This stream became famous and became an interesting attraction causing fever on social networks. Many people from the big city flock here to witness the strangeness of the stream calling to people.
The "call" stream is a spring of water in Bang Ha village, Dao autonomous district of Fuzhou region, Xiazhou city, Guangxi province, China. One only had to give a signal and the spring would gush out of its own sweet water.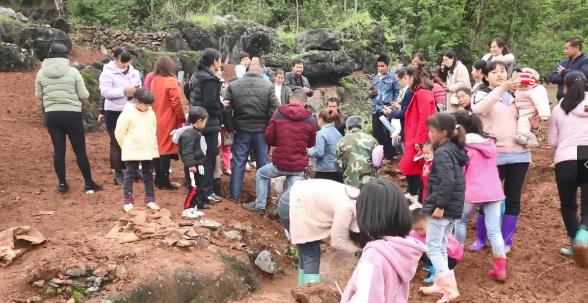 People just need to knock a few times with rocks to make a sound, more than a minute later there will be a stream of water flowing out. Next, they knock again for a while, the stream will draw water back in.
According to local people, this "calling" stream has existed for a long time, and the sign of calling the stream has also been passed down from the past by his father. Every spring, if the farmer working in the field next to him feels thirsty, he will go to the stream to call a few sentences or knock a few times, and then immediately there will be spring water flowing out to drink.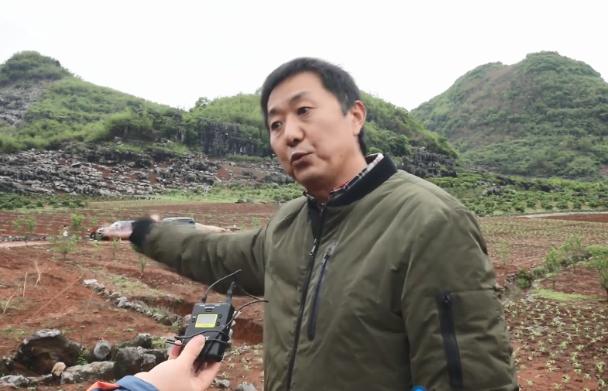 Ly Song Loi, Head of Ha Chau city's geological and environmental monitoring department and senior engineer, shared that the cause of the stream spewing water was not because of the people's calls or knocks.
Stream "call" is a form of capillary phenomenon of groundwater. These springs are mostly distributed in areas where limestone soil, Dolomite rock, groundwater and lava are concentrated. In some specific geological structures of limestone caves, such streams will be formed from sound and living activities of aquatic animals.
When people shout loudly or make other sounds at the mouth of the stream, the sound waves will propagate into the cave containing the water, thereby causing sound physical phenomena such as resonance, echo and sound pressure, etc.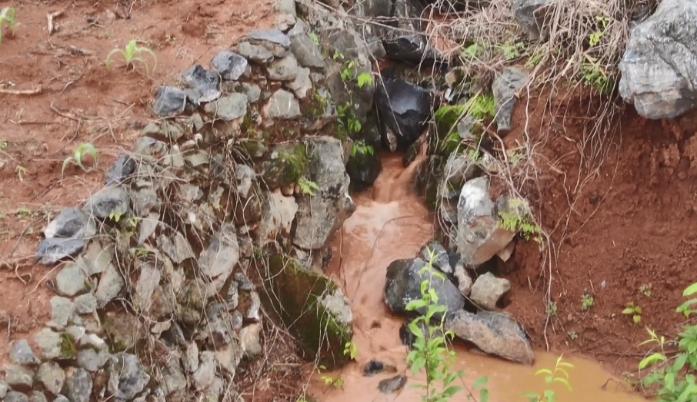 Local people share that only in the spring does the stream spray water, and in other seasons, no matter how loudly you call it, it will not spit out a drop.
Mr. Ly said that the water of this "calling" spring mainly comes from surface water sources. Because of the difference in the amount of water in the rainy season and the dry season, it will affect the "spray" time of the "calling" stream.
As for the issue of "automatic" springs that spray and withdraw water, it is explained as follows: Sound transmitted from the mouth of the stream will cause a series of acoustic physical phenomena to create pressure and shock on the water stream, then Spring water will slowly flow out. After that, the sound will slowly disappear, the sound physical phenomenon will weaken, the water will also shrink accordingly.
According to Family and Society

Strangely, the lake turned into 'Dragon's Eye' in just one night in Japan
Near the summit of Mount Hachimantai in Northeast Japan is a strange lake that can change shape with the seasons.