Recently, the Italian news site MilanoToday reported that a Vietnamese male tourist was robbed of a watch worth up to 50,000 euros (more than 1.2 billion VND) while passing Silvio Pellico, a short distance from Piazza del Duomo. short.
Accordingly, the incident happened at 23:30 on June 12 (local time). Police said the robber was a 28-year-old male from Algeria, accompanied by accomplices. After committing the crime, this subject was quickly caught on the run, but the watch was transferred to the accomplice's hands.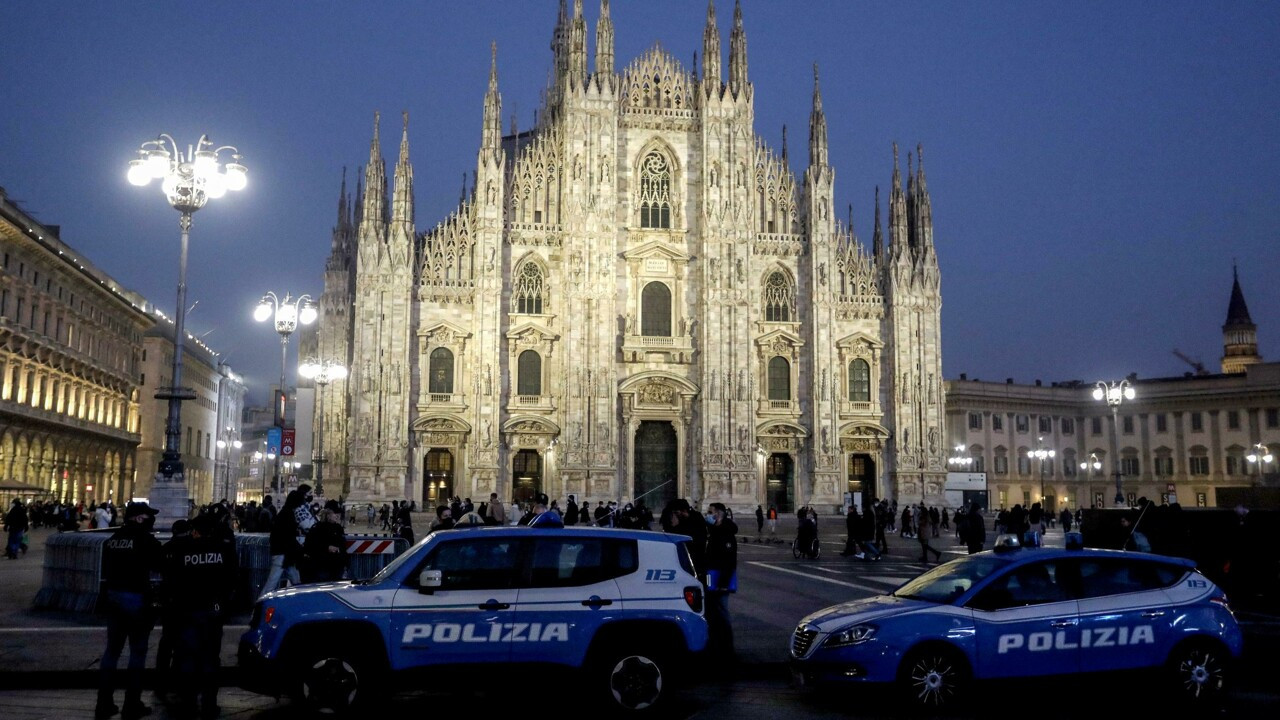 Milan police have not yet announced the identity of the Vietnamese tourist who was robbed of the Patek Philippe branded wristwatch mentioned above. However, this is not the first time a similar incident has happened in Italy when the country reopened to international visitors.
Last week, a 32-year-old man was also arrested by police for stealing a tourist's watch. This watch is also branded Patek Philippe.
Robbery and pickpocketing are becoming a problem in many European cities during the peak tourist season. Even local authorities have to increase the installation of warning signs in public places to remind residents and tourists to pay attention.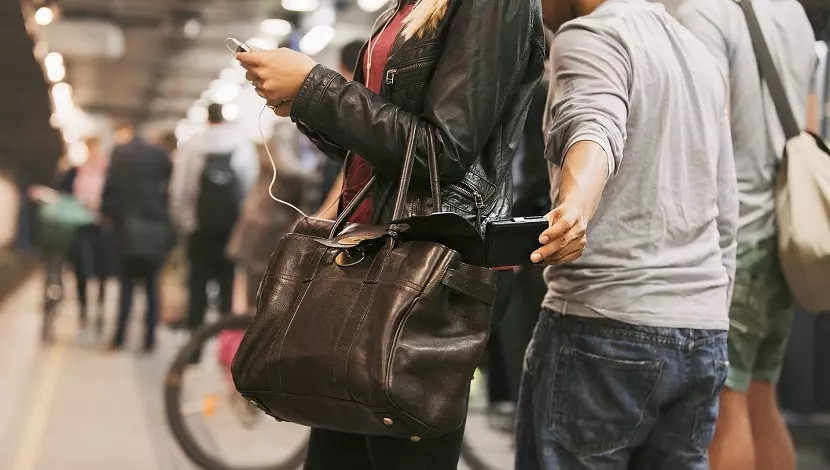 Pickpockets in popular tourist destinations often operate in an organized manner. After observing the object, they often staged random, unintentional collision scenarios that distracted many visitors. But then I discovered that something of my value had been stolen.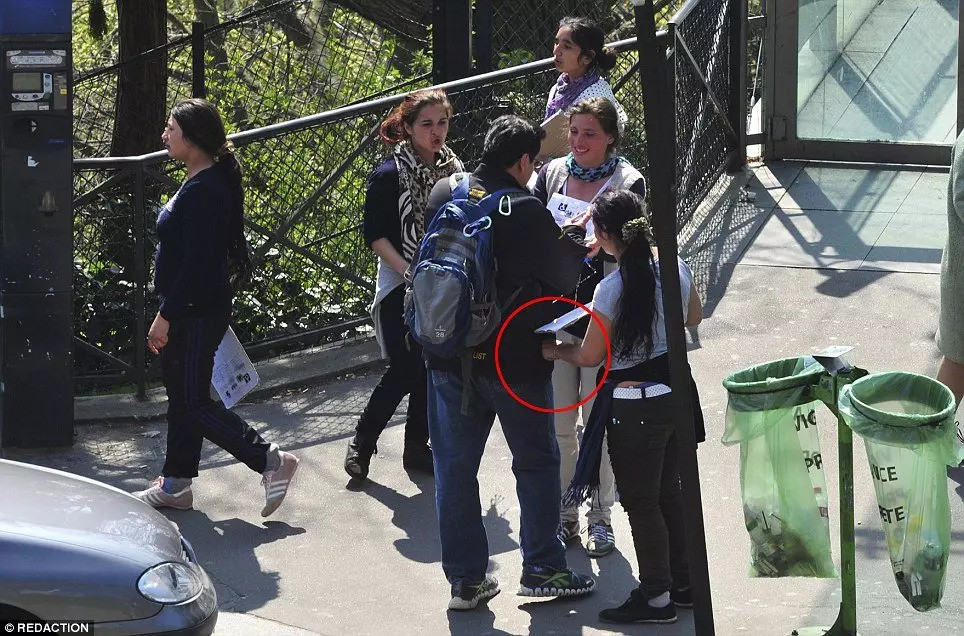 In addition, experts also advise people not to wear too expensive jewelry during the day because this is easy to attract attention. It can even affect your health or life if you are unfortunate enough to meet bold and reckless robbers.
Do An (According to MilanoToday)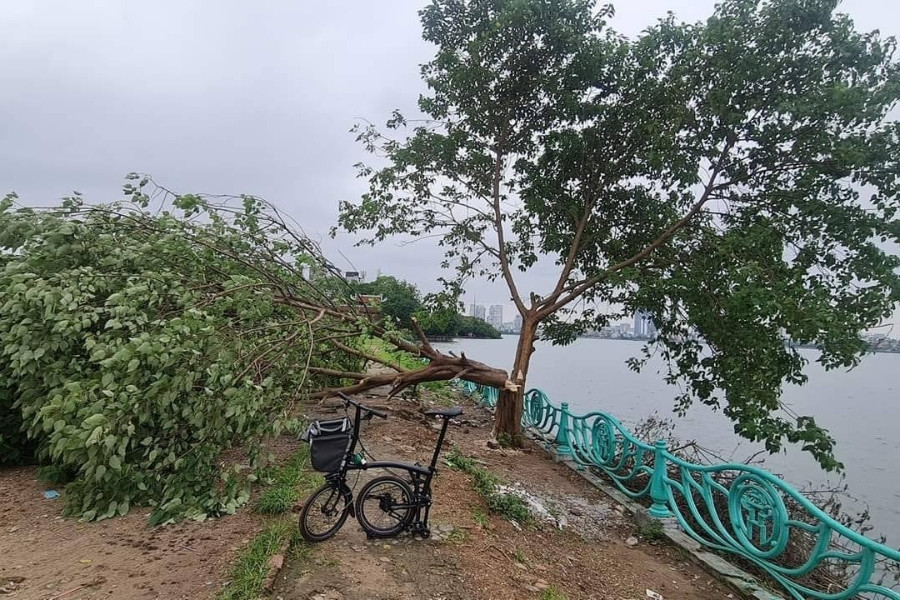 West Lake's 'lonely tree' is suspected of being cut down in the night, young people are sad and regretful
The 'lonely tree' in West Lake – one of the famous check-in 'symbols' of young people in Hanoi, had a part of its body collapsed, suspected of being cut down, making the online community angry.