Recently, two Australian tourists accidentally got lost in Bedugul Taman Rekreasi Hotel & Resort, which locals call the 'spooky palace' in Bali.
Located in Bedugal, about a two-hour drive from Kuta, Bedugul Taman Rekreasi Hotel & Resort is an abandoned resort in Bali for many years. However, this is still a destination that attracts many thrill-seeking tourists.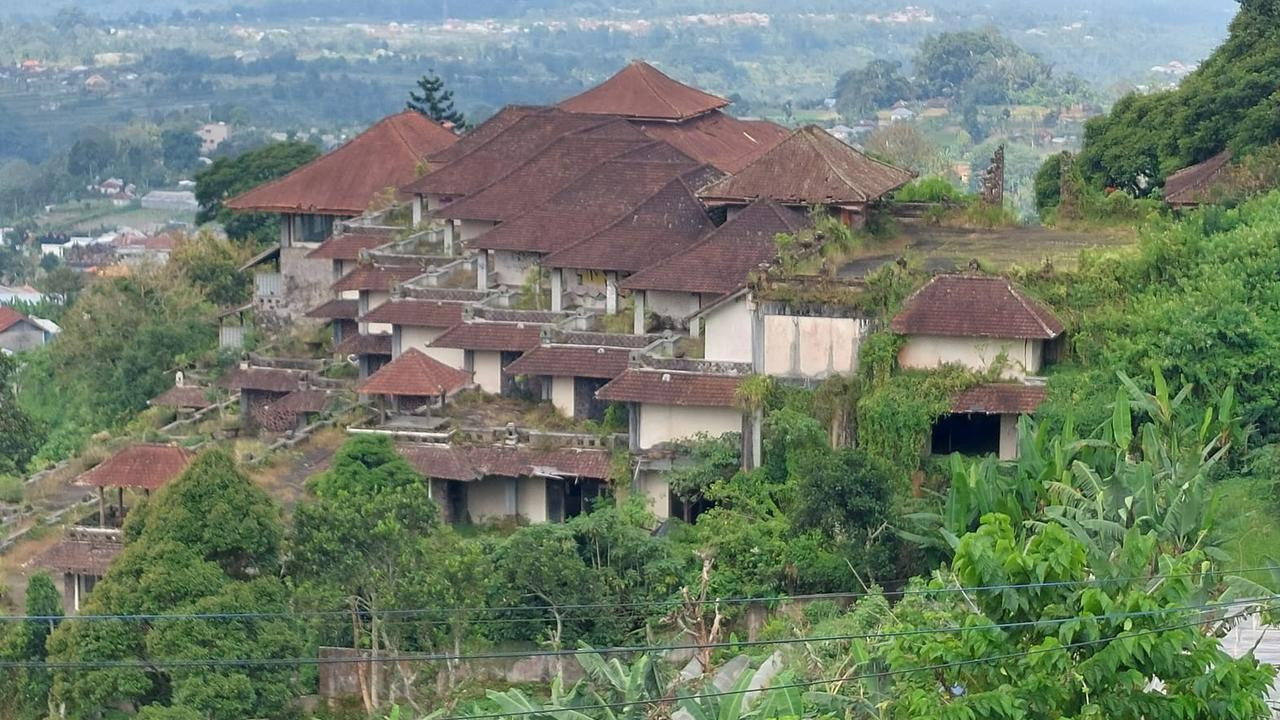 Recently, two Australian tourists have re-shared mysterious photos allegedly taken in the resort's dilapidated villas, and confirmed that the place is 'haunted'.
"Steping inside, both my mother and I heard a strange voice and the air became chill. Then we called back to see if we received any response," the female tourist shared. share again.
These two even shared a photo where they think a figure on the stairs below is reaching out to them. This is also the experience that they consider the most haunting in the past few years.
"This resort has an extremely magical beauty and is worth experiencing if you are brave enough," the Australian tourist affirmed.
In the photos taken during the day, it can be seen that the original resort was built very elaborately with many floors and countless balconies, stairs as well as lobby. However, after many years of being abandoned, this place is covered with trees, weeds and many graffiti. Structural parts were also badly damaged.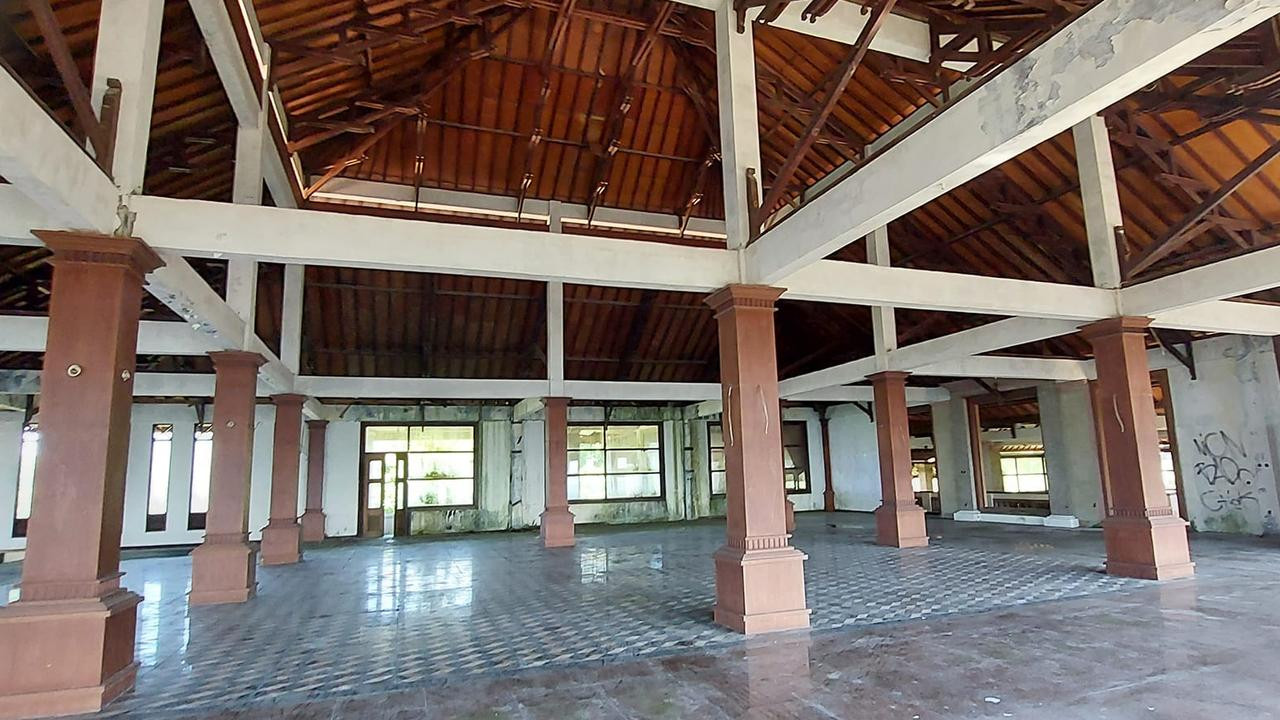 Some locals said the resort was once owned by the son of Indonesian President Suharto and was closed shortly before its opening when he was sentenced to prison in 2002.
Many rumors surrounding Bedugul Taman Rekreasi Hotel & Resort still exist until now but no information has been officially confirmed.
Do An (According to News)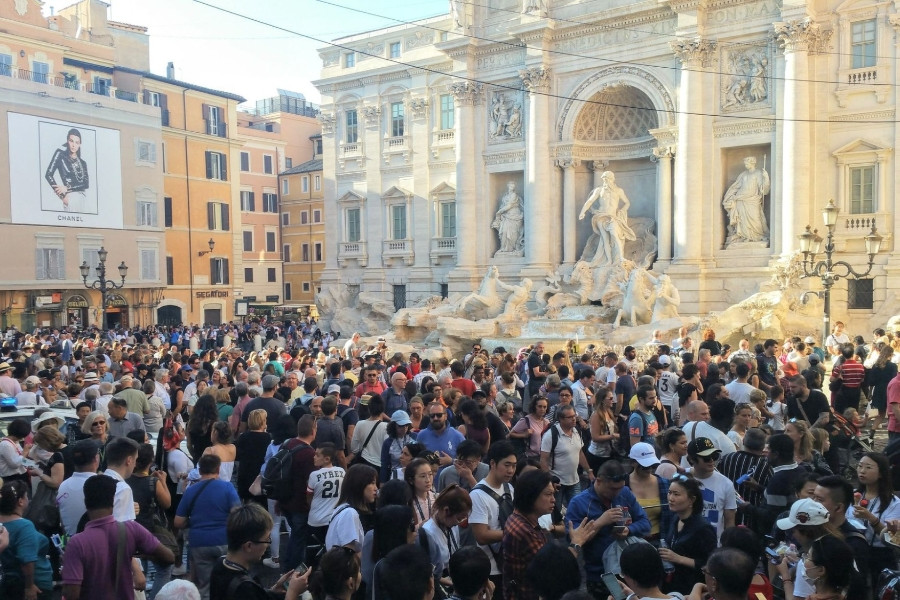 Record heat in Europe: Vietnamese guests are shocked by heat, trying to cope with the 'pan of fire' of 49 degrees C
A lot of Vietnamese tourists come to Europe to travel after Covid-19. However, at the moment, France, Spain, Italy and some Western European countries are experiencing the June heat wave, which is forecast to exceed the record recorded in the same period every year.