Many homeowners prefer to choose rattan and bamboo furniture because they bring a natural, idyllic look. However, not everyone knows how to clean and protect them to ensure durability and beauty.
1. Small stains
In the period of wet weather or continuous rain for many days, the appearance of stains, moldy odors on the furniture is unavoidable. And certainly we will have to clean and care for it properly.
For small, not too large stains, cleaning items from rattan and bamboo will become a lot easier with clean, dry cloths and gently wipe.
2. Large stains
If the wicker furniture is too dirty, we should use a clean cloth soaked in water to wipe it, then use a dry towel to wipe it again, and repeat this many times. Then choose a sunny day, and let them dry in the yard. Thus, products from rattan and bamboo will easily become clean and keep a longer life.
3. Protect furniture from insect bites
Insects such as termites, caterpillars, butterflies will easily destroy the structure of bamboo and rattan products, so you need to remove them by injecting kerosene into those spots and holes many times until you get rid of them. no more insects can appear.
4. Direction for placing products from rattan and bamboo
An equally important issue is choosing the right furniture placement. Stay away from places with high humidity, near water sources, but choose high, well-ventilated areas: living room, bedroom, stairs… This will protect products from rattan, bamboo, etc. at the same time do not fade their color.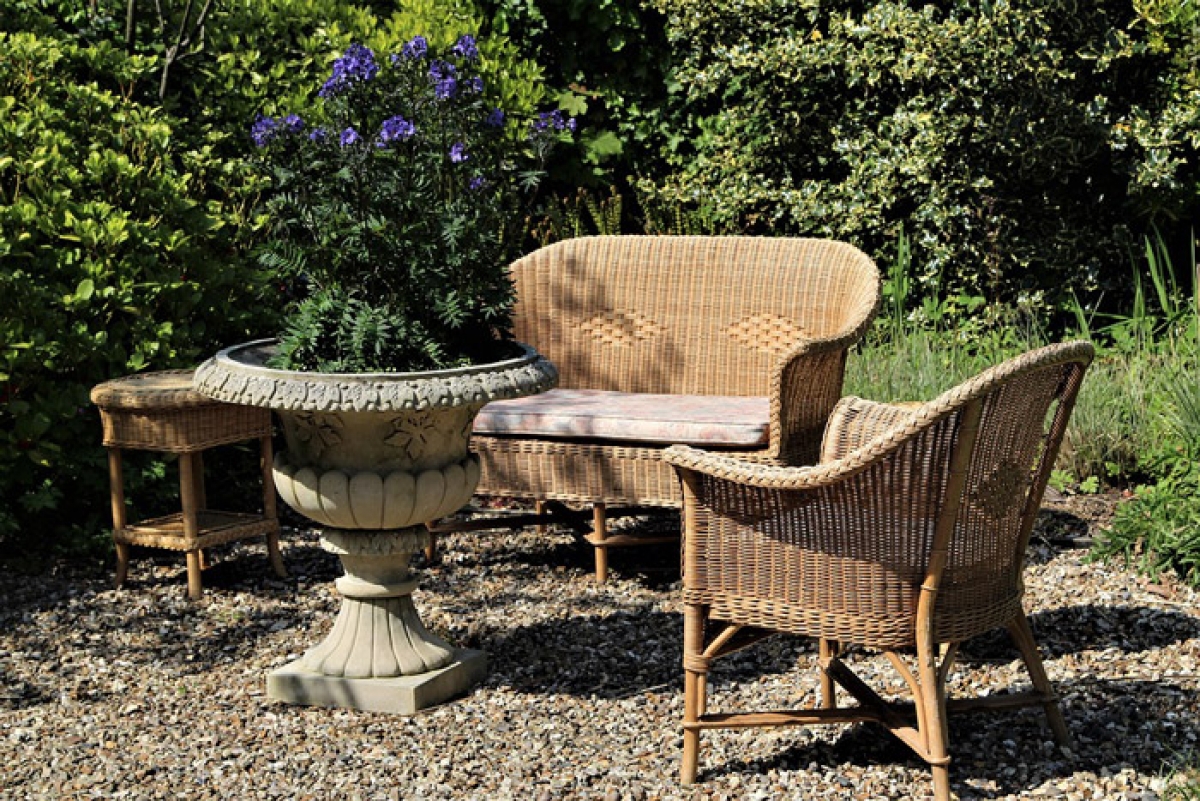 5. Repair products that are slack, showing signs of damage
Rattan and bamboo furniture used for a period of time will easily sag, sag… Don't worry, fix them by using hot soapy water to wash, then rinse with clean water, then take them out in the sun. Thus, the cloud lines will return to their original state.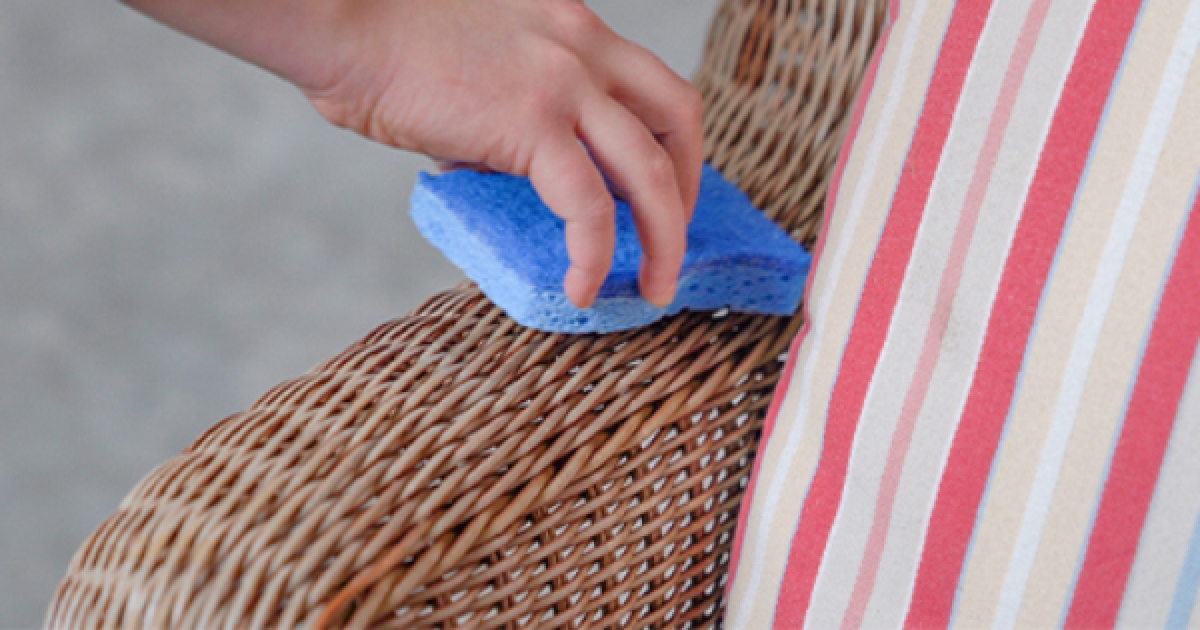 6. Preserve it right from the moment you buy it
When buying rattan and bamboo furniture, to keep them fresh and beautiful for a long time, instead of glossy or glazed to change the original color of the rattan, let's use teak oil – an oil wood treatment. Not only helps the product stay fresh and ensures durability, but when brushing this teak oil, it also prevents mold and insect damage.
7. How to cover large mold spots
If you leave rattan and bamboo furniture in the sun for a long time, they will surely be black molded by fungus and it will spread very quickly when encountering humid weather. Although they cannot be erased, they can be blurred by brushing a solution of bleach with water in a ratio of 2:1, then wait for this solution to dry for 1-2 days, then apply oil paint, imitation wood paint according to the type that you want. you love.

5 habits to help women have fewer diseases and live 14 years longer
Follow these 5 simple habits because they can help you prevent many dangerous chronic diseases, thereby prolonging your life.
According to VOV