"In my 22 years as a nurse, I have never seen a baby so small."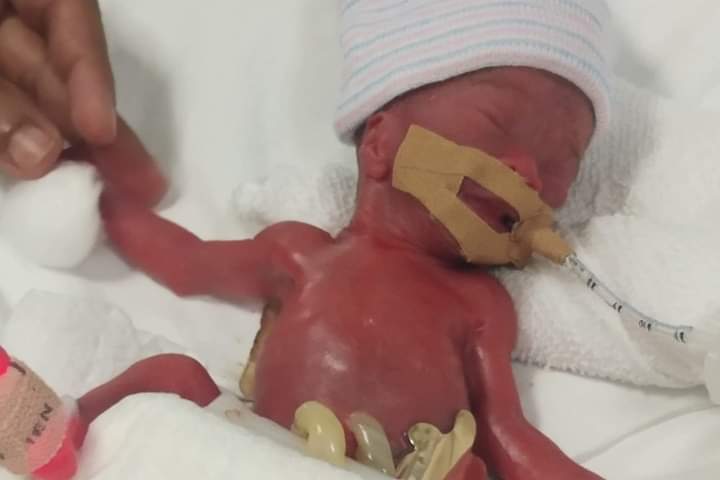 Yu Xuan at birth.
The world's smallest newborn baby, with birth weight close to an apple, has finally been discharged from the hospital in much better condition after more than a year of treatment.
On June 9, 2020, baby girl Kwek Yu Xuan was born at the National University Hospital of Singapore with a weight of 212 grams and a length of 24 centimeters. The girl was born when she was only 6 months old.
Yu Xuan is said to be the world's smallest baby that can survive. In the US, there was also another record in 2018 when a baby girl weighed 245 grams.
Of course, Yu Xuan's journey to be alive to this day was not easy. She had to be hospitalized for 13 months for treatment and was dependent on a ventilator because her organs weren't working well. At the time of discharge, Yu Xuan weighed 6.3 kg and was in good health.
"In my 22 years as a nurse, I have never seen a baby so small," said nurse Zhang Suhe. The 13-month hospital stay also made her the longest-serving baby at the National University Hospital of Singapore.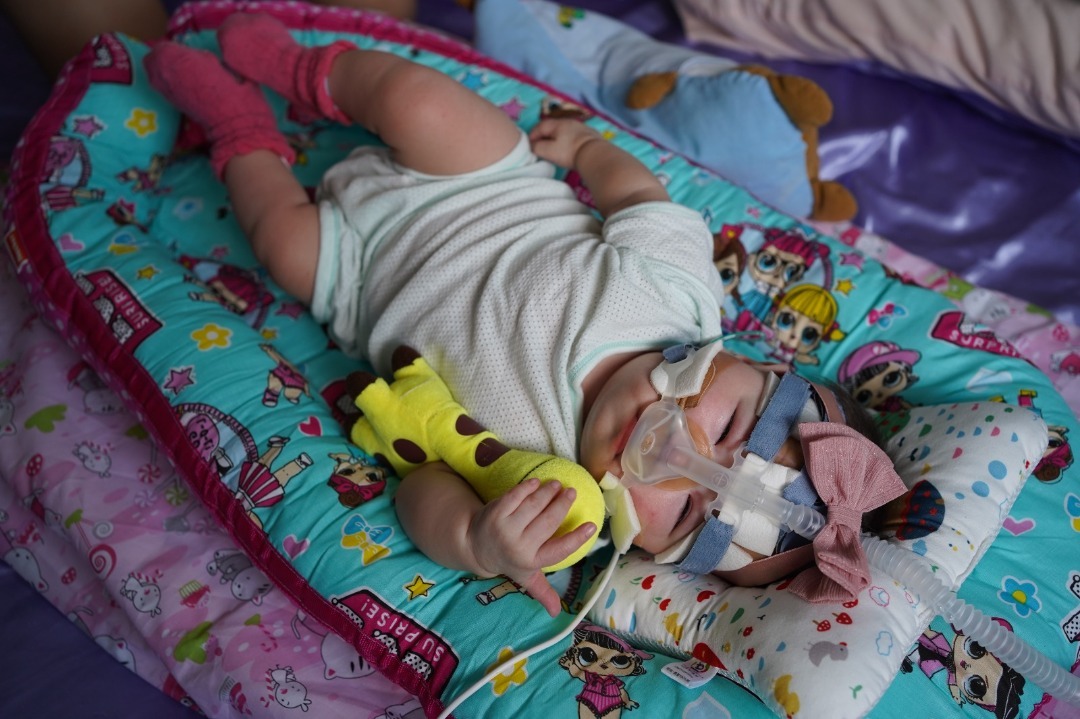 Yu Xuan during hospital treatment.
It is known that Yu Xuan's mother gave birth by emergency cesarean section 3 months early because pre-eclampsia can be dangerous to the baby's life.
"I did not expect to have to give birth so early. We were very sad, but because of the circumstances, we had no other choice. We can only hope that she will continue to grow up healthy."
"She's so small that even calculating the dose of the drug has to be in decimals."
According to doctors, Yu Xuan's chances of survival were initially very low. "She inspired those around her with her resilience. This makes Yu Xuan an extraordinary baby of the time of Covid-19 – a ray of hope in this complicated context," a hospital spokesman wrote.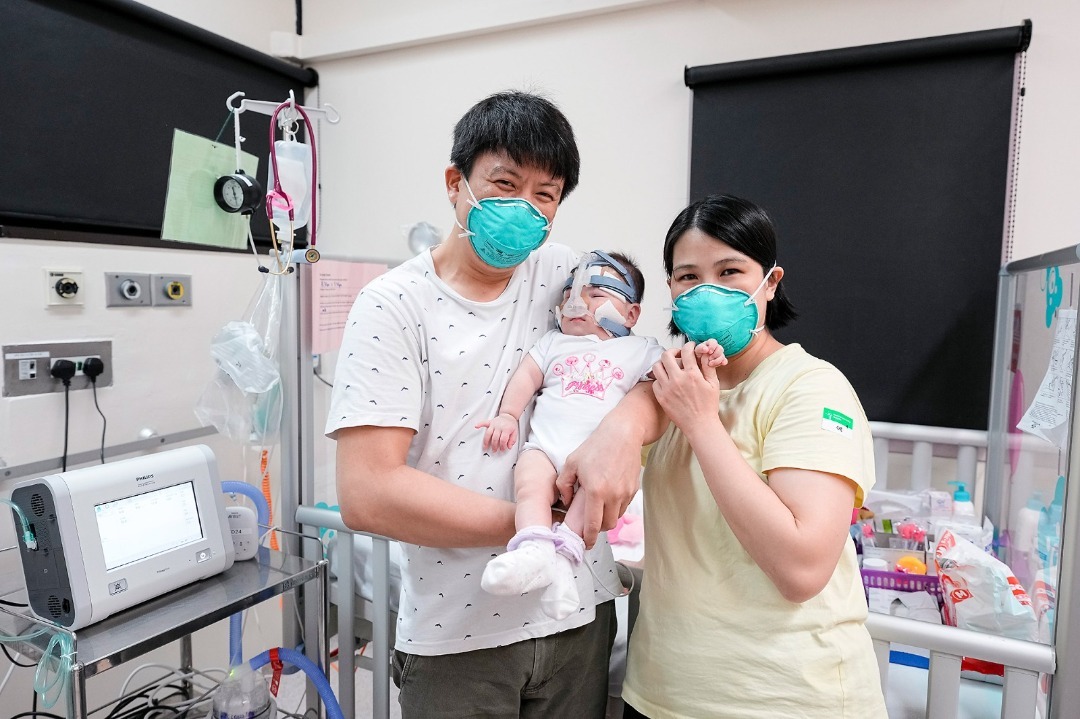 The girl was returned home to her family.
Dang Duong (According to Independent)

Just gave birth in the bathroom, the young mother threw the baby out the window
The Ilsan Seobu Police Department in Goyang City, South Korea has arrested a woman in her 20s for the murder of her infant daughter.