"Hanoi – Nghe An Product Week 2022" with a scale of nearly 80 booths to promote and introduce specialty products, OCOP, handicrafts, gifts, cuisine… of Hanoi, Nghe An An and a number of provinces and cities throughout the country.
Last night (June 10), at the pedestrian street of Ho Tung Mau (Vinh City), the Center for Investment, Trade and Tourism Promotion of Hanoi City coordinated with the Center for Investment, Trade and Tourism Promotion. Nghe An provincial calendar organizes "Hanoi – Nghe An Product Week 2022".
With more than 249 OCOP products, in which, there is 1 product with 5-star potential, 208 OCOP products with four stars and 40 three-star products. Nghe An is one of the top provinces in the country in terms of quantity and quality of OCOP products reaching three stars or more.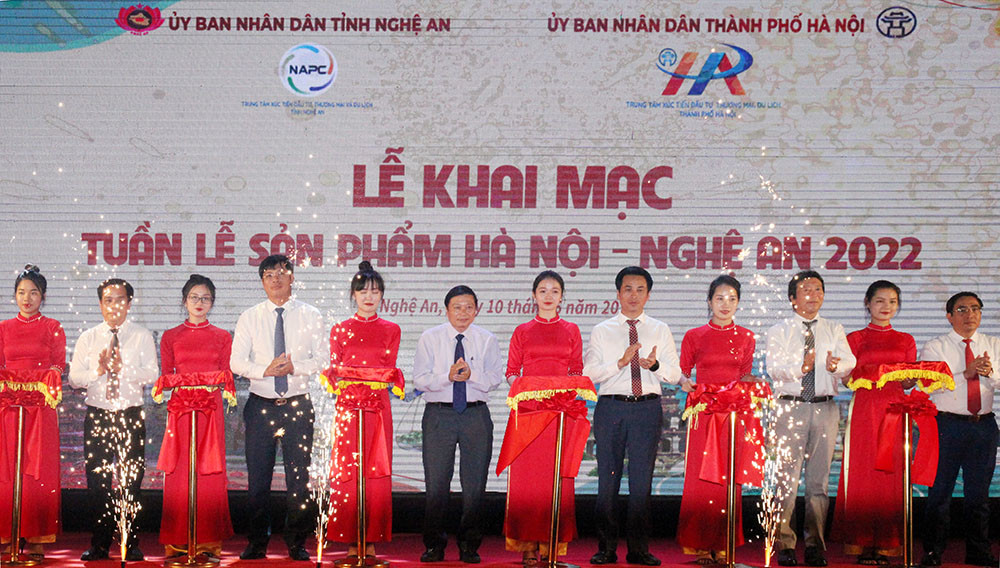 OCOP Nghe An products have demonstrated the ability to promote the potential advantages of regional specialties.
Typically, Nam Dan district with products: Uncle's hometown lotus, Nam Dan soy sauce, tapioca flour, Nam Nghia veal.
Thanh Chuong and Anh Son districts promote products of the midlands such as tea, citrus, hill chicken, and tim.
Some localities promote traditional products such as: Quy Chau incense; incense Thanh Duc; Do Luong rice paper; Mu Tu Long Luu wine; Cua Lo, Dien Chau fish sauce; Xuan Vinh heirloom smoking cessation mouthwash…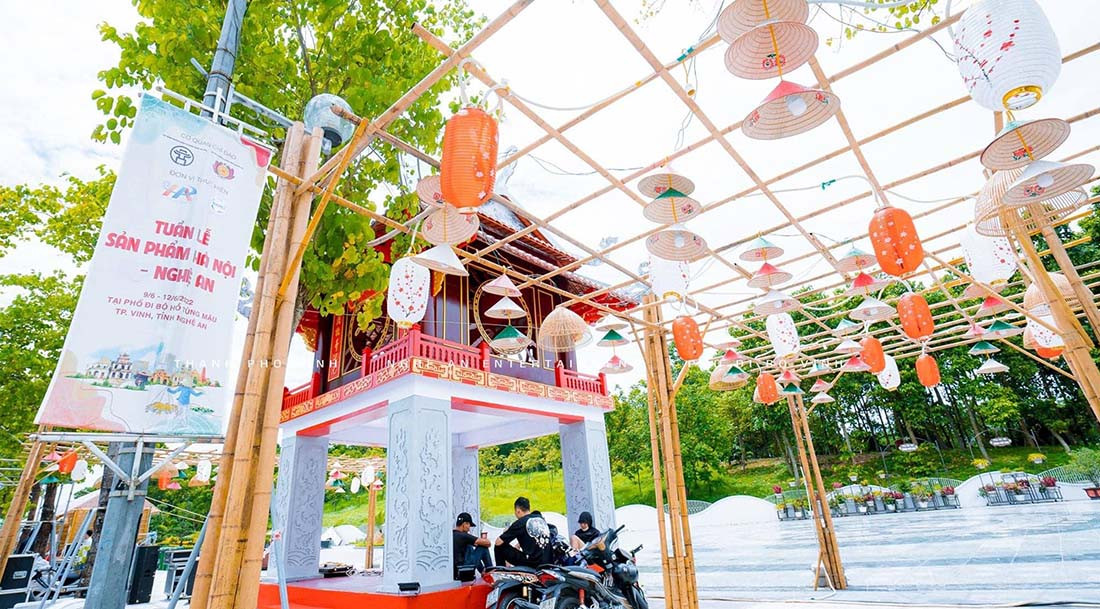 Hanoi's special products, from cuisine such as Hang Than rice cake, Ho Tay shrimp cake, Tay Ho snail vermicelli, Lang Vong nuggets, Thanh Tri rolls… will be displayed, introduced, and delivered to people's hands. Nghe people.
Thereby, the event is expected to be a festival to help promote the image of Hanoi, attract a large number of consumers and tourists to visit and experience the characteristics of Ha Thanh culture through products. Quality materials, carefully selected.
At the same time, the Center for Investment, Trade and Tourism Promotion of Hanoi hopes that the week will become an annual program to help strengthen connections, promote and introduce potentials, strengths, and special products. OCOP products, craft villages, tourist destinations of Hanoi city to Nghe An province.
"Hanoi-Nghe An Product Week 2022" takes place from June 10 to 12, contributing to supporting businesses of the two localities to connect, seek business cooperation opportunities, and promote expanded production. market, connect investment promotion, trade and develop domestic tourism in order to recover production and business activities after the Covid-19 pandemic.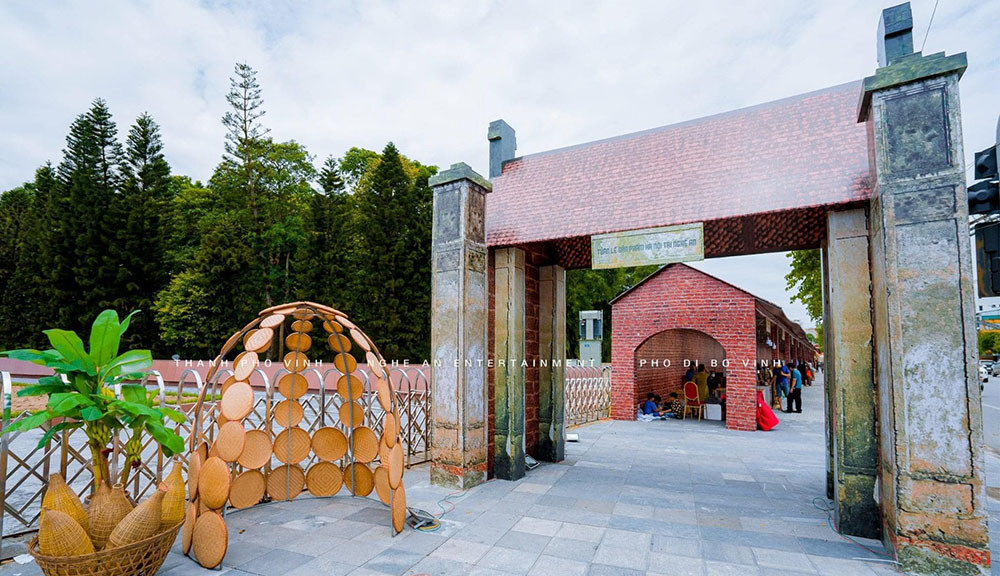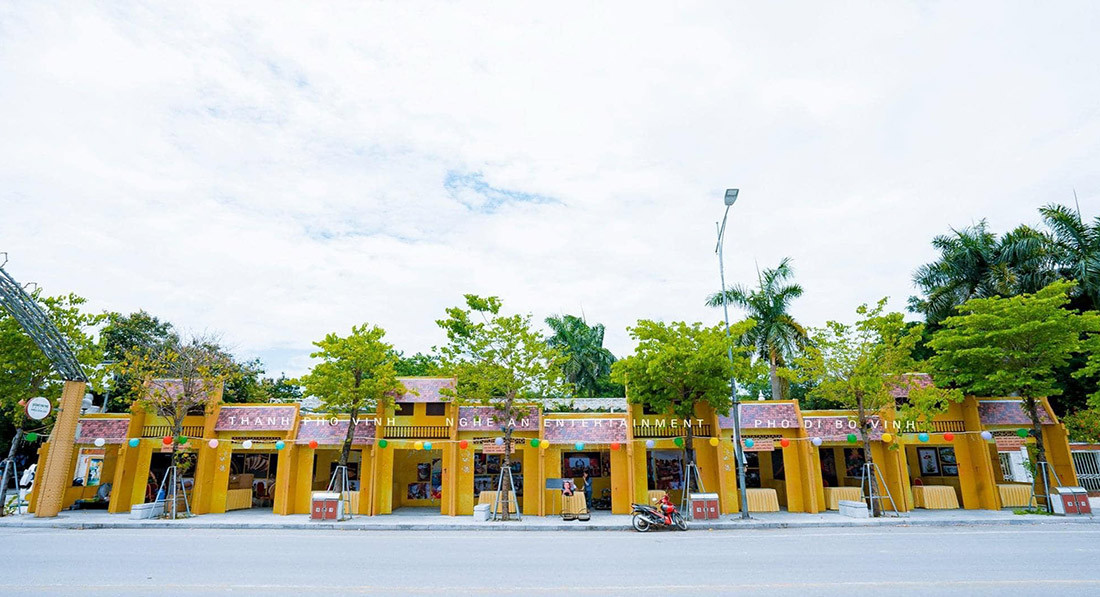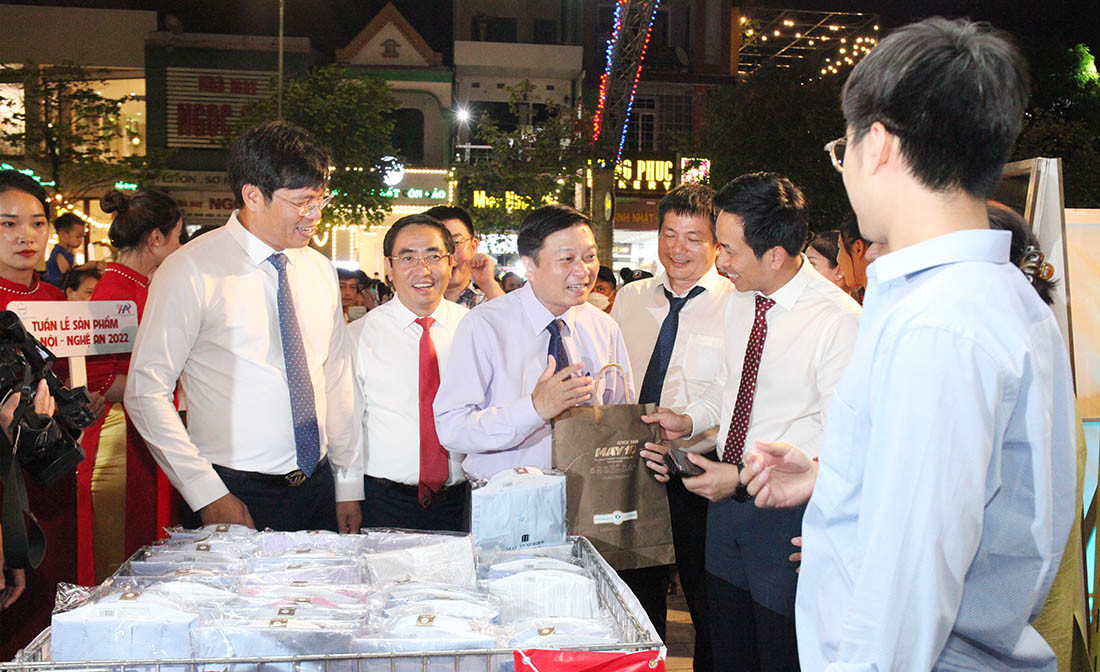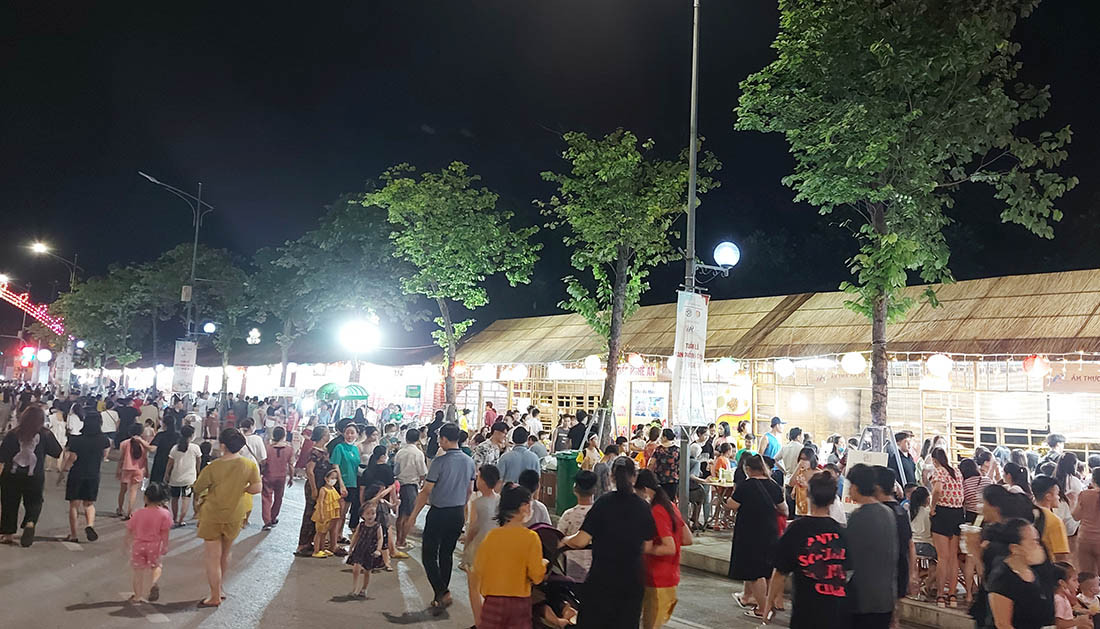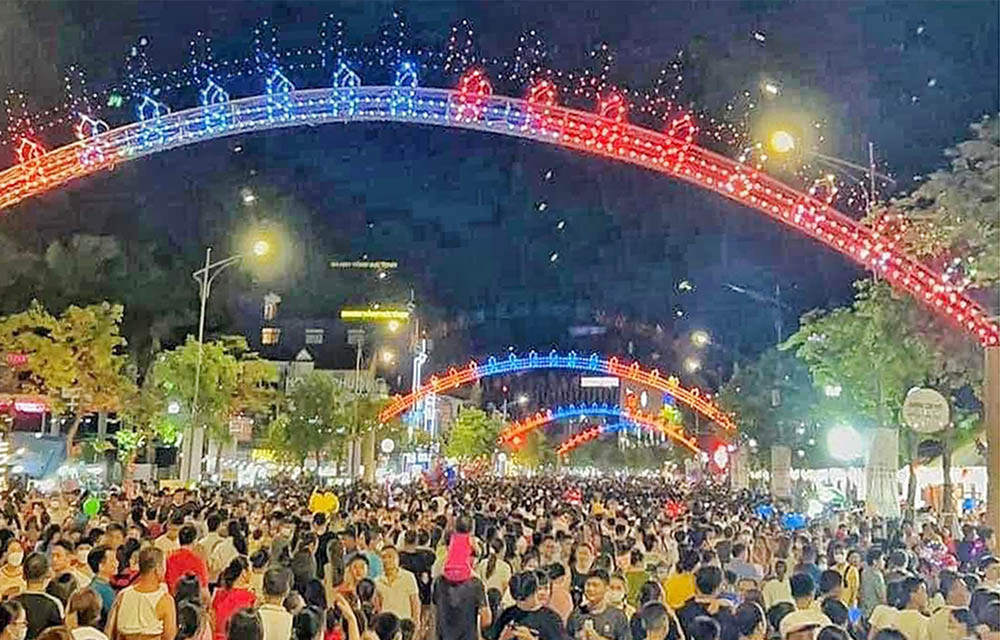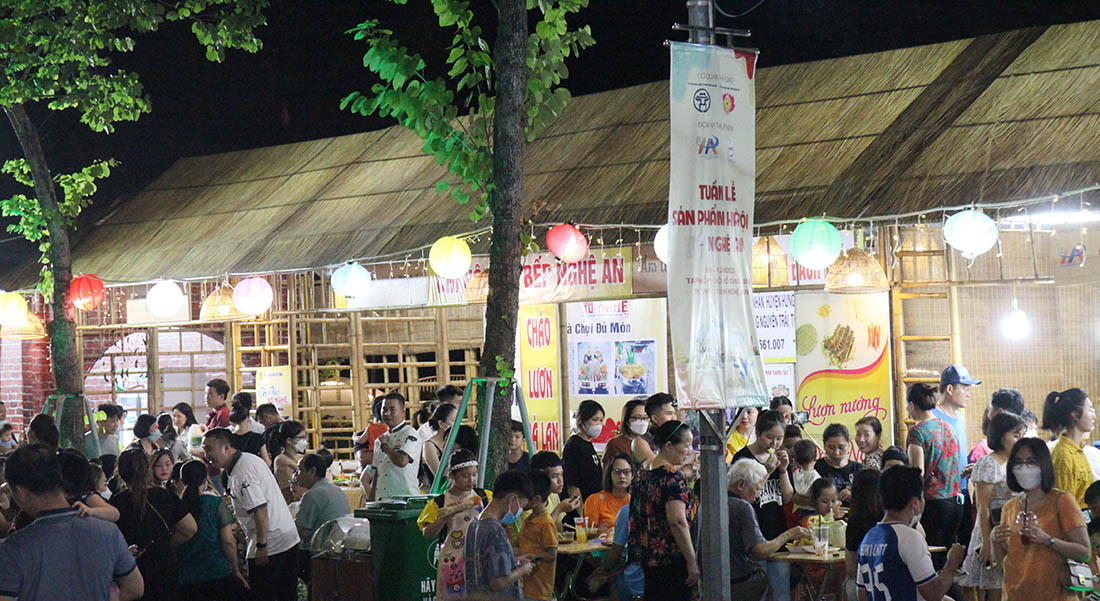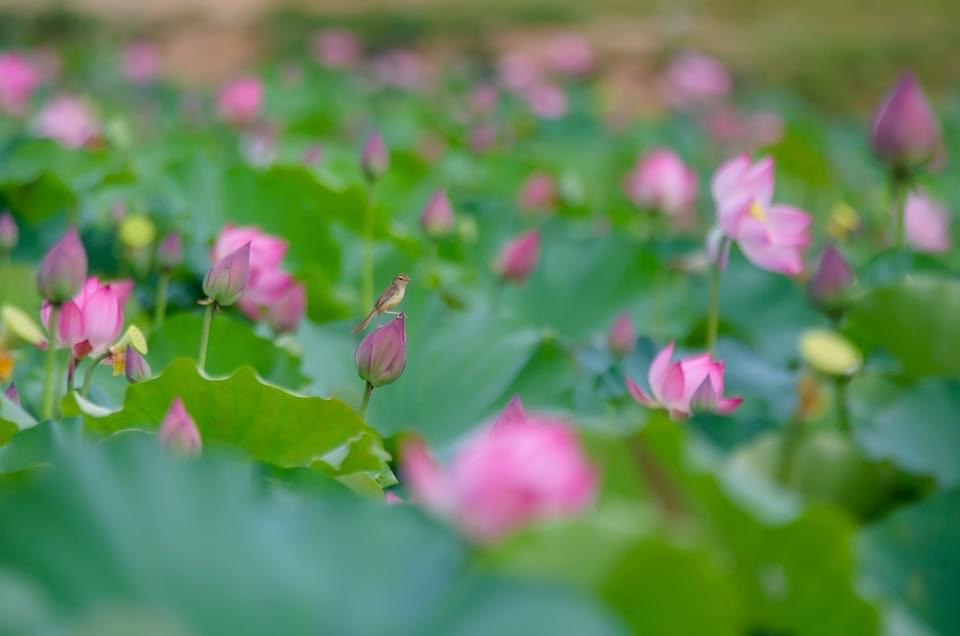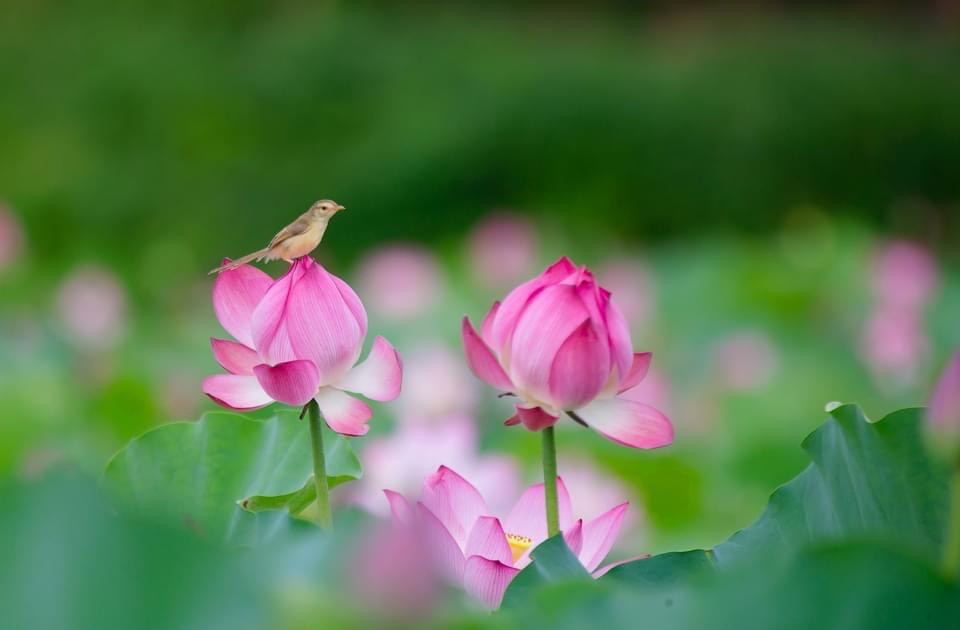 Peace