Tiffany She'ree, 32, quit her canteen job in 2020 when she realized she could make up to $1,000 a week selling items she found in the trash.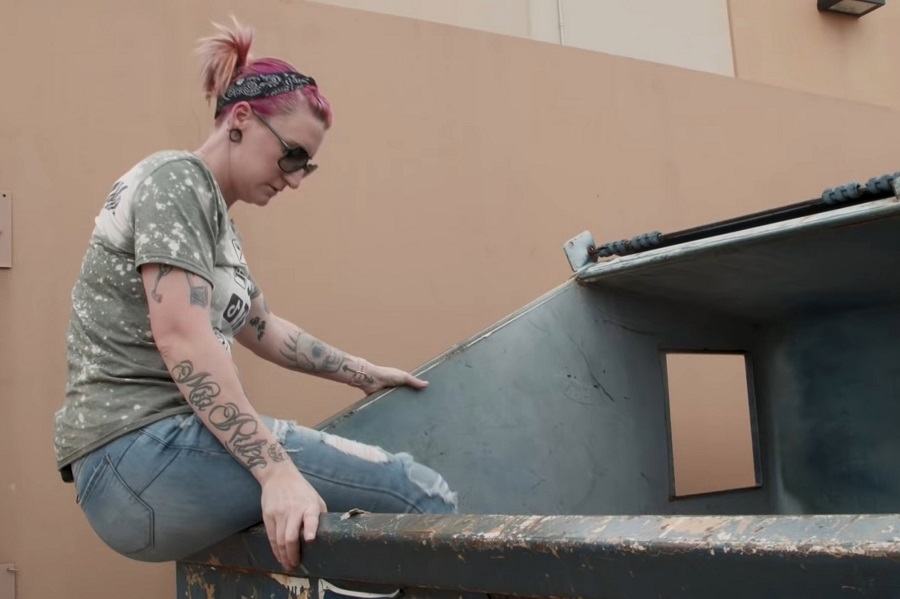 Tiffany She'ree can make up to $1,000 a week just by selling off items she gets from the trash.
For She'ree, a mother of four and with 2 million followers on TikTok, finding usable items in the trash is a real job she's been pursuing for the past few years.
"I had never heard of or thought of this until I came across a YouTube video of people making a living doing this. When I see them make a lot of valuable stuff, I know I have to give it a try."
In 2017, She'ree started scavenging. Initially, she found $1,200 worth of skin care products and makeup. Since then, she and her husband Daniel Roach, 38, have been "hunting garbage" together. They not only make money selling items, but also make most of their home with items found in the trash.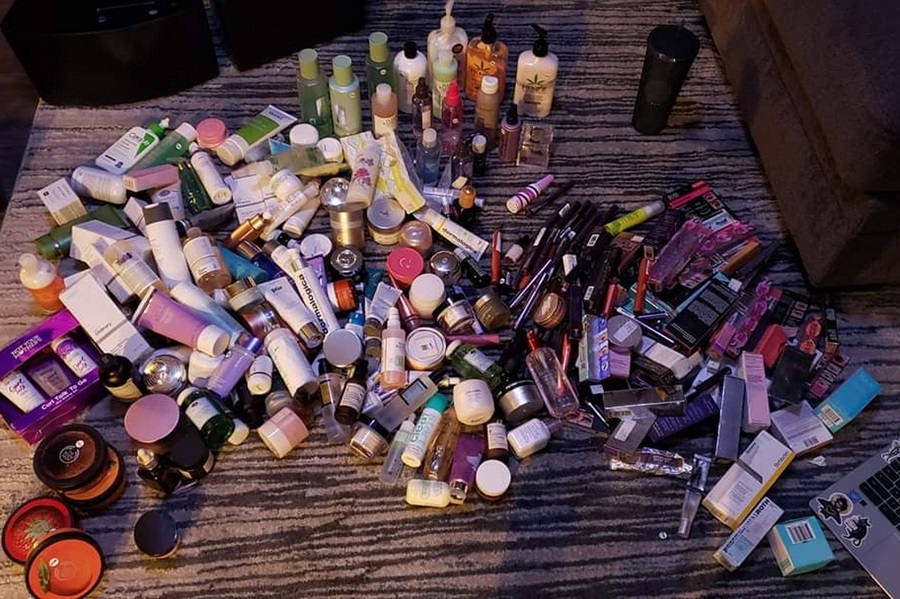 She collects unopened cosmetics during "hunting" sessions.
She'ree uses TikTok to post her "junk hunts". It could be a trash can outside a Victoria's Secret, Party City or Ulta store. Store-rejected items range from items with slightly damaged packaging to unsold returns.
She recently found a $750 coffee maker from Bed Bath & Beyond and other unopened makeup items worth hundreds of dollars.
"I found bed sheets, pillows, blankets, towels, a few furniture and supplies, and even pet products like cat houses and dog kennels," She'ree said.
Although everything is fine with her, in the eyes of many, this mother's lifestyle is not taken seriously.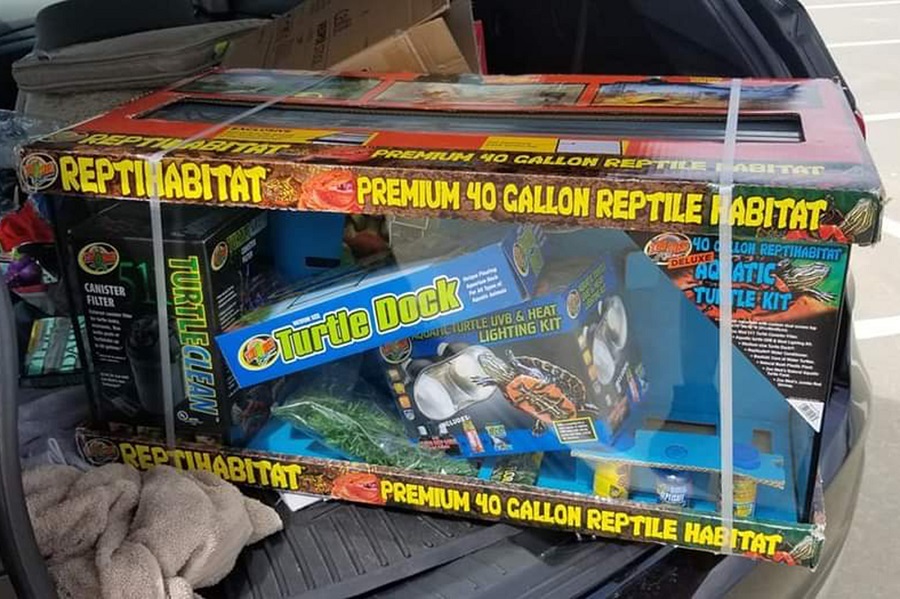 Discarded items may have slight damage to the packaging. She recently picked up a $750 coffee maker from a Bed Bath & Beyond store.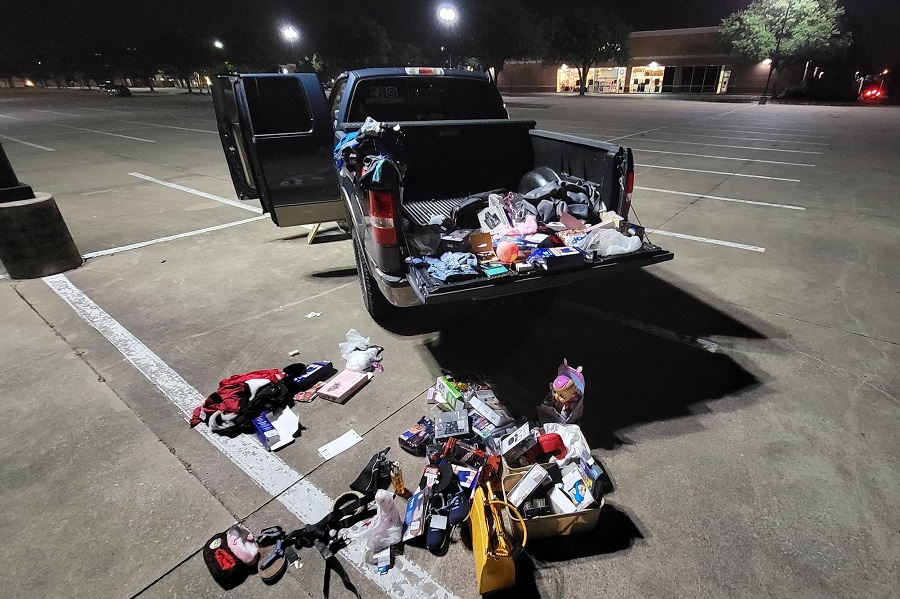 She'ree has been a professional trash picker since 2017 after learning about the profession on YouTube.
Some people say these hunts are like going for a poaching, but in the US it's actually legal. However, many of her videos have been removed from TikTok for reasons such as "illegal activities and unregulated goods".
She'ree replied that, if she didn't pick them up from the trash, they would also end up in the landfill. "I'm happy to use items from landfills and do my best to help the environment and keep the planet clean."
Dang Duong (According to the New York Post)

American girl is famous for picking up trash to eat
Regularly 3-4 times a week, Anna Sacks spends a few hours walking around New York looking for trash, many of which are still very new and usable.