Thai officials said that the only green tree on the "comic island" Koh Khai Hua Roh is in danger because tourists often climb to check-in to take photos.
Koh Khai Hua Roh is a small island, only a few square meters, off the coast of Trat province, Eastern Thailand. The name of this island comes from the fact that its shape accidentally resembles an island in the famous manga in the "land of the Golden Temple" about a couple stuck on the island.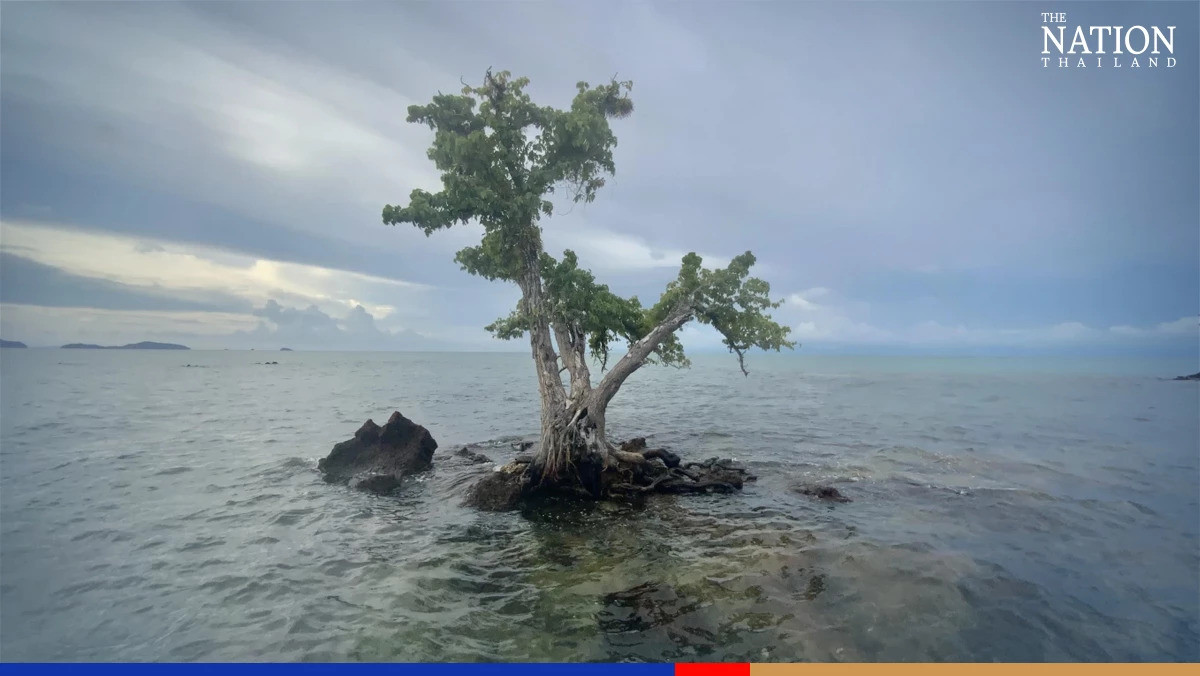 After a tourist accidentally discovered the above coincidence and shared it on social networks, the number of people flocking to this island increased day by day.
On June 15, after the Koh Mak Tambon Administration (TAO) led a group of reporters to inspect the island, they noticed that the famous 'lonely tree' on Koh Khai Hua Roh was damaged. heavy because tourists often climb up to check-in.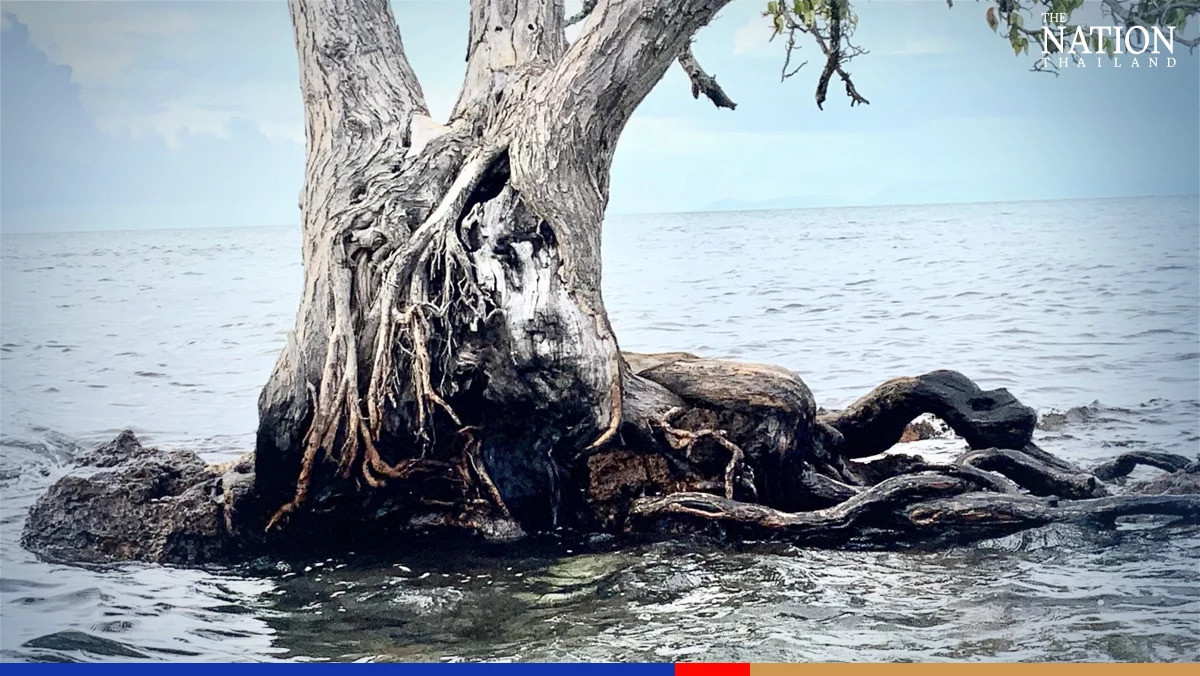 According to Mr. Lertrob Saithongpu, Maintenance Manager of Khon Mak TAO, of the species Xylocarpus Rumphii, the aforementioned 'lonely tree' is the only tree on the island and some small branches are broken as well as a large stump. The top of the rock seems to have been stepped on many times, peeling off the top crust.
Officials said the trunk also appeared to lean more than it did a few years ago when the site became a popular tourist spot on social media.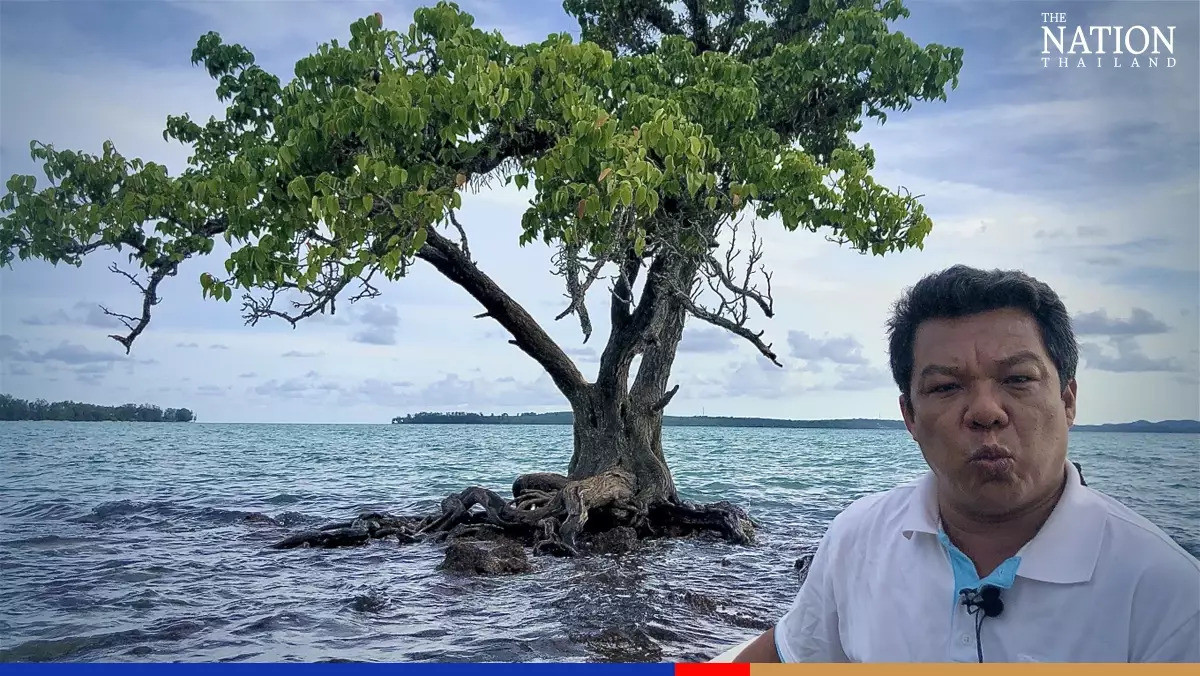 Although it can only welcome 5 visitors at a time due to limited space. However, in the past few months, the island has had to receive a large number of tourists. In the coming time, the local government will take protective measures such as limiting the number of visitors to the island, only opening tours at certain times of the year to preserve the island. At the same time, educational campaigns to raise the awareness of tourists will also be implemented to preserve the ecosystem here.
Do An (According to Nation Thailand)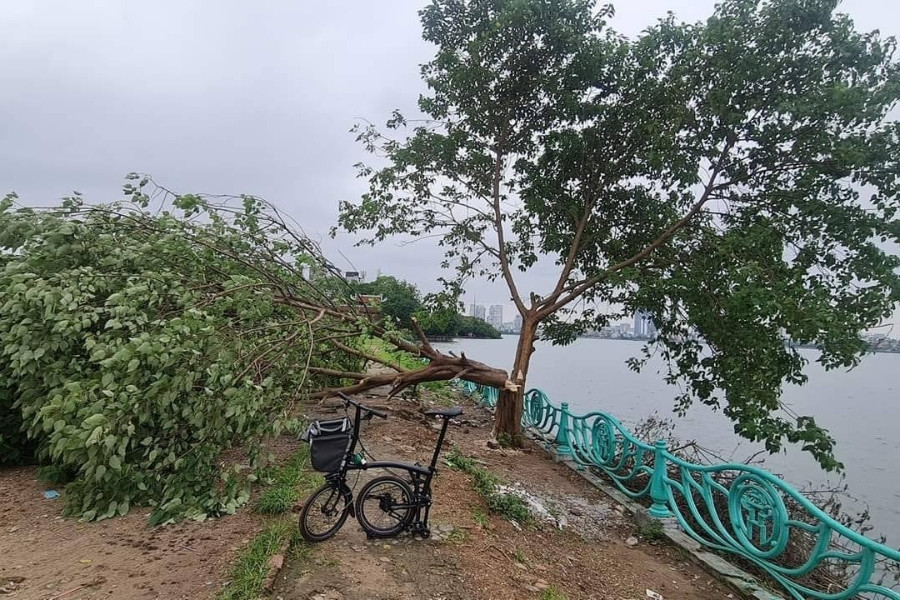 West Lake's 'lonely tree' is suspected of being cut down in the night, young people are sad and regretful
The 'lonely tree' in West Lake – one of the famous check-in 'symbols' of young people in Hanoi, had a part of its body collapsed, suspected of being cut down, making the online community angry.