Recently, World of Buzz, a famous Malaysian news site, published an article introducing destinations with rich historical value and fascinating culture of Vietnam.
Accordingly, after the government opened the border, Malaysians were able to travel normally again. And Vietnam is one of the top destinations that World of Buzz suggests to its readers in this summer travel season.
"If you're looking for inspiration for your next adventures, we recommend choosing destinations in neighboring countries. Not only is it convenient and cost-effective, but most of the cities are. These cities all have rich history and fascinating cultures that are fun to explore," World of Buzz said.
Here are four destinations that the famous news site suggests visitors should not miss when coming to Vietnam
1. Hanoi Old Quarter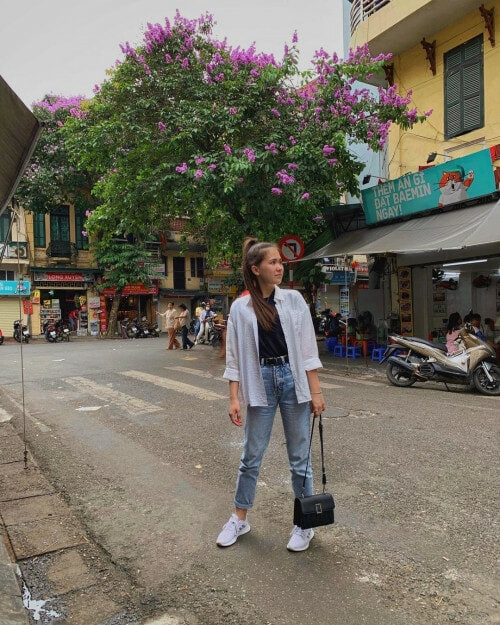 The Old Quarter is a must-visit destination for those who want to experience the local culture of Hanoi. Visitors can walk around and explore 36 main streets, which will bring you back to the bustling urban period of the ancient capital. Some activities recommended by World of Buzz for visitors when coming here are:
– Walk along streets like Hang Gai to shop for unique handmade silk products of Vietnam.
– Explore Hanoi Weekend Night Market which is open from Friday night to Sunday every week.
– Immerse yourself in attractive street foods such as vermicelli, dried beef salad or fish cake.
2. Imperial Citadel of Thang Long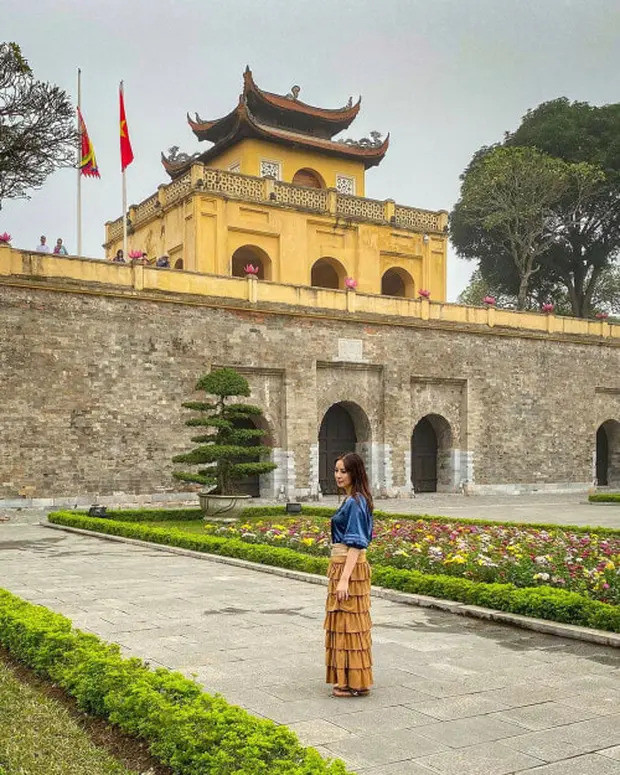 Thang Long Imperial Citadel is located in the heart of Hanoi. With its unique architecture and great cultural and historical value, in 2010, this place was recognized by UNESCO as a World Cultural Heritage. Now, the Imperial Citadel of Thang Long still preserves many artifacts representing the cultural and historical values ​​of Vietnam.
3. Tam Coc, Ninh Binh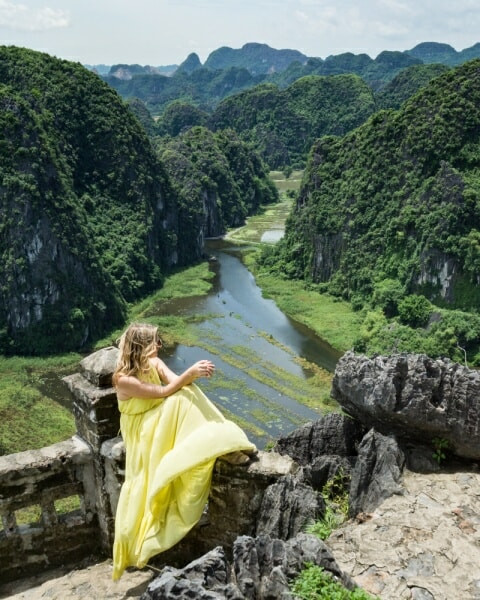 Only a two-hour drive from Hanoi, visitors can head to Tam Coc, Ninh Binh to discover the natural beauty of Vietnam with its lush rice fields and pristine limestone caves. A peaceful Tam Coc is definitely an ideal destination to relax and enjoy the fresh air. Some popular activities here include taking a boat tour through the caves, visiting ancient temples and pagodas or simply admiring the unspoiled natural scenery of the countryside. this.
4. Old Town Coffee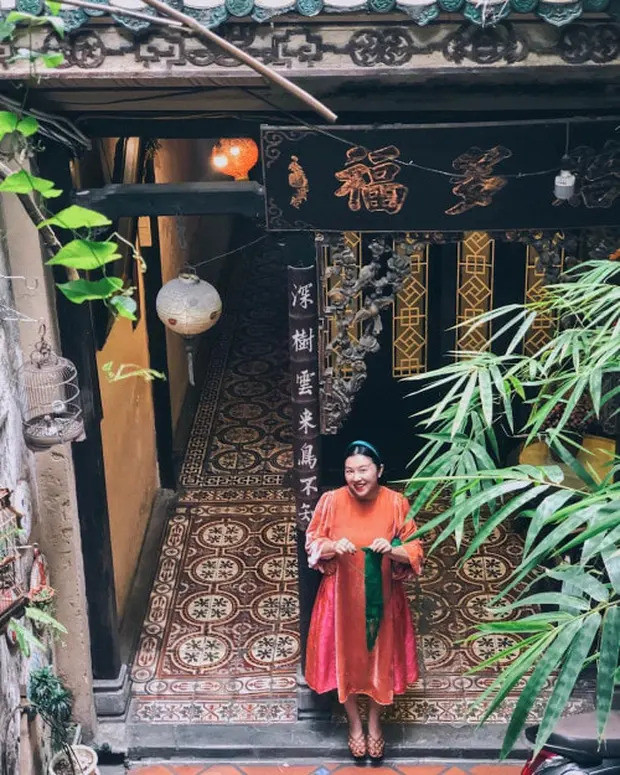 Tucked away, deep in a small shop in the old town there is a special coffee shop. When sitting on the rooftop of the restaurant, visitors can enjoy a panoramic view of Hoan Kiem Lake and the surrounding busy streets. Here, there is a drink that every visitor should not miss, which is the famous "Egg Coffee" of Vietnam. This drink is a harmonious blend of Vietnamese coffee with whipped egg yolks and sugar/condensed milk), all creating an unforgettable rich flavor.
Do An (According to World of Buzz)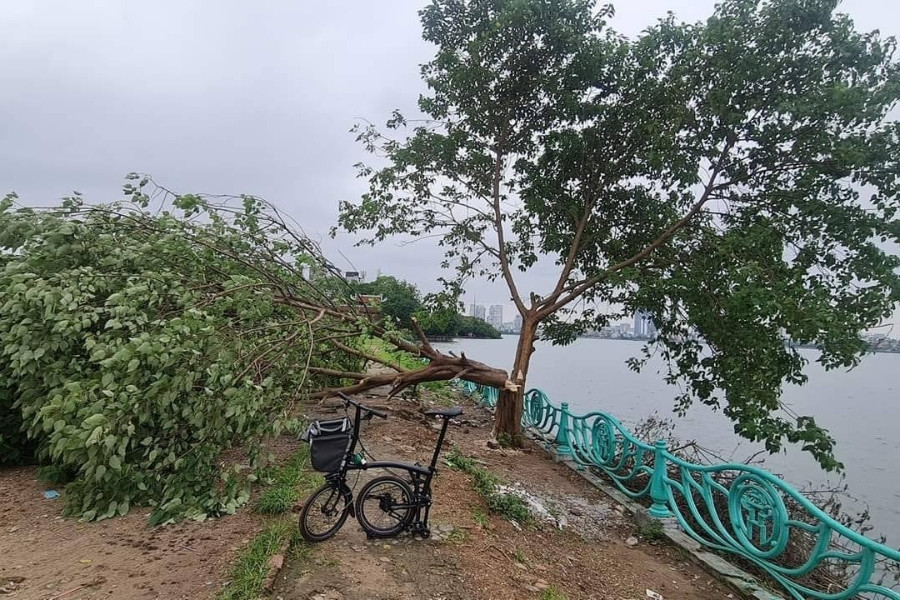 West Lake's 'lonely tree' is suspected of being cut down in the night, young people are sad and regretful
The 'lonely tree' in West Lake – one of the famous check-in 'symbols' of young people in Hanoi, had a part of its body collapsed, suspected of being cut down, making the online community angry.