A girl in New Jersey, USA has been in trouble for the past 7 years when she is presumed dead.
Samantha Dreissig, 25, whose mother died in 2014 from ovarian cancer. The girl said she has been in trouble since her mother's death because there was a confusion between the two, even though they did not share the same last name or first name.
Accordingly, the US Internal Revenue Service (IRS) accidentally put her on the list of "deceased people." They said: "Sorry, this account belongs to a deceased person" when Dreissig went to the Internal Revenue Service to work. job.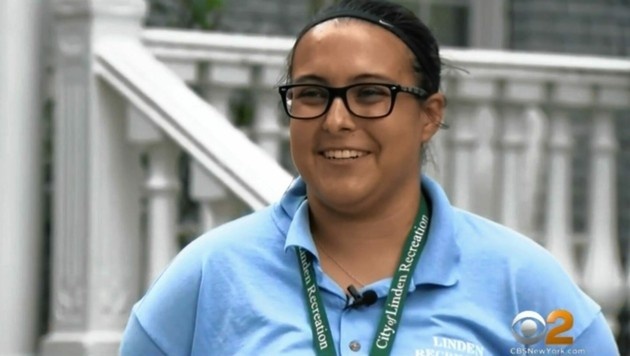 Samantha Dreissig
"The last person I spoke to at the agency also confirmed: 'Our entire system records you as deceased,'" Samantha recalls.
Not only did the nightmare give Samantha Dreissig a headache – her father also couldn't list her as a dependent on his tax returns because they assumed she was dead. Authorities promised to fix the problem, but that was over a year ago and Dreissig hasn't received a response from anyone in that time.
It was not until this year that Samantha saw a glimmer of hope. "These situations may take some time to resolve," the agency said in a recent letter.
"I really want the IRS to know that I'm alive. This has had a big impact on my life and work," said Dreissig.
Ngoc Trang (New York Post)

Chinese woman found herself 'dead' on household registration
A woman surnamed Wang (39 years old), living in Sichuan province, was shocked to find that she had been dead on paper for the past 16 years, according to Sixth Tone.