Purkharam (42 years old, from Nagaur district, Rajasthan state, India) suffers from a rare sleep disorder known as Axis Hypers.
While most people usually sleep 6 to 8 hours a day, Purkharam can sleep continuously for 25 days after taking a nap.
He was first diagnosed with a rare sleep disorder 23 years ago and has since affected his health and lifestyle.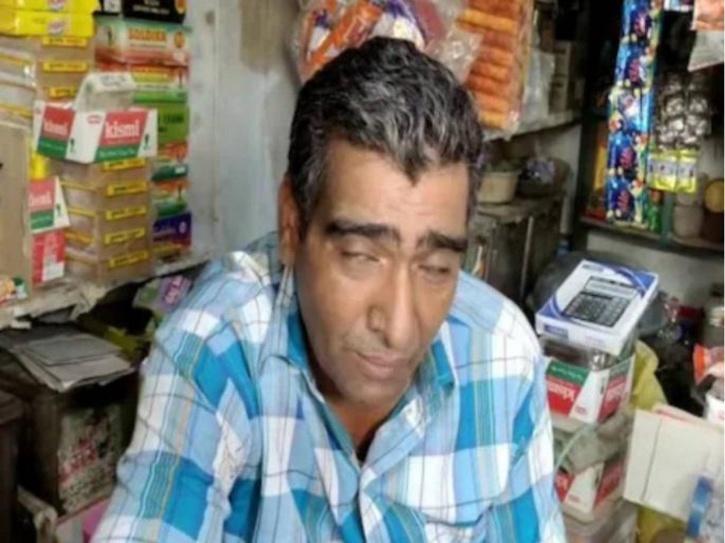 Purkharam
Due to the above situation, Purkharam can only run his grocery store 5 days a month. Once he started sleeping, waking up was very difficult.
The family says that initially, Purkharam slept continuously for seven to eight days, however, the symptoms got worse as the years passed and he now sleeps continuously for 20 to 25 days.
Family members had to feed him and bathe him while he was sleeping. In fact, this man often fell asleep while working.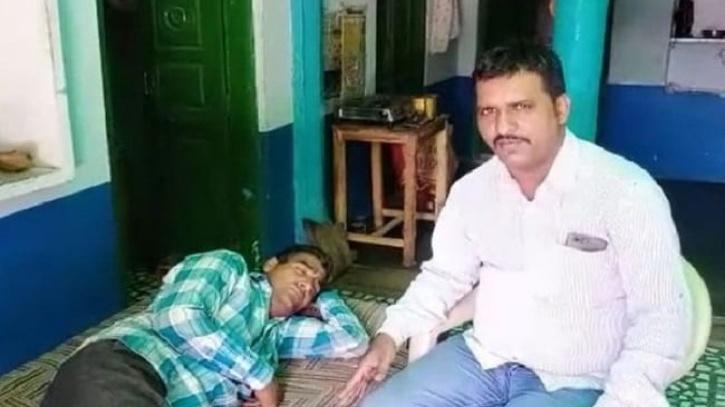 Purkharam can sleep continuously for 25 days after taking a nap
Purkharam shared that due to too much sleep, his body was tired and his work productivity was also affected. He also complained of other symptoms related to his condition such as a severe headache.
Purkharam's wife Lichmi Devi and his mother, Kanvari Devi, wish him a speedy recovery and a normal life as before.
Ngoc Trang (According to Indiatimes)

An English woman faints every time she meets a handsome man
Suffering from a rare genetic disorder, a 32-year-old woman in the UK will lose control and pass out when she sees a handsome, attractive man.