Immediately after Malaysia issued a ban on chicken export, many Singaporeans took advantage of the queue to buy Hainanese chicken rice, their favorite dish, while there was still a chance.
For many Singaporeans, Hainanese chicken rice is the "national" dish, which locals can eat three times a week or even daily. Affected by Malaysia's ban on raw chicken exports, chicken prices in Singapore are skyrocketing and the cost of importing each chicken could increase by 30% to 60%. This "chicken rice crisis" is the latest manifestation of global food shortages and a "red alert" in Singapore, which relies heavily on imported ingredients. Prime Minister Lee Hsien Loong warned that "this time it's chicken, next time it will be something else, we have to be prepared".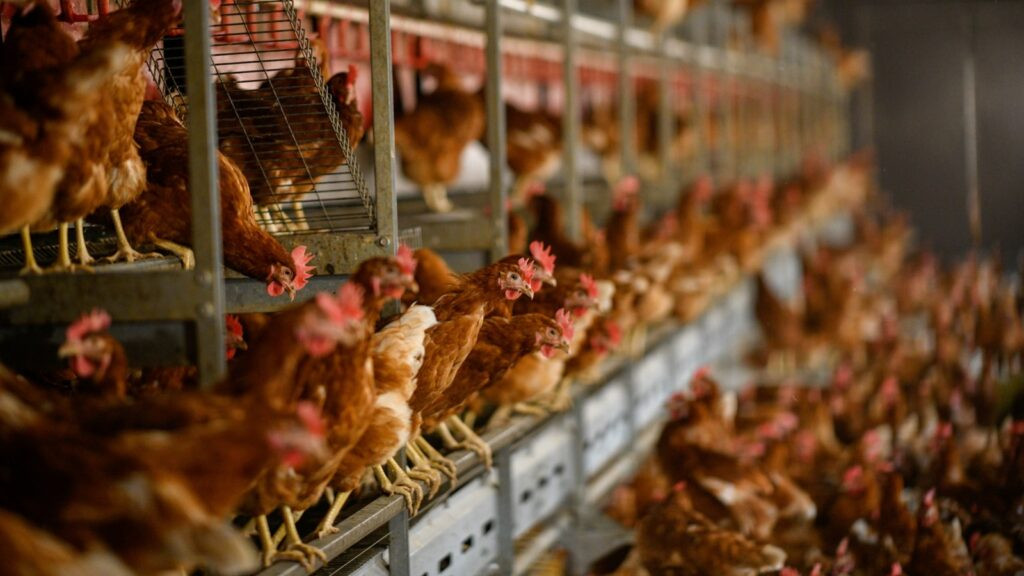 According to CNN, although Singapore is a rich island nation, the land and resources are poor. The country has to import up to a third of its poultry meat from Malaysia. About 3.6 million live chickens are exported from the neighboring country to Singapore each month for slaughter and refrigeration. However, last week, Malaysia announced a ban on exports of raw chicken to Singapore from June 1, in an attempt to address food shortages that have caused prices to skyrocket.
The ban has hit Singaporeans hard, as Hainanese chicken rice is already considered a national dish, and for foodies, fresh chicken is a must, frozen meat won't work. .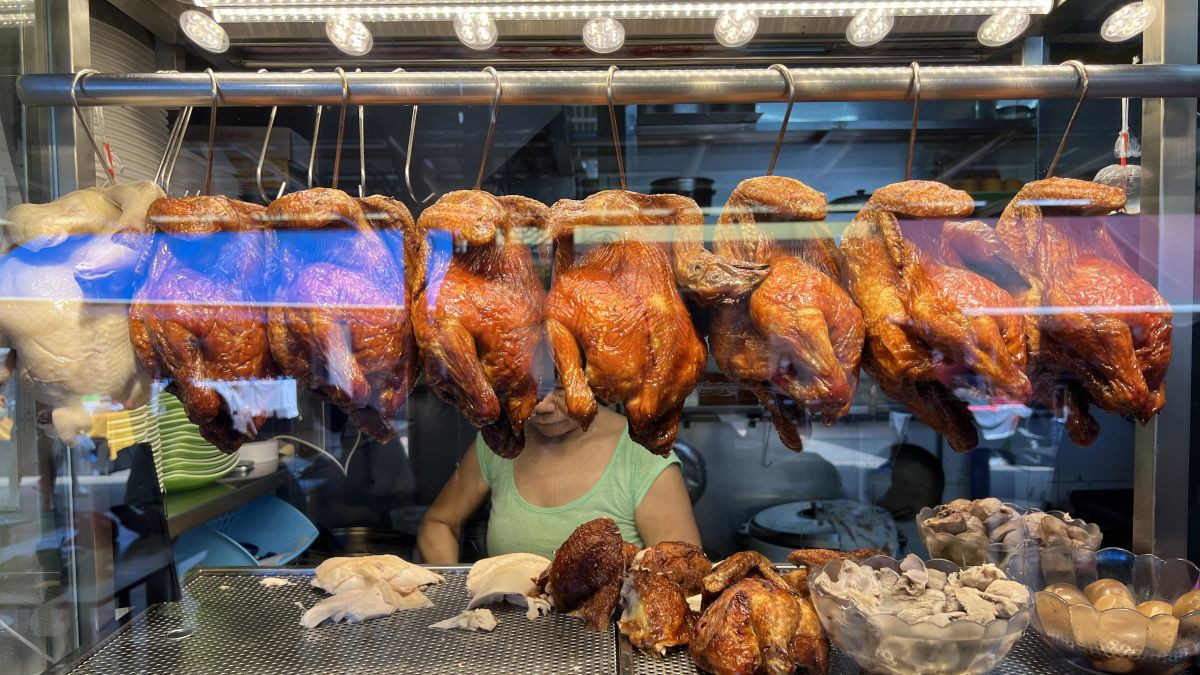 Despite the Singapore government's assurances that there will be an adequate supply of chicken, traders believe prices will inevitably rise sharply. The current import price for a whole chicken is S$3. But it is estimated that as supply dwindles, the price could soon rise to S$4 to S$5 per chicken.
The report says the "chicken rice crisis" is the latest development of global food shortages, with supply chain problems related to the conflict between Russia and Ukraine, the global Covid-19 pandemic. and extreme weather, all leading to food shortages and higher prices.
In the US, Asia and Africa, potato shortages have caused fast-food restaurants to run out of chips, India has banned wheat exports and restricted sugar sales abroad, and Indonesia has banned palm oil exports to control the country's economy. control the price of cooking oil in the country.
And this "chicken rice crisis" stems from the rising cost of corn and feed ingredients in Malaysia due to the conflict in Ukraine, which has sent chicken prices soaring, limiting sales in the country.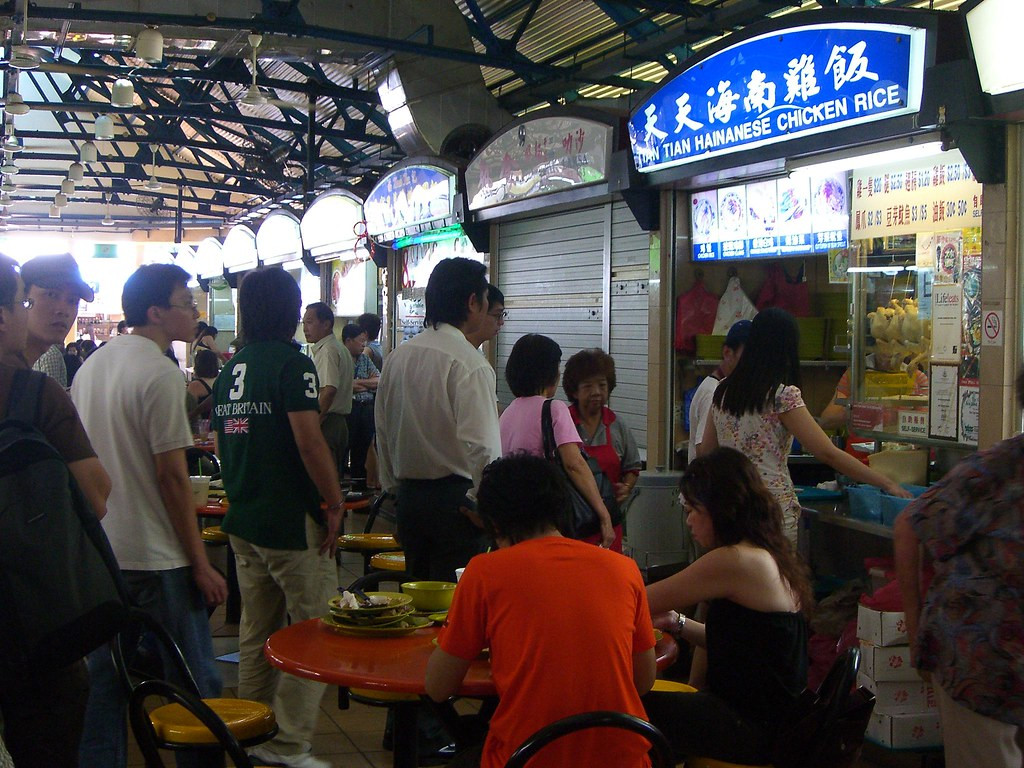 Singapore estimates this shortage of live chickens will last for several months. Restaurants across Singapore are extremely worried because they run out of ingredients. The owner of the long-standing popular restaurant "Hainan Tiantian Chicken Rice" frankly admitted, although he will still try to sell Hainan chicken rice, if the quality of fresh meat is not guaranteed in the near future, the restaurant will stop selling the dish. eat this.
Another famous Hainanese chicken restaurant, "Katong Mei Wei", also had many loyal customers flocking to eat it before the ban was affected. Lucielle Tan, a customer, said: "Eat it while you can".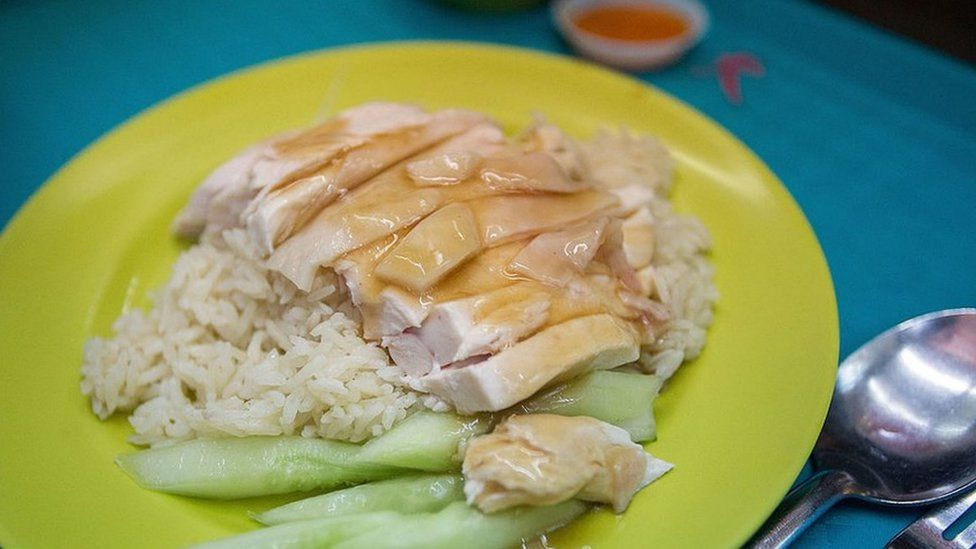 While the short-term solution might be to import more frozen chicken from countries like Thailand or Brazil, for chicken rice sellers across Singapore, that's not a good option.
"Frozen chicken for Hainanese chicken rice is definitely impossible. It's not tasty at all," said one restaurant owner.
However, for store owners, operating costs also add up. The owner of the store "Nasi Ayam Ah Keat" revealed that the Malaysian chicken supplier has increased its fees by about 20% this year, but the restaurant is still unable to raise prices to retain customers.
Do An (Synthetic)