The neighbor, in a panic because of the fear of ghosts, opened fire repeatedly at the victim.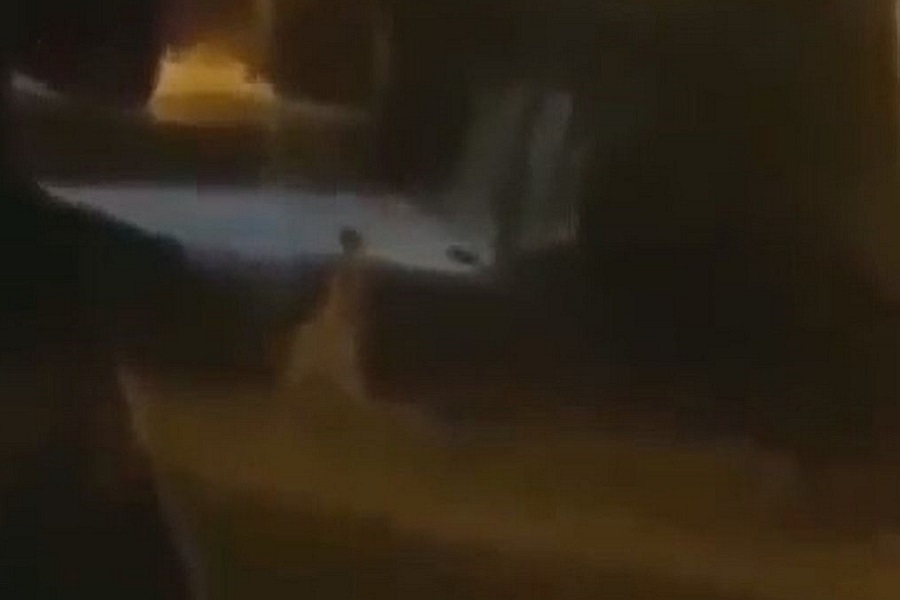 The woman wears a white robe and veil while shouting "ay mis hijos".
The unidentified victim, believed to be between 20 and 25 years old, roamed the streets of Naucalpan de Juarez, Mexico while wearing a white robe and veil.
This person dressed up as a character named "La Llorona" (crying woman) in the San Miguel Doram neighborhood on October 15. "La Llorona" is a ghost that is said to roam the streets to mourn her dead children.
According to folklore, the character "La Llorona" wanders in despair after drowning her two children in a river out of anger when she sees her husband having an affair with another woman.
Locals said they saw a "ghost" prowling the area on October 15, shouting "ay mis hijos" (meaning "my children") as they walked.
A resident filmed the woman's joke just before she was shot dead by multiple bullets in a panic of a neighbor.
City police have not released the identity of the victim and no arrests have been reported in connection with the shooting. However, authorities have opened an investigation into the shocking incident.
Local media reported that the attacker fled after firing fatal shots. The tragic incident took place as thousands of people were preparing for Halloween celebrations.
Dang Duong (According to Mirror, NY Post)

24 terrifying days of a girl imprisoned in a secret cellar
Imprisoned in a secret cellar, tortured both physically and mentally, it is hard to imagine how the 16-year-old girl spent 24 horrifying days.