An Indonesian man is said to have been arrested after he disguised himself as his wife to get on a plane because he was infected with Covid-19.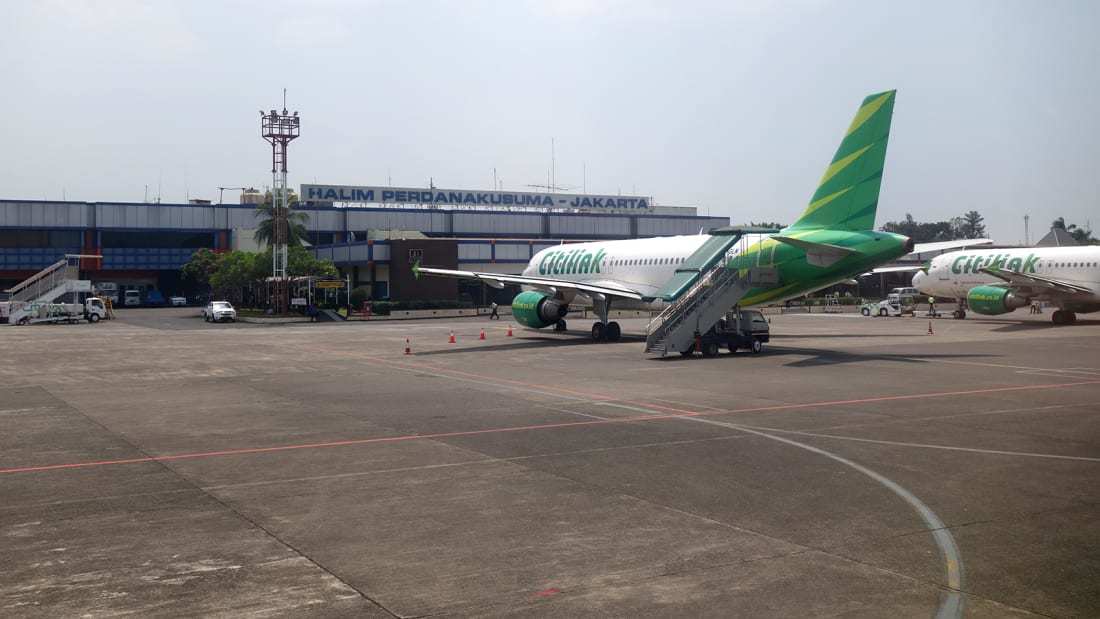 Citilink airline only accepts passengers who have an urgent need to travel by plane.
The man, who goes by the initials DW, boarded a Citilink domestic flight from Jakarta to Ternate wearing a head-to-toe niqab.
This "disguise" is intended to help the man get on the plane even though he has tested positive for SARS-Cov-2. While this man's wife tested negative, he used her identity card and negative test results to cheat.
A flight attendant told authorities that she saw DW go to the bathroom on the plane. But then he came out dressed as a man. So she informed the authorities at Ternate airport. DW was arrested immediately upon getting off the plane.
When taking a quick test for Covid-19 at the airport, DW received a positive result.
The man was then loaded into an ambulance to be driven to his home in the city of Ternate to self-quarantine – where he was supervised by task force officers.
Local police said that after DW is self-quarantined, they intend to prosecute him.
Covid-19 cases are increasing rapidly across Indonesia. This 4th most populous country in the world is now a hot spot in Asia. Many of the latest confirmed cases are Delta variants with a high risk of death.
As of July 21, the country has nearly 3 million people infected with Covid-19, of which 74,920 deaths have been recorded.
To date, only 6% of the Indonesian population has been fully immunized. A health survey released in early July showed that nearly half of people tested in Jakarta had Covid antibodies.
Garula Indonesia, the parent company of Citilink Airlines, has restricted air travel during the Eid Al-Adha holiday (July 19-25). This airline only accepts passengers who have to move because of urgent needs.
Dang Duong (According to CNN)

Rent a plane for an aerial wedding to avoid anti-epidemic regulations
Despite the pandemic raging in India, the couple continued to hold a wedding ceremony with 160 guests.