Not many people in the world can model on the catwalk at the age of 79, or fly an airplane at the age of 85 like a man named Wang Deshun.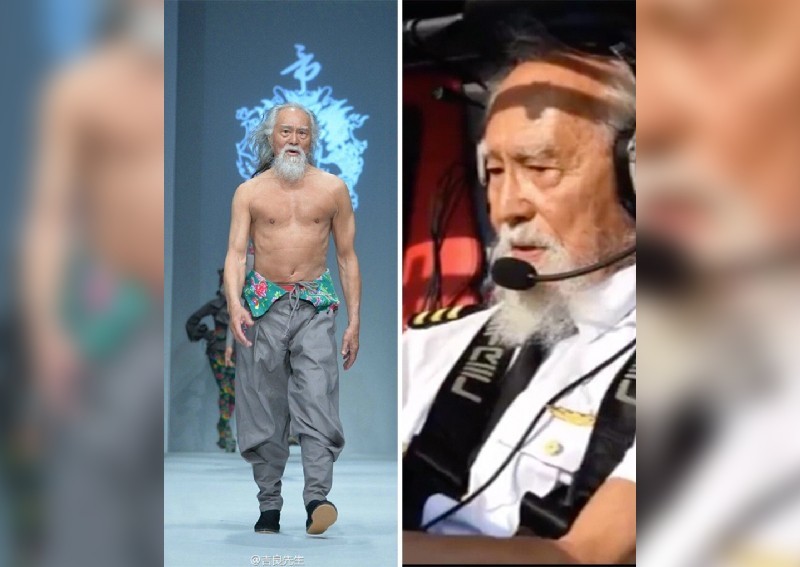 Wang Deshun is known as the "greatest grandfather" in China because of what he did.
The 40-minute light flight that Wang Deshun flew from an airport on the outskirts of Beijing last week made him the oldest person in China to receive an official pilot's license.
Wang said that learning to fly is a natural instinct because he is a person who likes challenges. Before starting school, Wang had to undergo a rigorous medical examination for pilots. Doctors were surprised when he passed several rounds of thorough examination.
After the physical examination, he spent 30 days learning flight theory and another 50 days practicing.
"The first time I flew in the sky, I felt overwhelmed and didn't know what to do," Wang said. "I remember the theories, but don't know how to apply them."
His skills improved after flying for more than 10 hours. "I can fly in any direction, at any altitude and at any speed," said Wang proudly.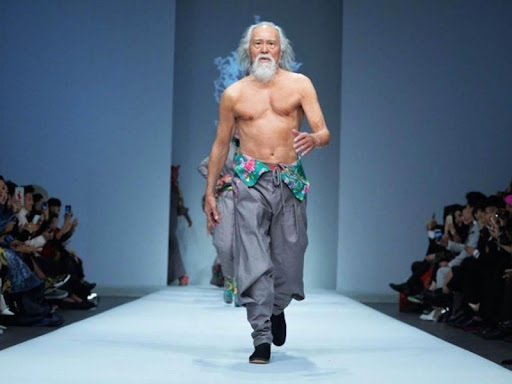 Mr. Wang has his own style on the catwalk at the age of 79.
In 2015, many Chinese were amazed at Wang's fit body when he stepped onto the catwalk for the first time at the age of 79.
"He is quite handsome. His actions are an encouraging story!" wrote one on Weibo.
His model-like body is achieved by working hard at bodybuilding 2 hours a day, 7 days a week.
But this is not the first time Mr. Wang has tried new things in life. A native of Shenyang, Liaoning, he used to work many different jobs such as factory worker, bus ticket salesman.
At the age of 49, he even became a mime actor. A year later, he moved to Beijing to work in the entertainment industry and played many supporting roles in dramas and movies. At age 65, Wang learned to ride a horse, and at 78, he decided to see if he could ride a motorcycle. When he was 80 years old, he tried his hand at DJing. He said age has never been an issue for him.
"Everybody has great potential," Wang said. "When you say it's too late to do something, you should be cautious because it may just be an excuse to quit. No one can stop you from achieving success, except yourself.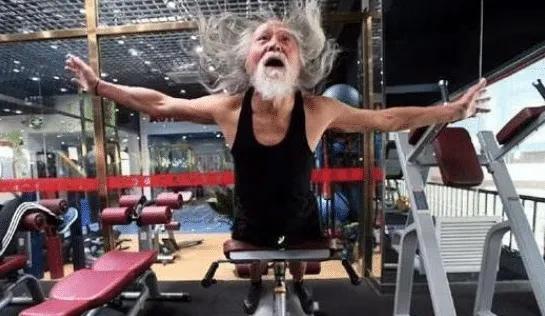 Mr. Wang works hard even though he is 85 years old.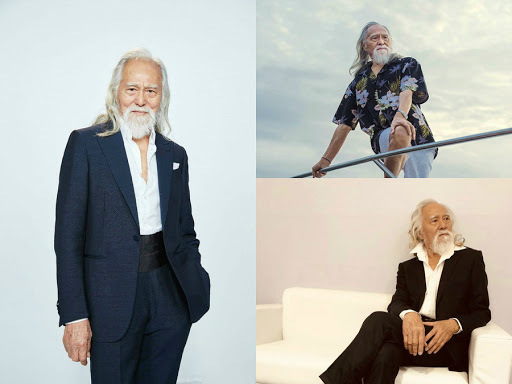 The youthful fashion style of the 85-year-old grandfather.
Dang Duong (According to Asia One)

The 73-year-old man caused a 'network storm' with his skilled skateboarding skills
Igor – a 73-year-old man immediately became famous on Reddit after a video skateboarding skillfully on the street in casual clothes.