From street hawkers and skilled technicians with sizzling pans to young chefs shaping high-end cuisine, Bangkok is considered one of the world's most diverse culinary cities. .
Here are the destinations visitors should not miss when having the opportunity to visit the Thai capital.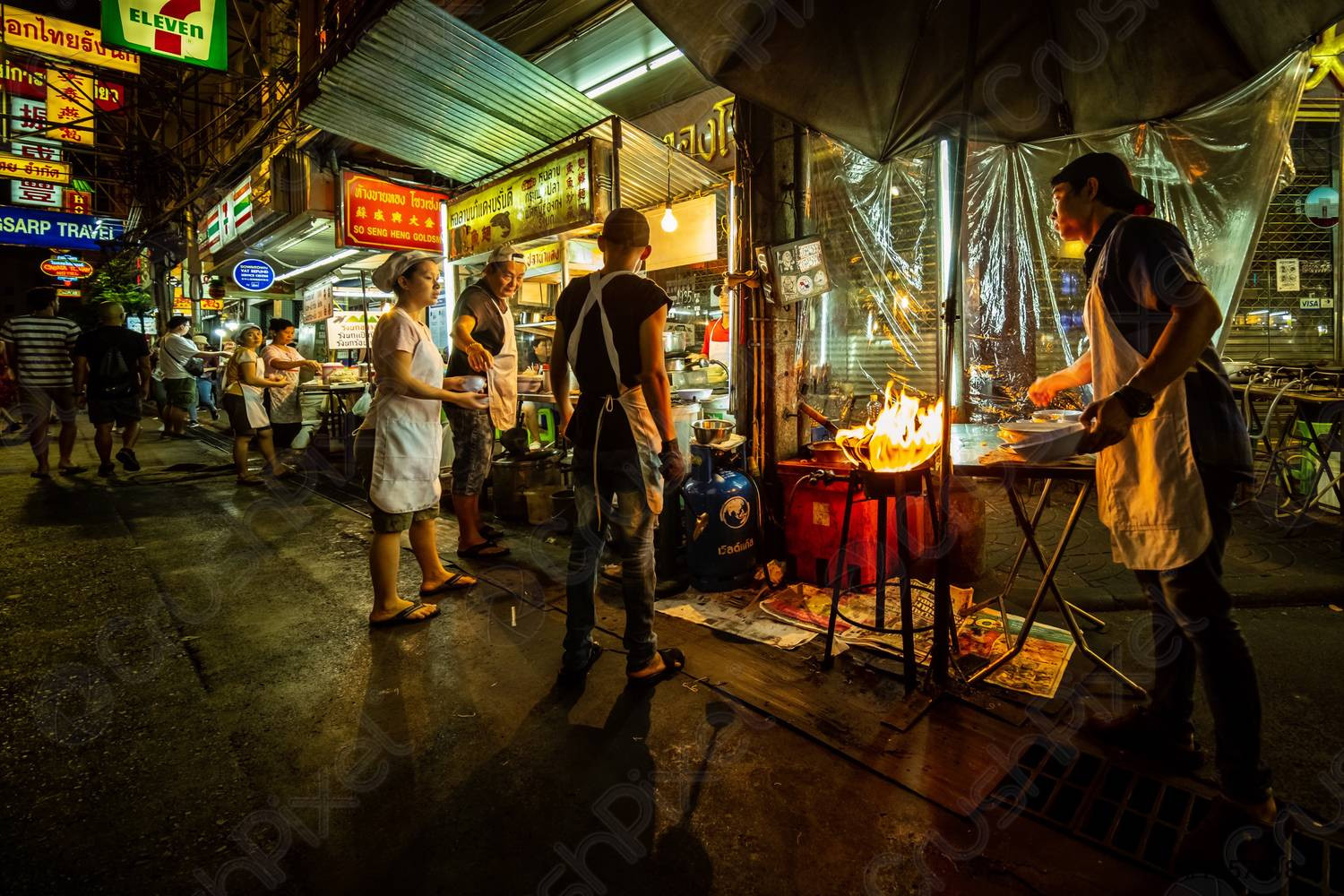 The oldest attractions in Bangkok can be mentioned such as the Royal Palace or the riverside temple Wat Pho. Meanwhile, Chinatown and Banglamphu, are ideal destinations for food lovers.
To start the day, guests can energize with coffee with milk, soft boiled eggs and fragrant toast spread with butter and sangkaya (coconut custard sauce made from a tropical plant called pandan). at On Luk Yun.
After visiting the royal attractions, visitors can stop for lunch at Roti Mataba for fried flatbreads stuffed with spicy filling.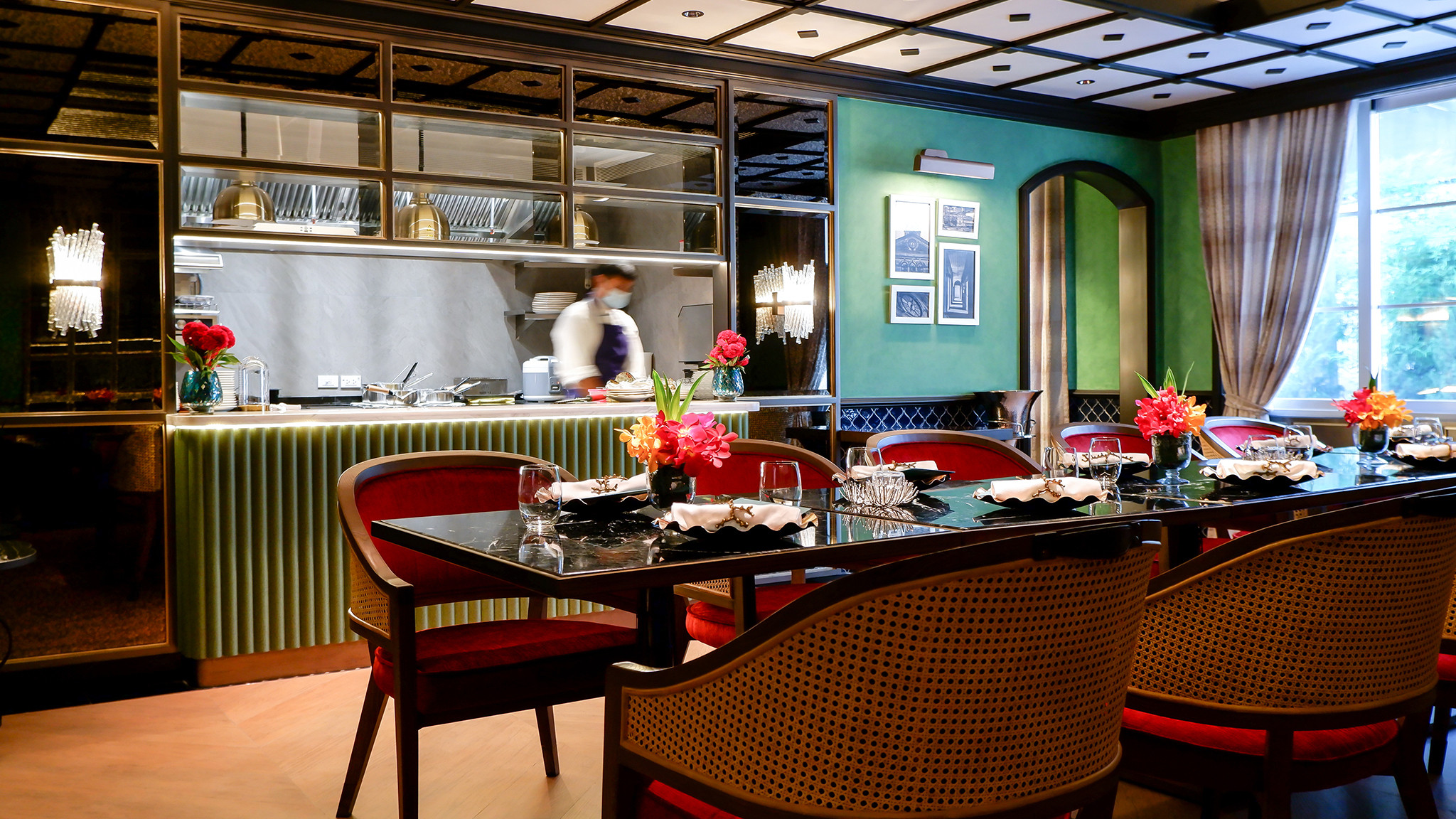 Opt for a more upscale lunch, featuring Nusara, where Michelin-starred chef Thitid "Ton" Tassanakajohn pays homage to his late grandmother by perfectly recreating the recipes Traditional Thai cooking. He said satisfying both tourists and locals with taste is a big challenge.
"Tourists want to taste all Thai food – they want to try traditional recipes. Meanwhile, the indigenous people like to eat something that has a familiar taste, but still has a new color. So it forces chefs to find new ways to use Thai ingredients and flavors," said chef Tassanakajohn.
Snacking is an important part of Thai eating culture. Nai Mong, a restaurant serving hoi thod (oyster pancakes), near Wat Mangkon train station, or Lao Tang with braised goose meat in the heart of Yaowarat Road, Chinatown are places to visit.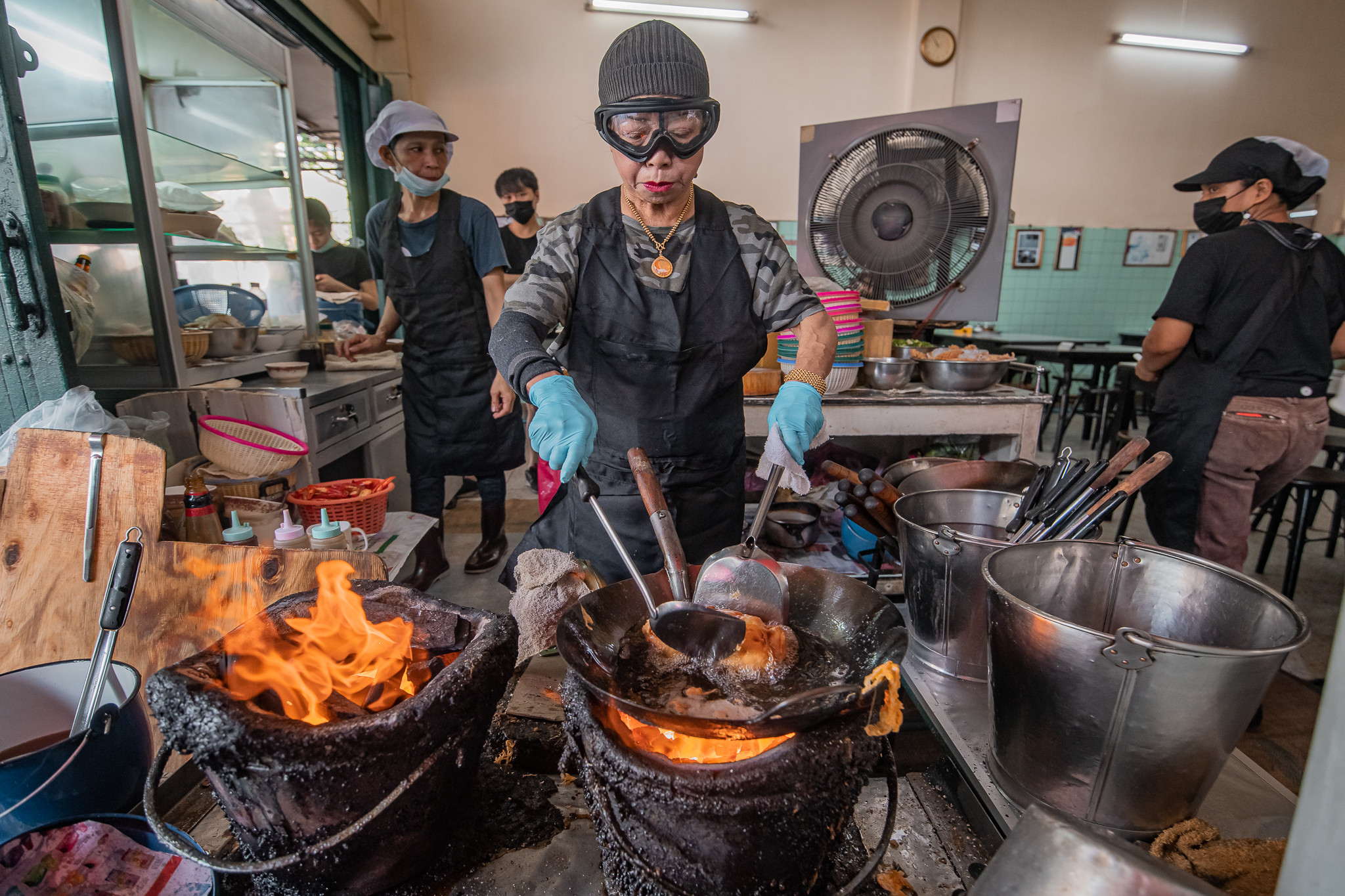 In the late afternoons, visitors can choose to head to Jay Fai, a rare Michelin-starred street food stall to enjoy dishes such as pad kee Mao (spicy fried noodles) or Khai jiew poo (Crab egg rolls). .
A more upscale Michelin-starred option in the old town is 80/20, where Canadian chef Andrew Martin made his name known to the world.
The highlight of Martin's menu is "Stormy Sea", a fusion of squid, mangosteen and chili peppers, inspired by the chef's fishing trip to southern Thailand and the "Isaan Market" area. where seasonal mushrooms are found in the mountainous regions of Thailand.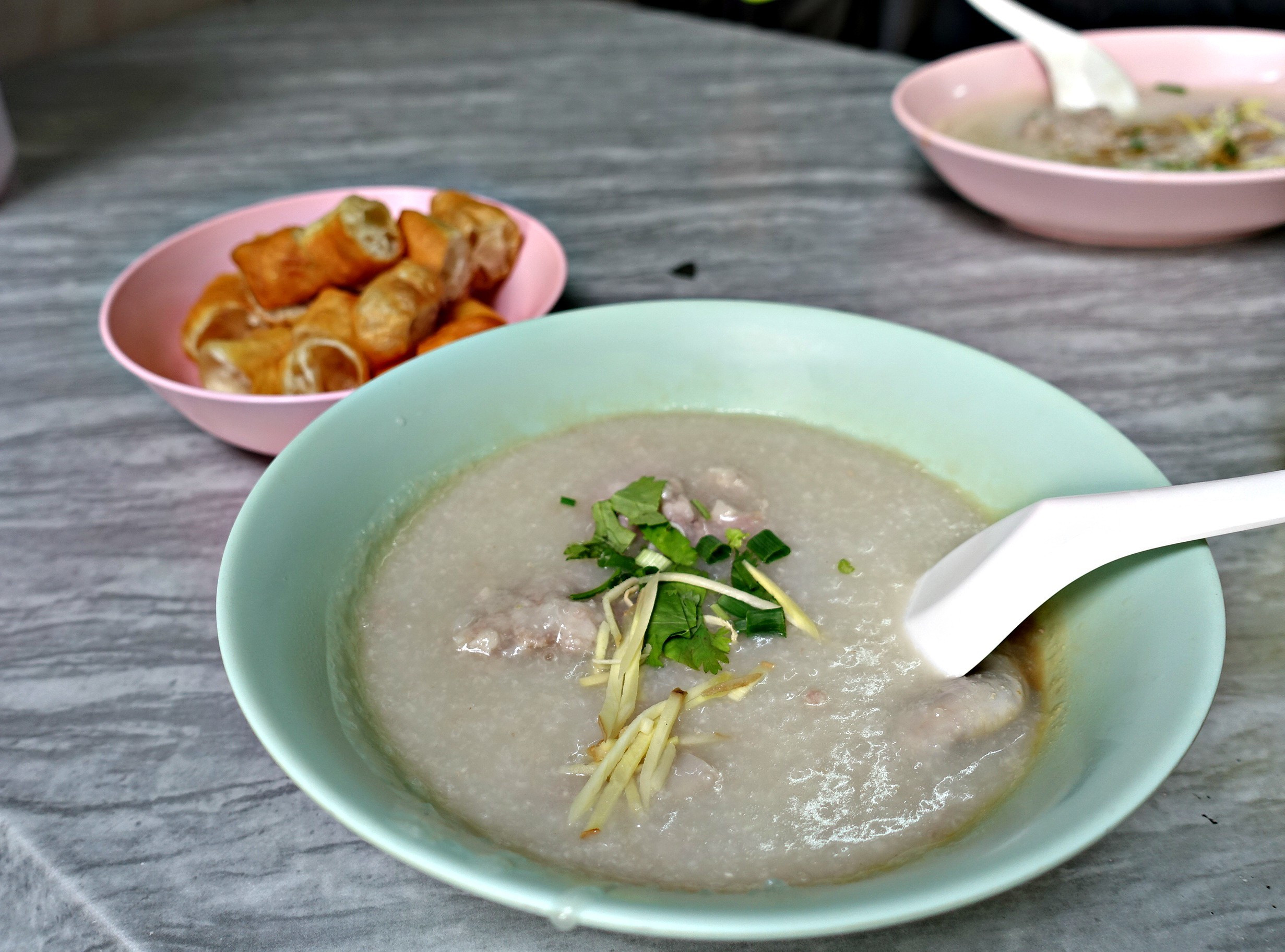 The bustling dining scene always takes place in the commercial areas of Silom and Sathorn streets.
Jok Prince, near the junction of Silom Road and Charoenkrung Road, is a stall famous for its jok (Thai-style rice porridge). From here, it's a short walk to Chef Yip's Tuang, which sells some of the best and cheapest dim sum in the city.
Wriggling eastward between Sathorn Road and Silom Road, stopping at the Hindu temple of Sri Mariamman, you'll find the area's most famous street vendors.
Som Tam Jay So, located on Soi Phiphat 2 between Convent Road and Chong Nonsi Skytrain station, is one of them. This restaurant sells Thailand's famous "som tam" or spicy papaya salad. Near Shangri-La Bangkok, Baan Phadthai, known as the "Home of Pad Thai".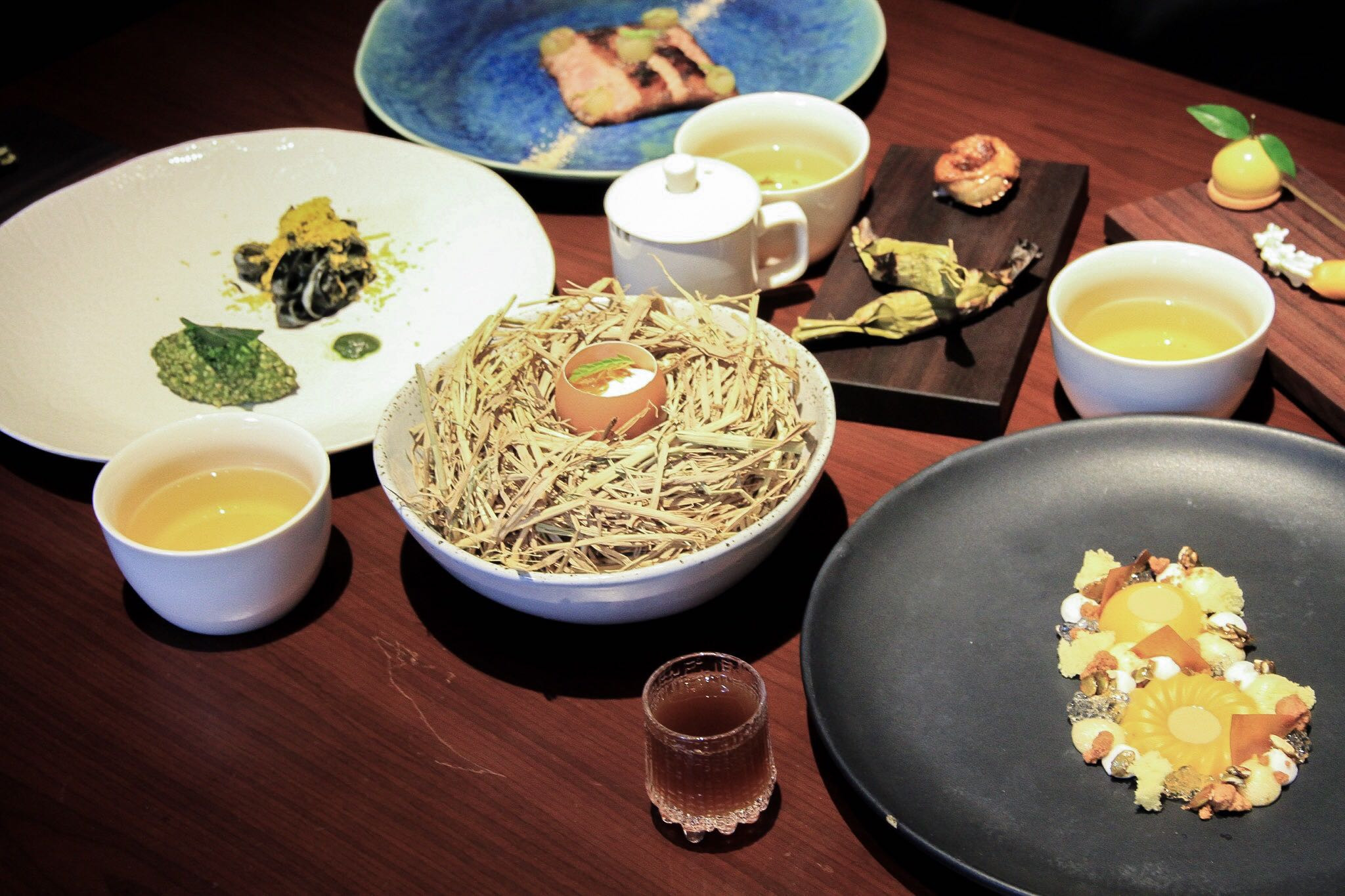 For a scrumptious dinner to remember, don't miss Saawaan, which serves high-end dishes like beef salad, fat crab, grilled pork neck and spicy and sour soup with exquisite palates.
For Thai food, head to Yen Akat Road – one of the busiest streets in the area – for beef tartare and truffle risotto at Cagette Canteen & Deli. Those who love European food can visit the two-Michelin-starred Suhring restaurant, run by two German twins. This restaurant also ranked 6th in the list of "50 best restaurants in Asia" in 2021.

Bangkok's "super" commercial centers are not just "paradise" for shopaholics. Guests can come here to enjoy delicious breakfasts at Luka at Siri House, a luxury dining complex with tree-lined grounds near Chidlom Skytrain Station.
For a more formal Thai lunch, there's Paste – the restaurant voted at number 38 on the list of "Asia's 50 Best Restaurants" in 2020 – where traditional dishes are served with care. creative variation.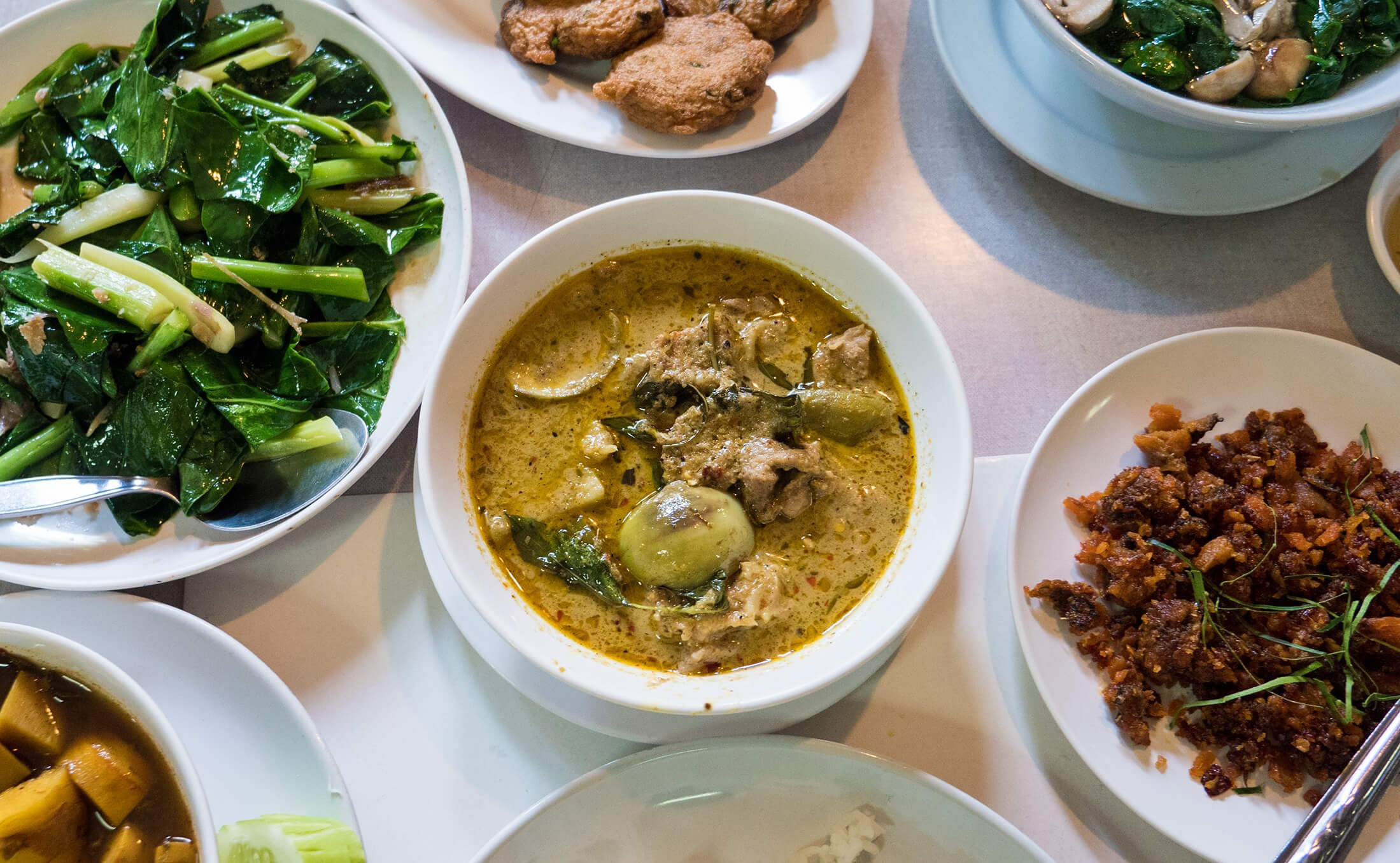 Follow the office crowd to Sanguan Sri on Witthayu Road to sample aromatic curries like gaeng kiew wan nuea (green beef curry) in this expat area of ​​Bangkok.
The diversity of Bangkok's cuisine is also reflected in venues like Appia, a Roman-style restaurant, or El Mercado, where menus are written on chalkboards with fresh ingredients like New Zealand mussels and tenderloin. within Australia.
Those who want to make memories during their trip to Bangkok should not miss the vibrant space at Mia. The menu of this restaurant features cod with mousseline gambas, Hokkaido mussels and scallops or apple and dill sorbet.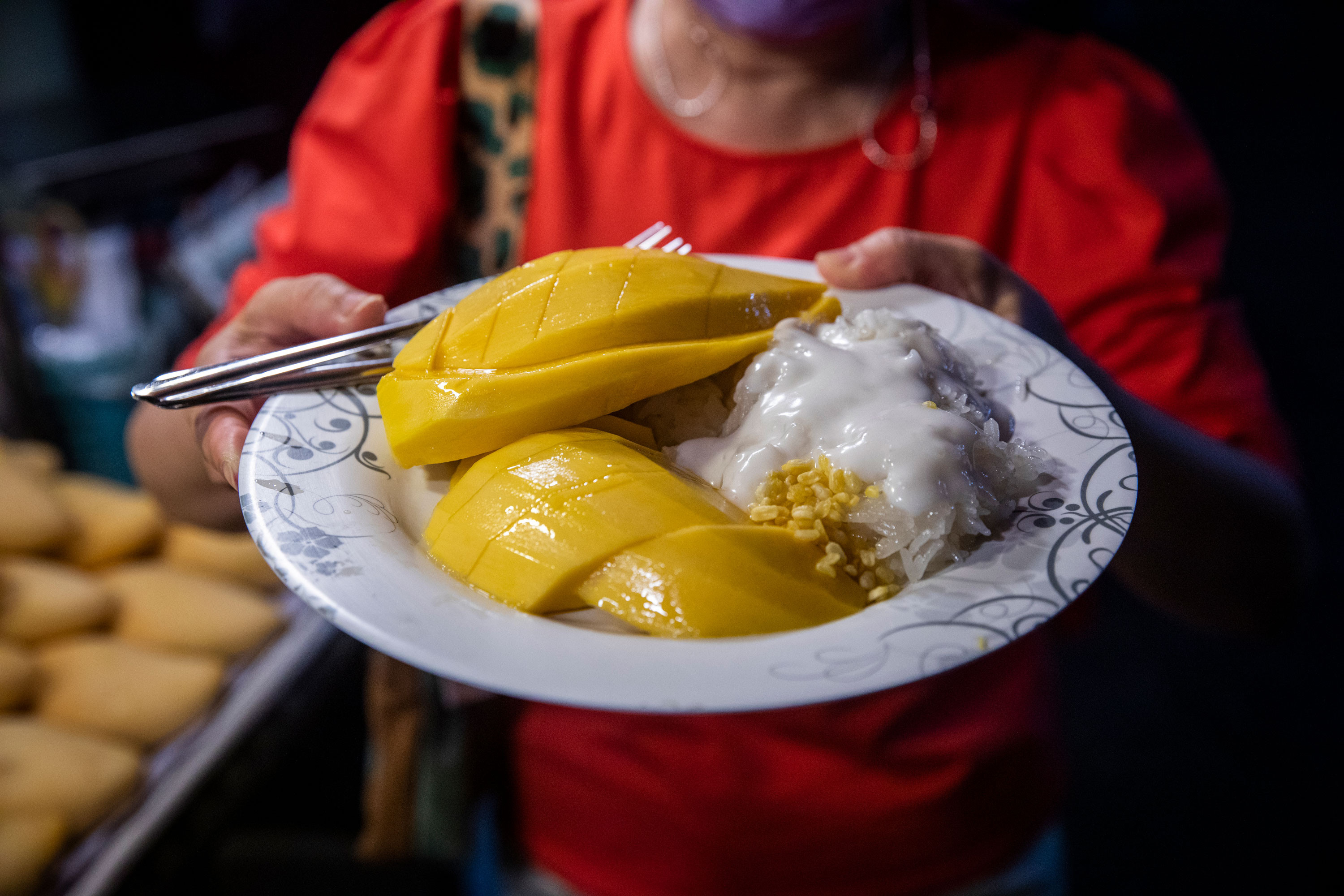 If you still have time, you can enjoy the last of Thai food at Mae Varee, a restaurant near the junction of Sukhumvit and Sukhumvit 55. This is where Thailand's most famous dessert, mango sticky rice, is sold.