A man in China paid 51,000 yuan in coins to buy a car, prompting the car dealership to mobilize more than 20 employees to count the coins over three hours.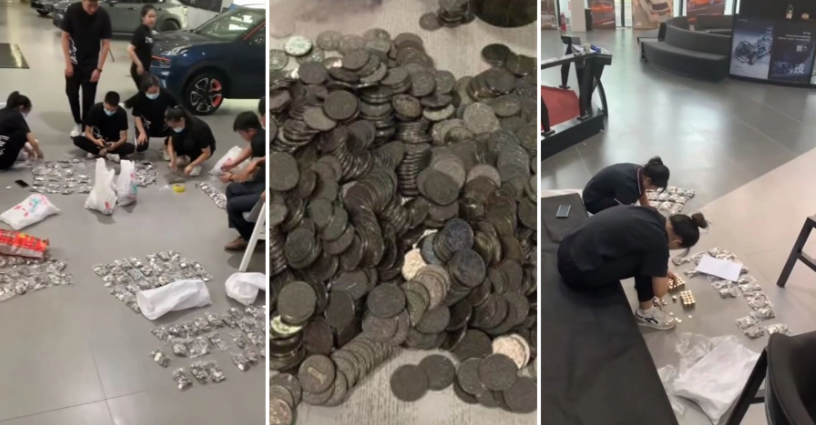 The case of buying cars with coins shocked netizens.
Most people often buy cars with great value. But a man in China used odd coins to buy a car.
Chinese media reported that a man in Zhoukou town, Henan province, China bought a car worth 51,000 yuan (nearly 180 million dong) with just coins.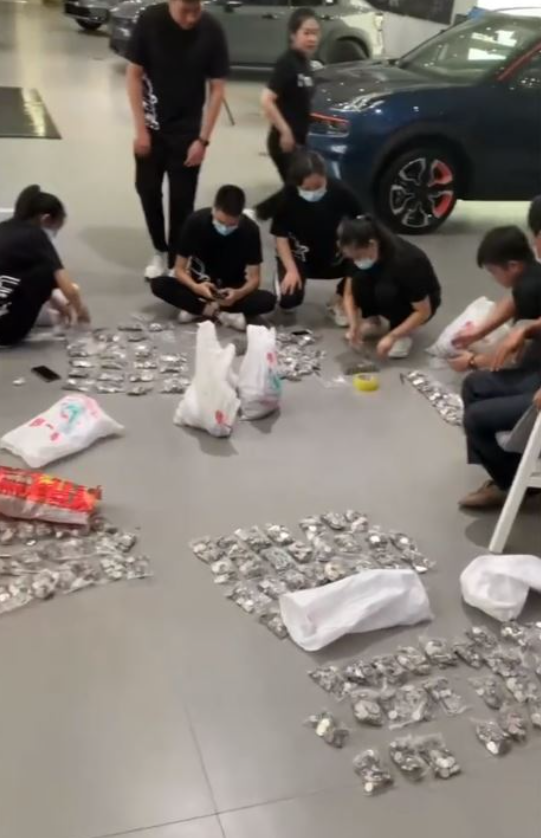 The staff had to count the money for more than 3 hours.
Ms. Chen, one of the employees at the car dealership, said the man was in the flour business. He brought 10 bags full of coins to the store to buy a car for his son.
Ms. Chen said that more than 20 employees were mobilized to count the coins one by one and the counting took more than three hours. She added that this was the first time she had encountered something like this.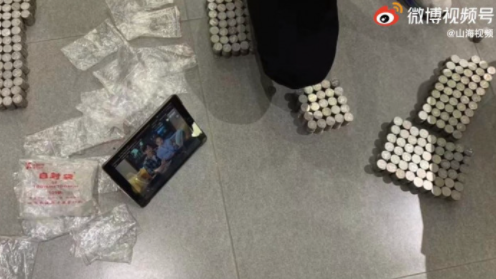 Coins are neatly stacked
Some netizens expressed surprise that the employees were still willing to count money while others said that the store should use coin counters.
"This store is too good. They are willing to count. I will not be willing," one netizen commented.
"After counting the money, they will go to the bank to deposit and the bank staff will have to count again," another speculated.
According to Dan Tri
Western boy borrows from a bank to buy a car to transport patients for free
Sympathizing with the difficulties of poor patients, a car mechanic in Kien Giang and a young man in Can Tho bought a car to transport patients for free.