With an amount of just over 100k to cook such rich menus, everyone must respect the owners of these rice trays!
A delicious tray of rice is always the desire of housewives, how to make everyone excited to enjoy it when they see it. Thu Uyen recently shared her own home-cooked meals in the kitchen. These menus are both simple, time-saving and cheap!
The trays of home cooked by Thu Uyen are usually for 5-6 people to eat with all kinds of vegetables, soups, savory dishes, stir-fried dishes to suit all family members with elderly people while ensuring deliciousness and stillness. enough.
According to Thu Uyen, these trays of rice will cost around 100,000 VND, excluding fruit desserts. At the same time, they also take advantage of the source of vegetables and food that the family produces. The price of food in Hai Duong's hometown will also be cheaper than buying in a big city, so you can also balance it to fit your family!
Each meal will take about 45 minutes to an hour and a half to finish. The tray of rice is colorful, delicious to eat because of many green vegetables, but every tray is very neat, well-balanced to take pictures of "virtual living" so much that everyone will surely find it delicious and delicious.
Let's refer to 15 delicious and attractive rice trays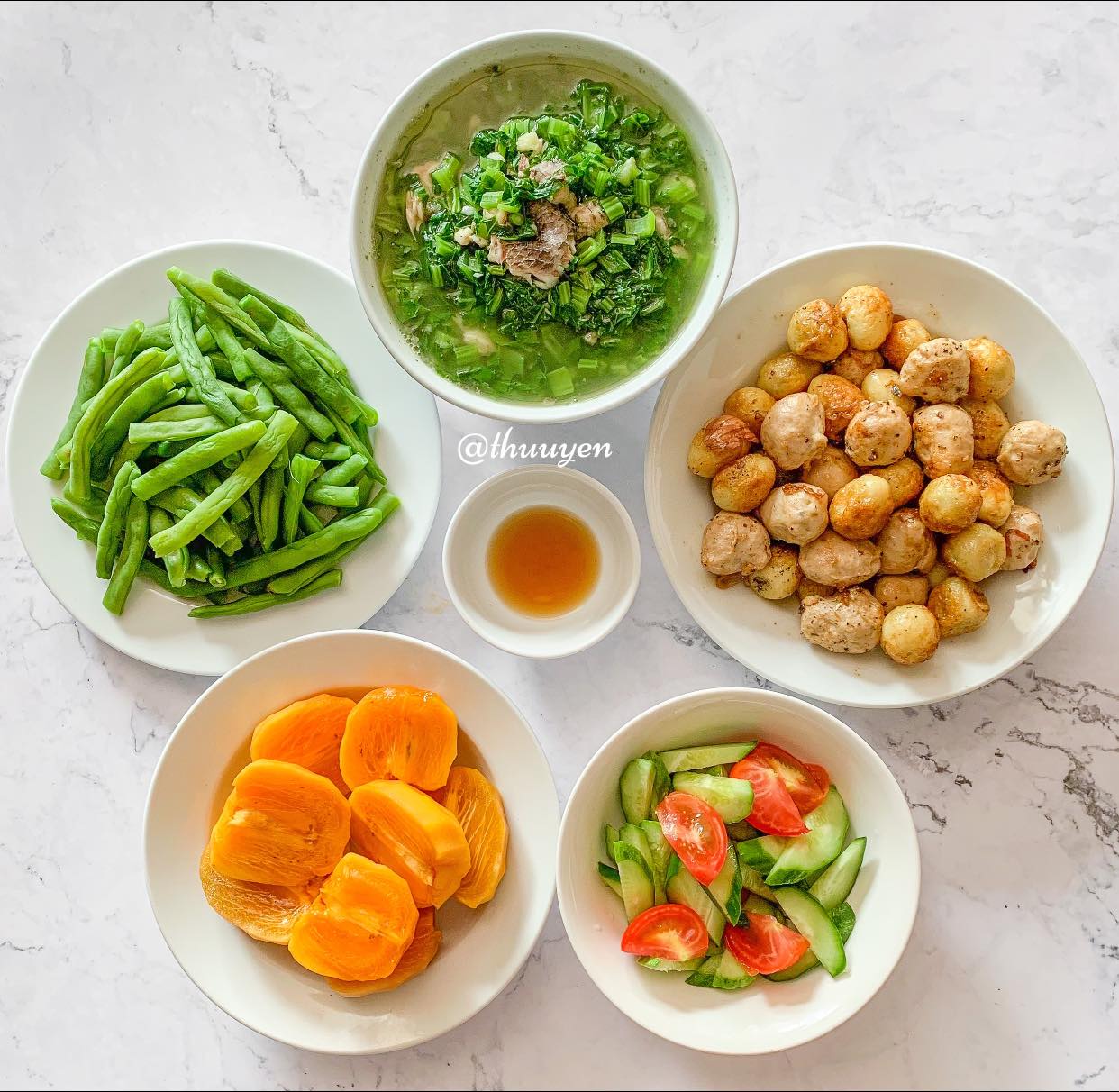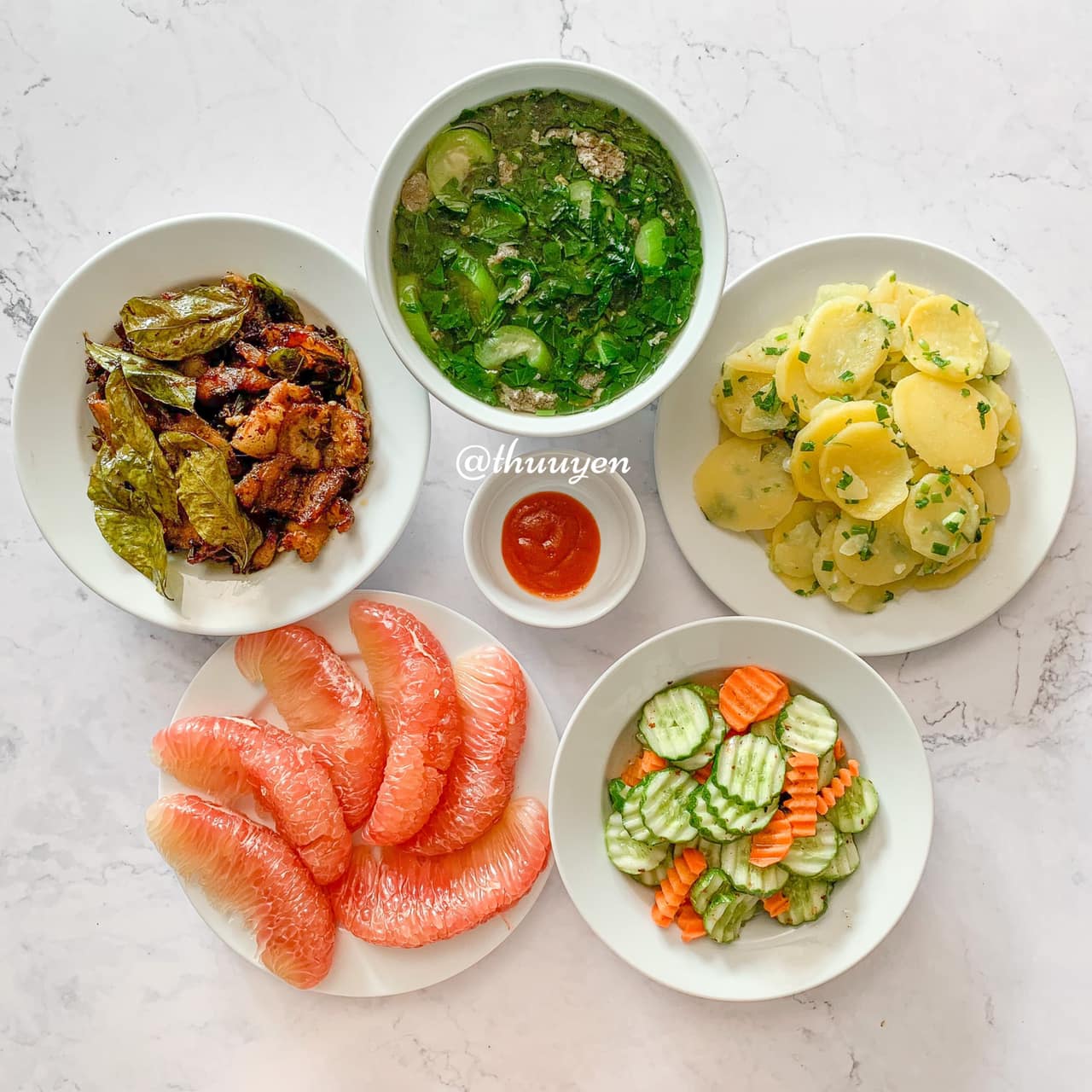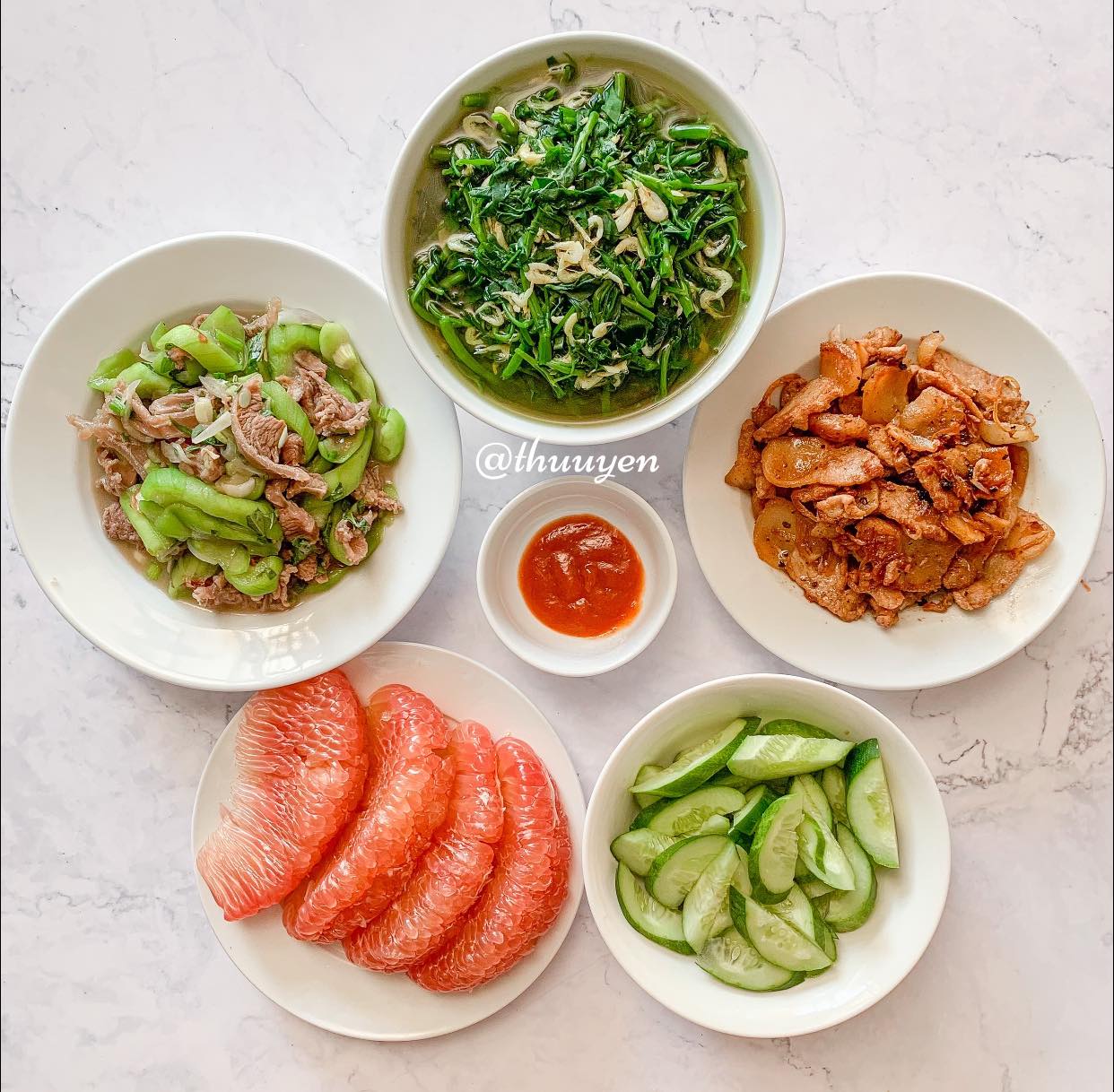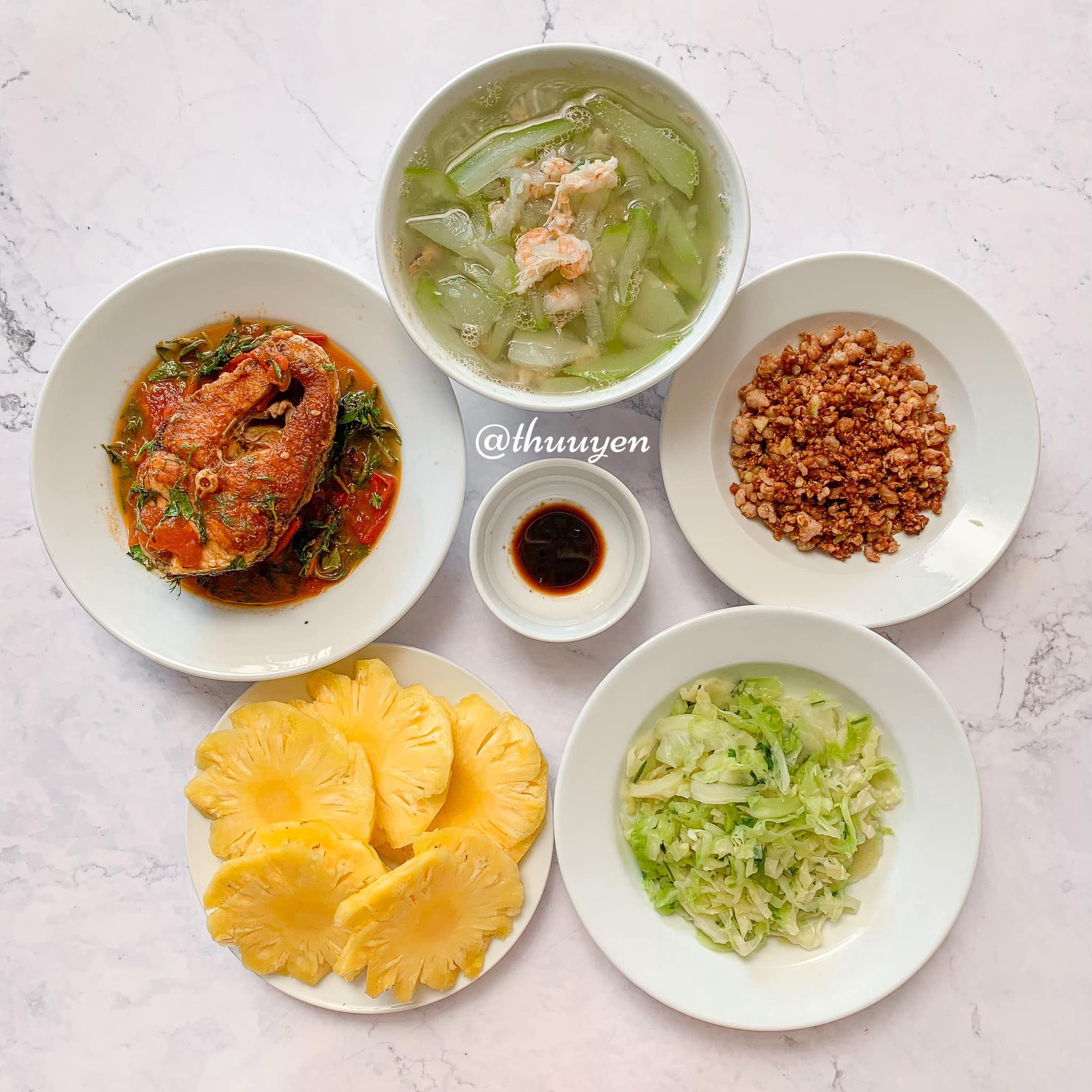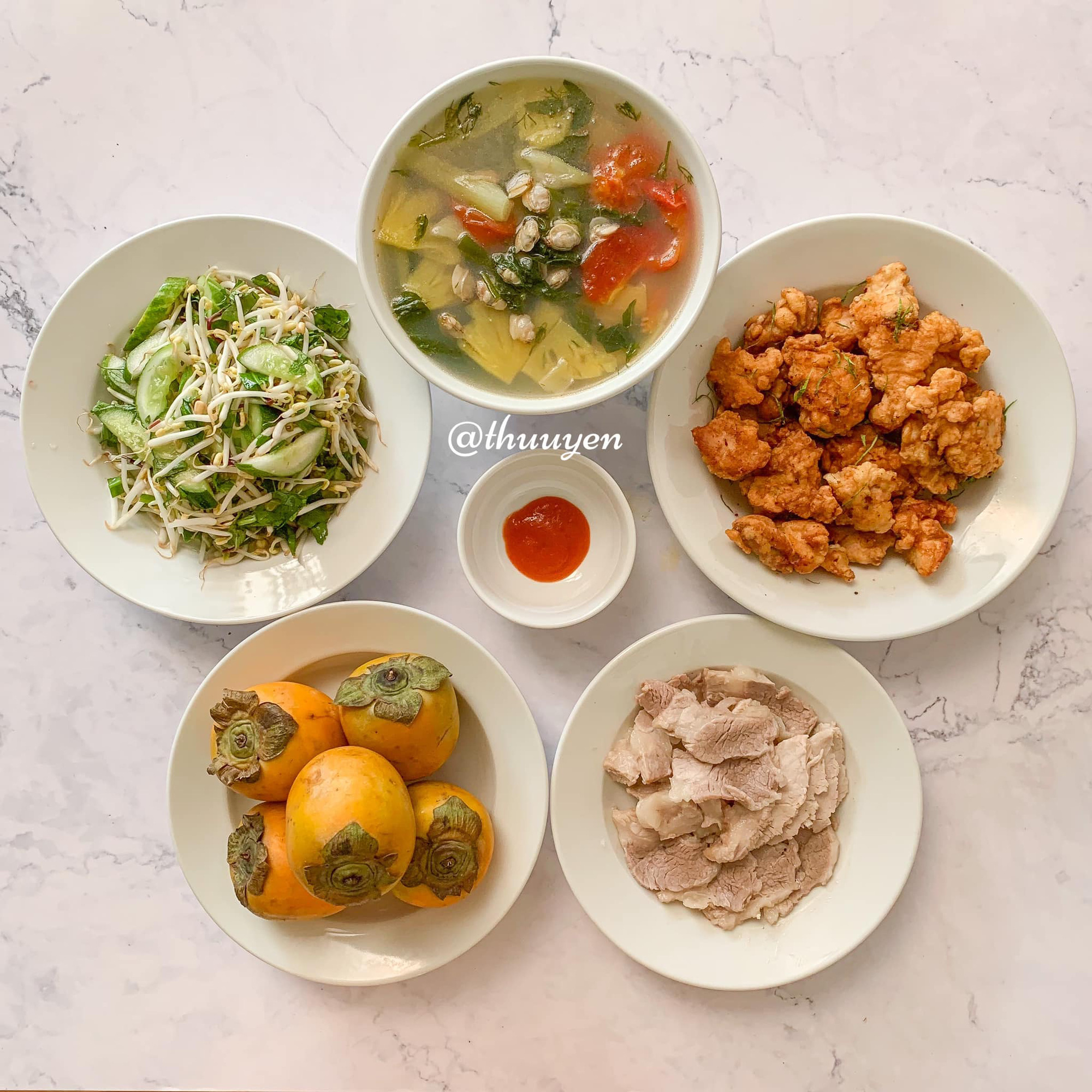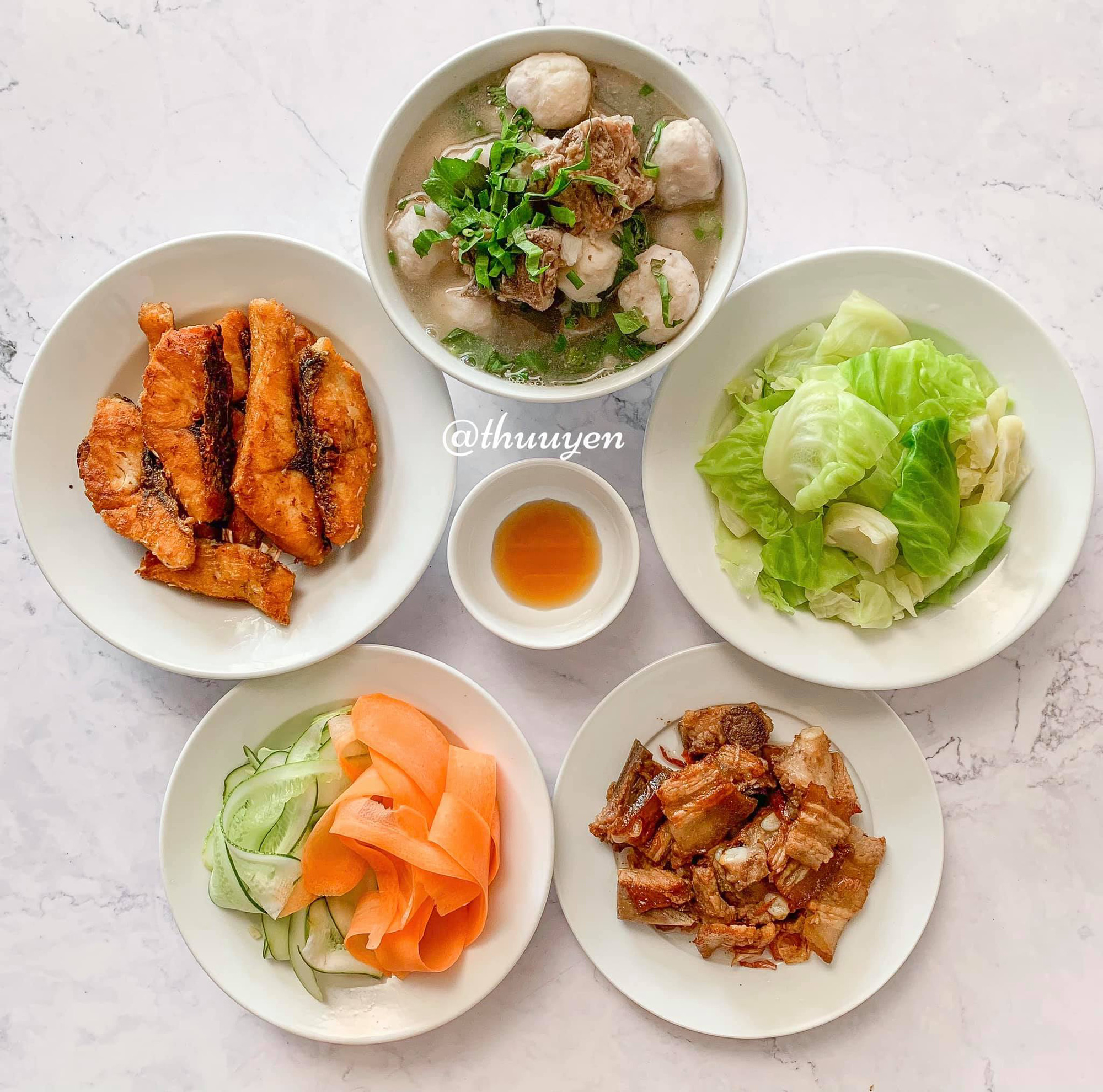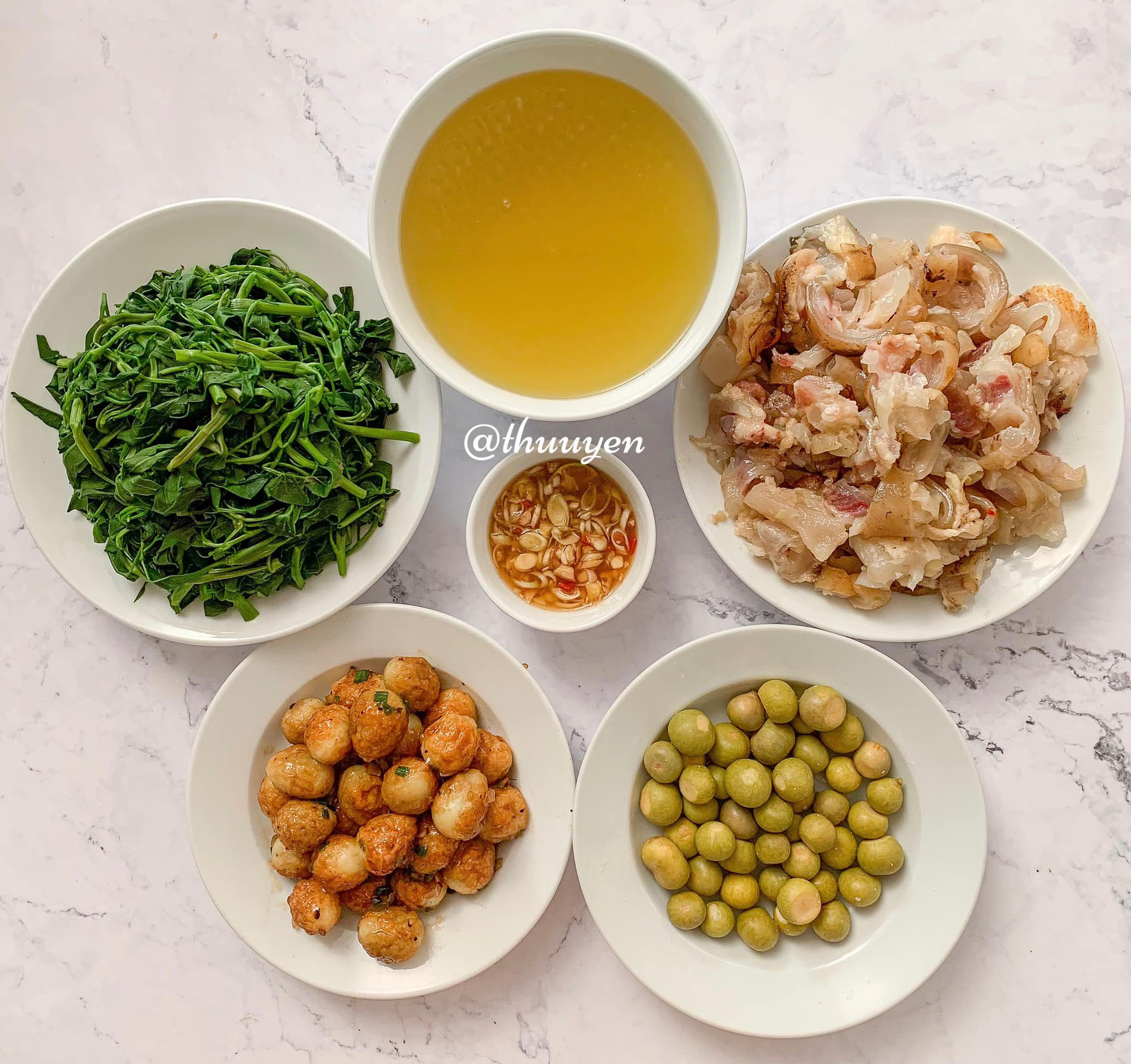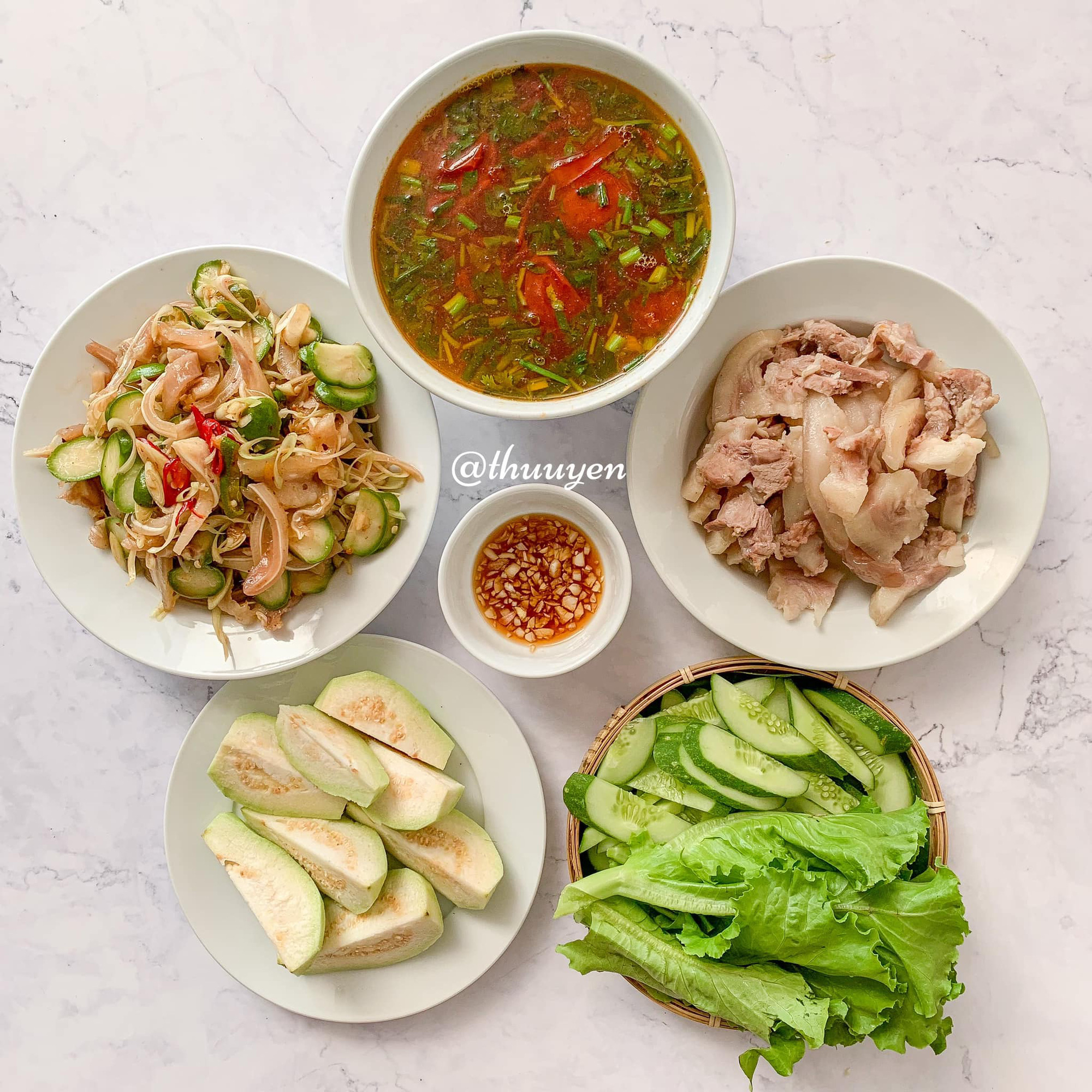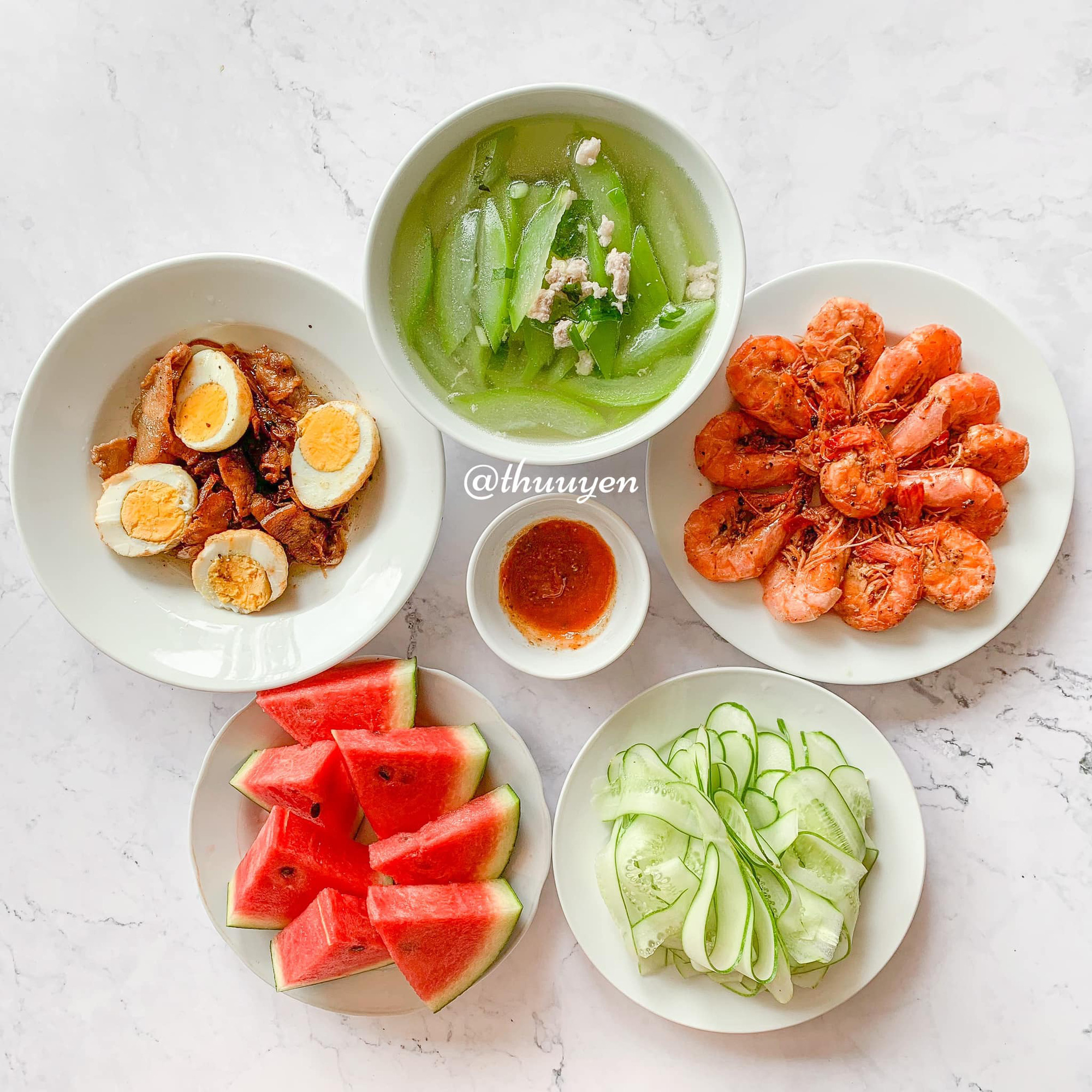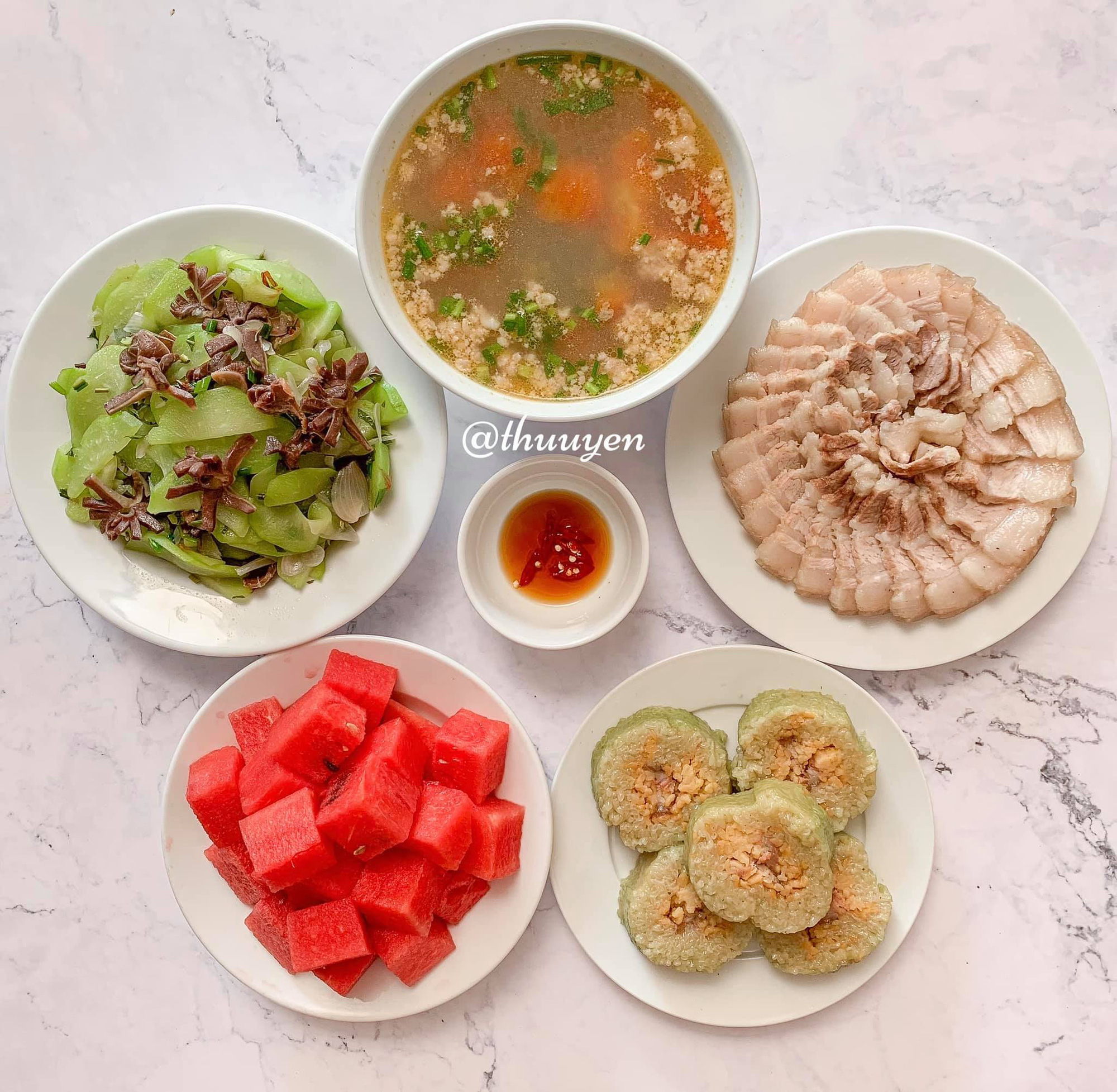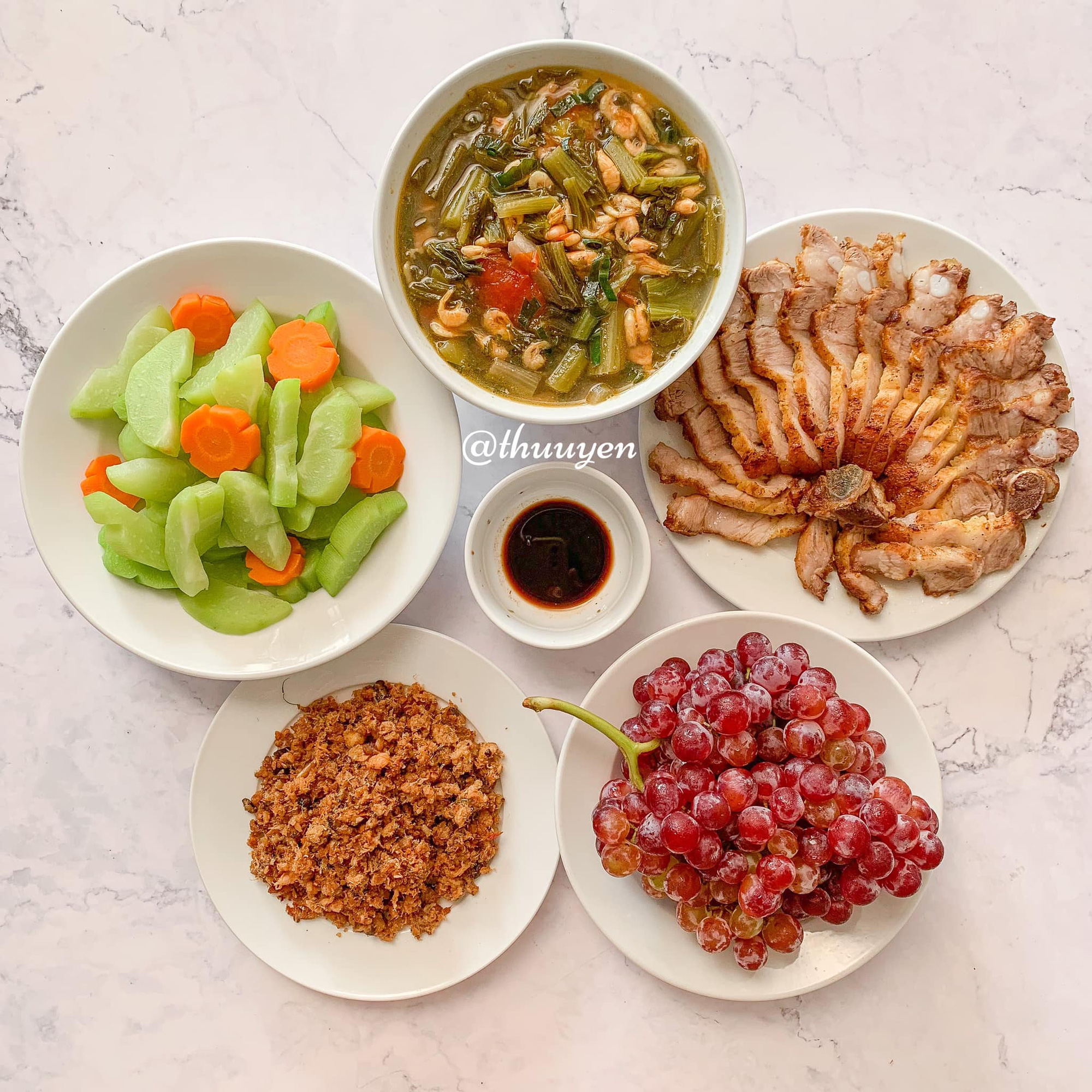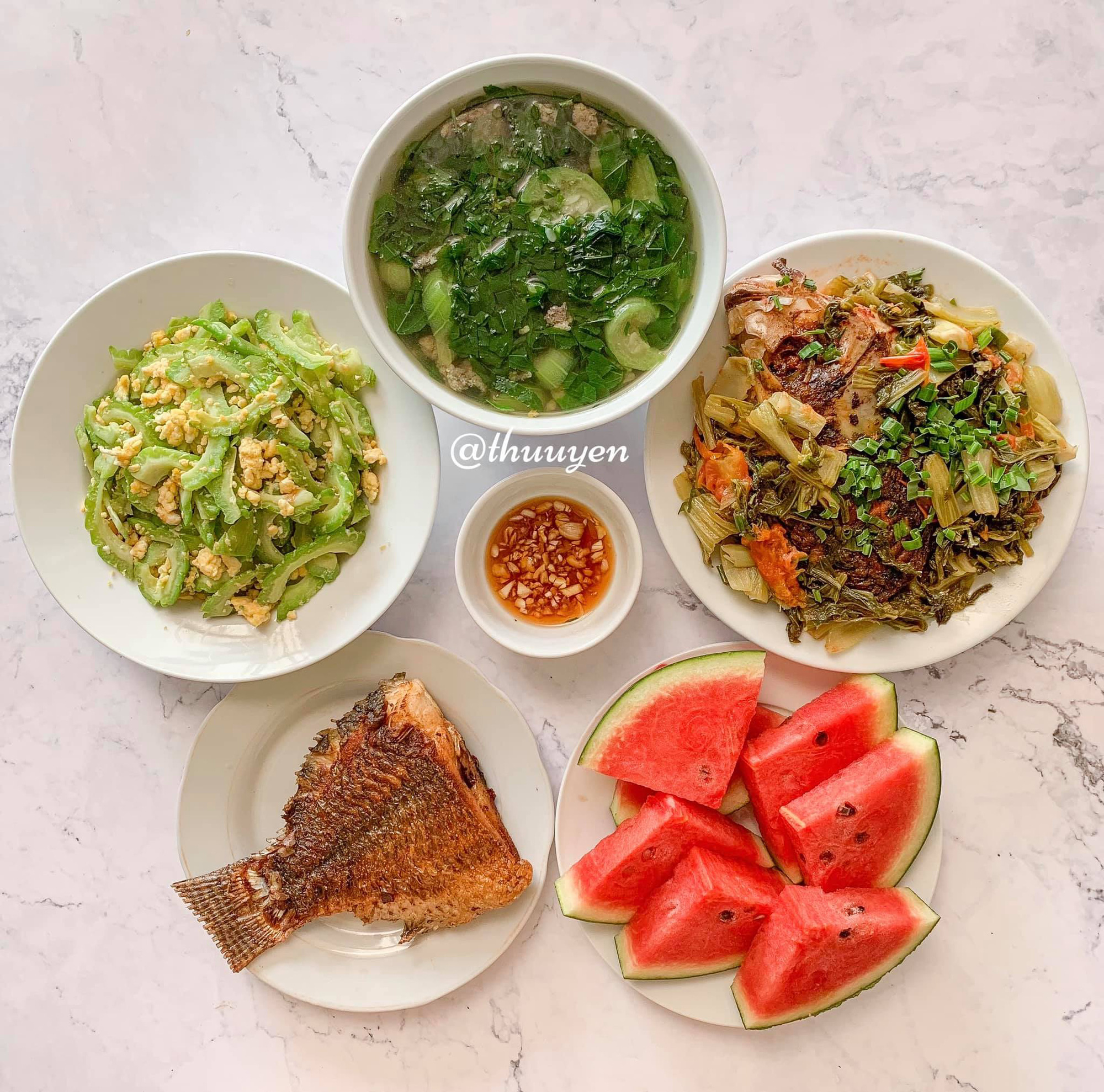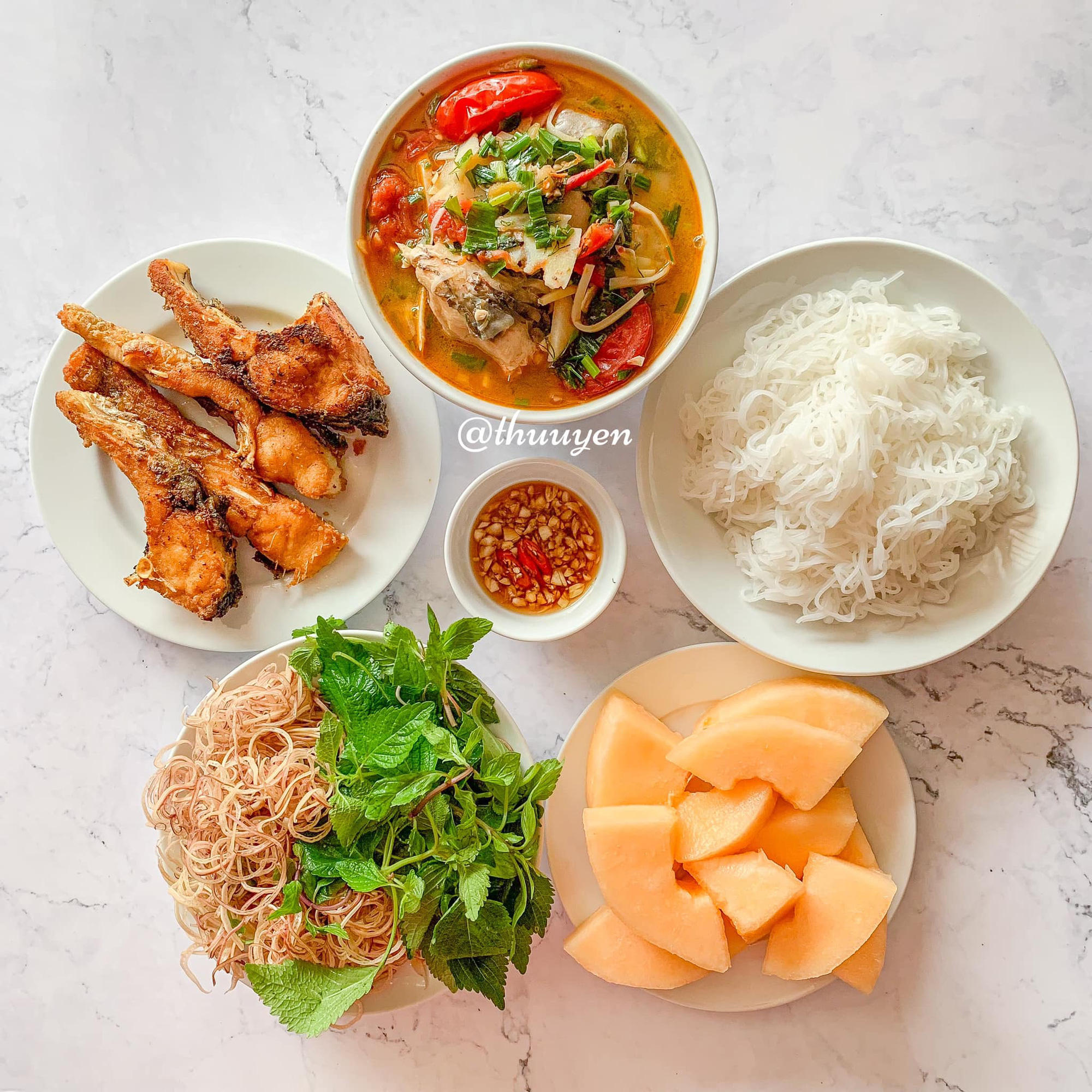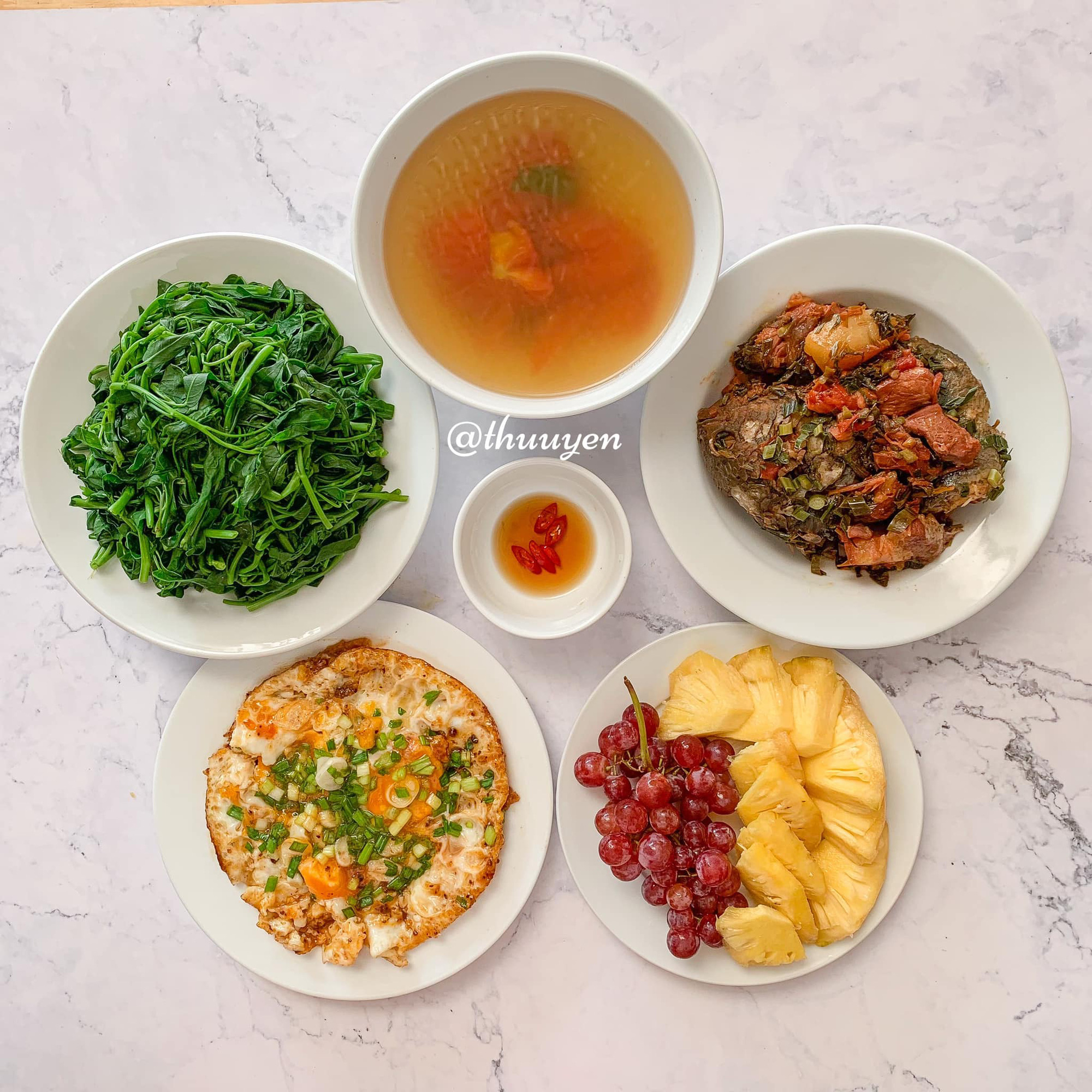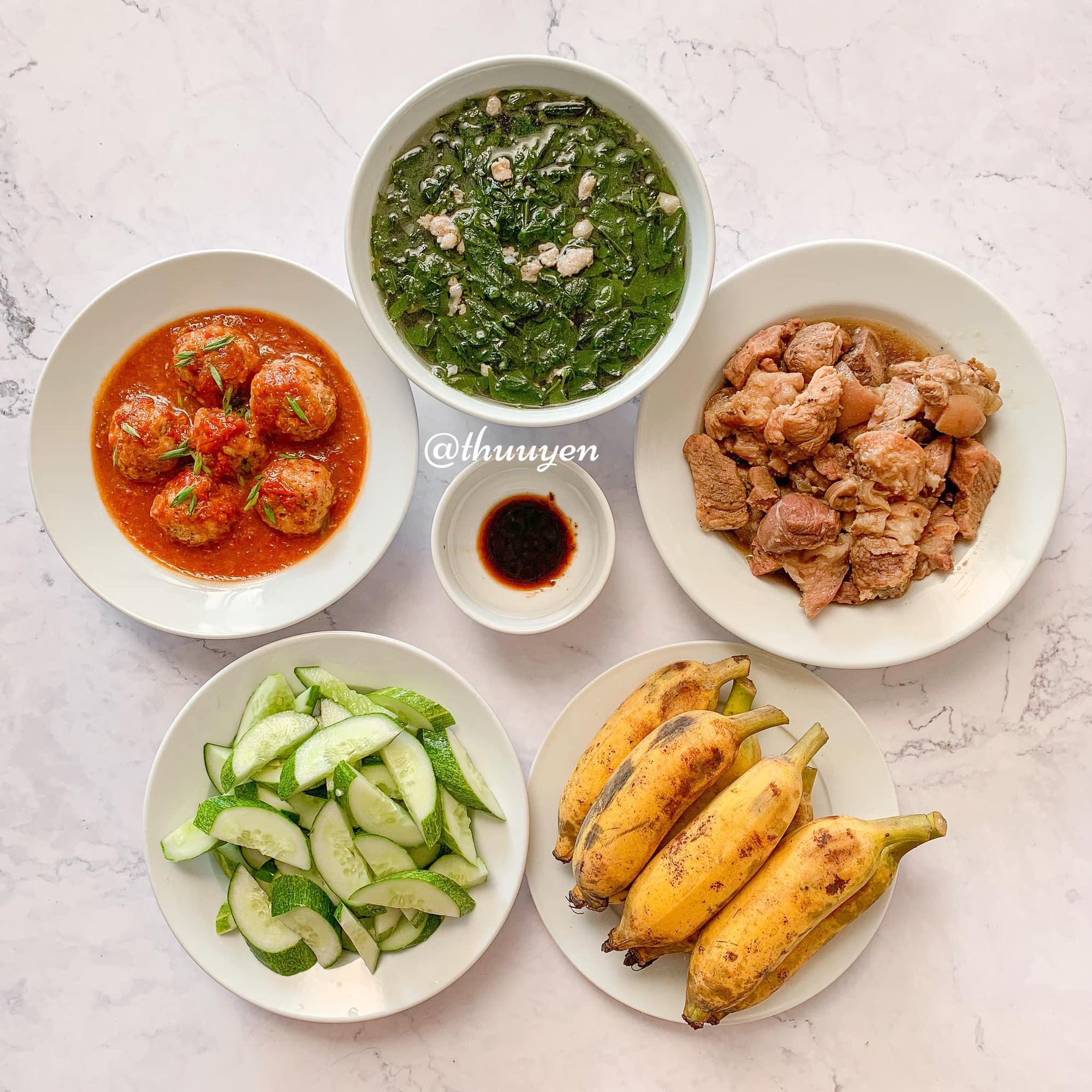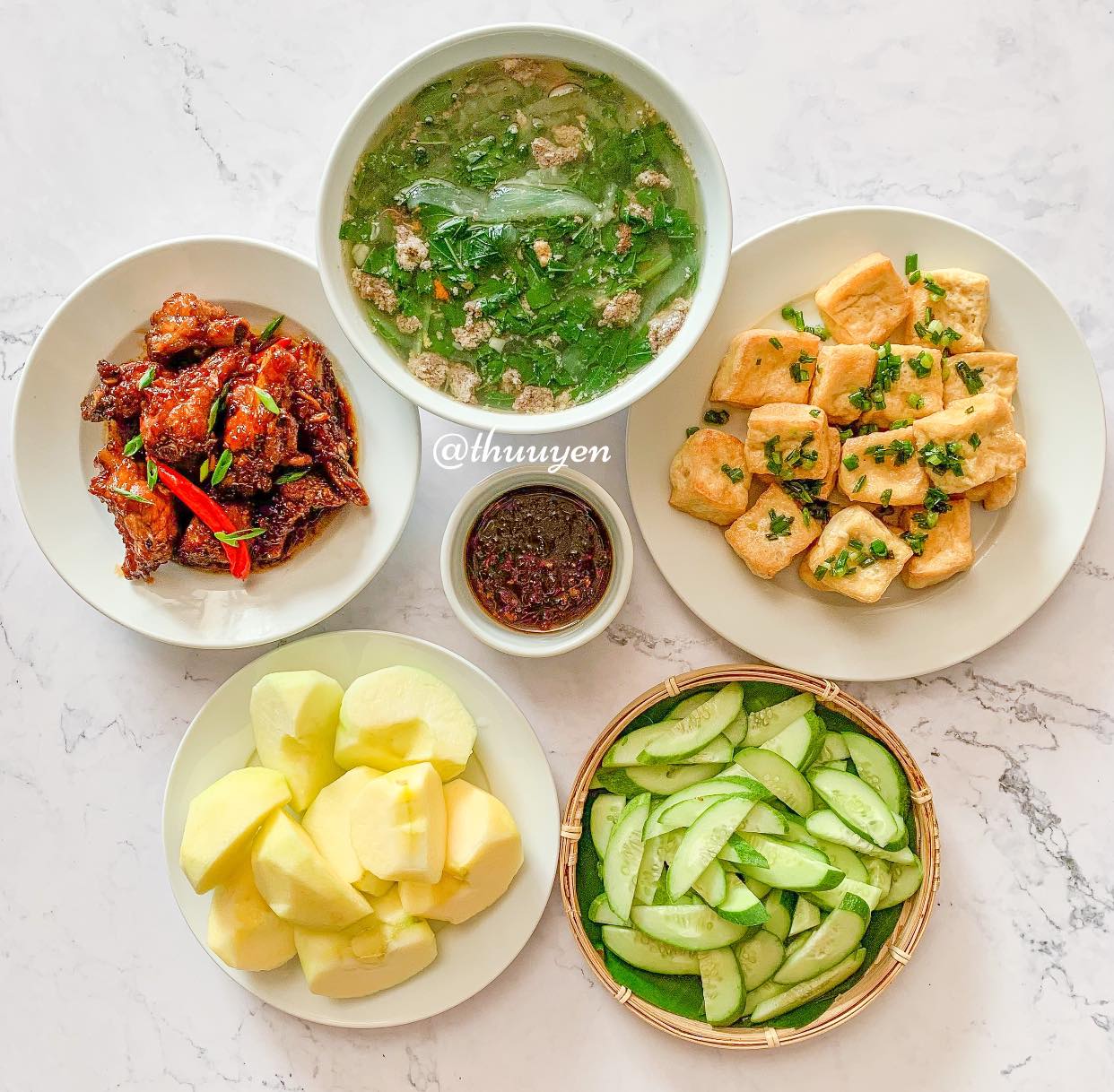 Following the Vietnamese Lifestyle

Reduce spending by half, still have a delicious tray of rice during the epidemic season
In order to cope with the prolonged epidemic, Ms. Linh cut half of her spending on food. However, her family's tray of rice still ensures enough nutrients.
© Copyright 2022 HorizonMag