A study conducted by Harvard University (USA), published in the journal Circulation shows that, if a person adheres to 5 habits including: Eat a healthy diet, exercise regularly, limit drinking Alcohol, not smoking, maintaining a healthy body weight can extend the life expectancy of women aged 50 by 14 years and men by 12 years.
To reach this conclusion, Harvard University researchers analyzed data from two large studies of US health professionals, involving 79,000 women and more than 44,300 men. Study volunteers filled out a form every two to four years, detailing their health and lifestyle habits.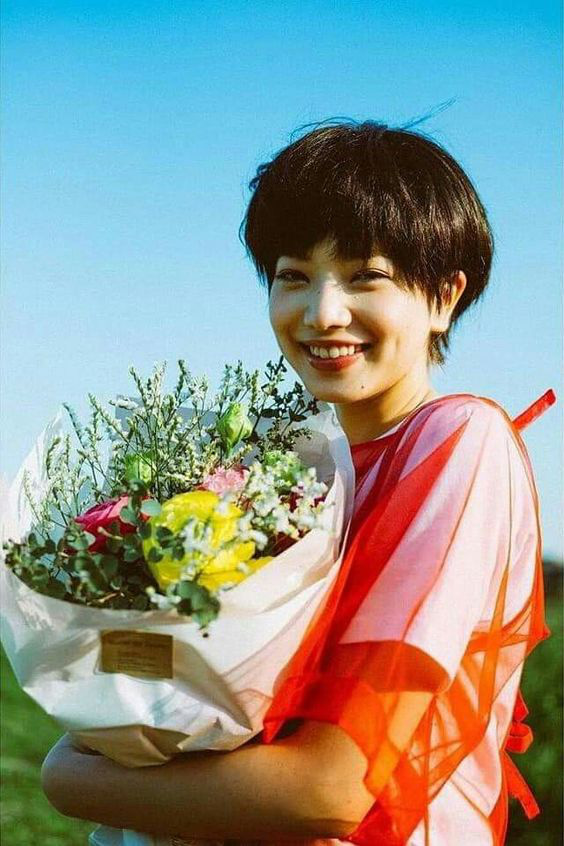 The researchers followed this group of volunteers for 34 years. During that time, more than 42,000 people died. According to the study, nearly 14,000 of these deaths were due to cancer, and nearly 10,700 were due to cardiovascular disease.
In contrast, people who followed all five of these healthy habits had a 74% lower risk of death during follow-up than those who didn't follow them. In addition, they had an 82% lower risk of dying from cardiovascular disease and a 65% lower risk of dying from cancer. As the risk of chronic disease decreased, the survival rate of these people also increased by more than ten years.
Specifically, the five habits of longevity that the Harvard University research team pointed out are:
1. Healthy Diet
A healthy diet means limiting the consumption of salt, sugar and fat. Increase fresh fruits, vegetables, whole grains, legumes, nuts, lean protein.
For a healthy, balanced diet, each person needs to eat at least 5 servings of fruits and vegetables each day. The basic meal consists of starchy foods such as potatoes, bread, rice or pasta…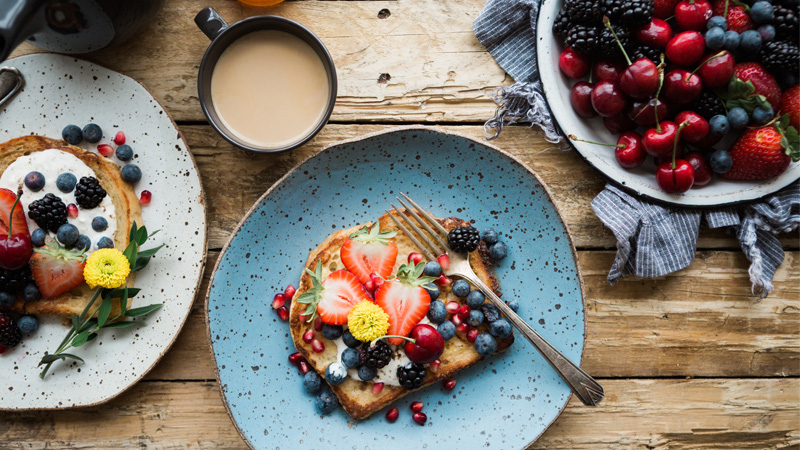 A healthy diet means limiting the consumption of salt, sugar and fat. Increase fresh fruits and vegetables…
2. Limit consumption alcohol
A person is said to be a moderate drinker when they have 1 drink/day or less for women; 2 drinks/day or less for men.
3. Maintain a healthy body weight
A person has a healthy body weight if their body mass index (BMI) is between 18.5 and 24.9.
4. Exercise regularly
According to researchers, a person is considered to exercise regularly if they are active for at least 30 minutes a day.
Exercise can help prolong your life.
5. No smoking
This means that they do not currently smoke or have never smoked before.
In addition, these 3 habits are also proven to protect longevity
– Don't eat too much
Research by the Department of Gerontology and Nutritional Sciences, University of Washington School of Medicine in 2010 has shown that a 10-50% reduction in normal calories can help a maximum increase in life expectancy.
At the same time, a series of studies conducted by British, American and Japanese experts have all found that calorie restriction can help us lose excess body weight and belly fat – these are two factors that are linked. related to a short lifespan.
– Drink coffee or tea
American and Japanese experts have conducted a study that shows that people who have a habit of drinking both tea and coffee will reduce the risk of premature death from 20% to 30% compared to people who do not drink. However, too much caffeine can also lead to anxiety and insomnia. Therefore, each person should only limit the amount of coffee and tea consumption, should use no more than 400mg per day equivalent to 4 cups of coffee and tea. Do not drink coffee close to bedtime lest it cause insomnia.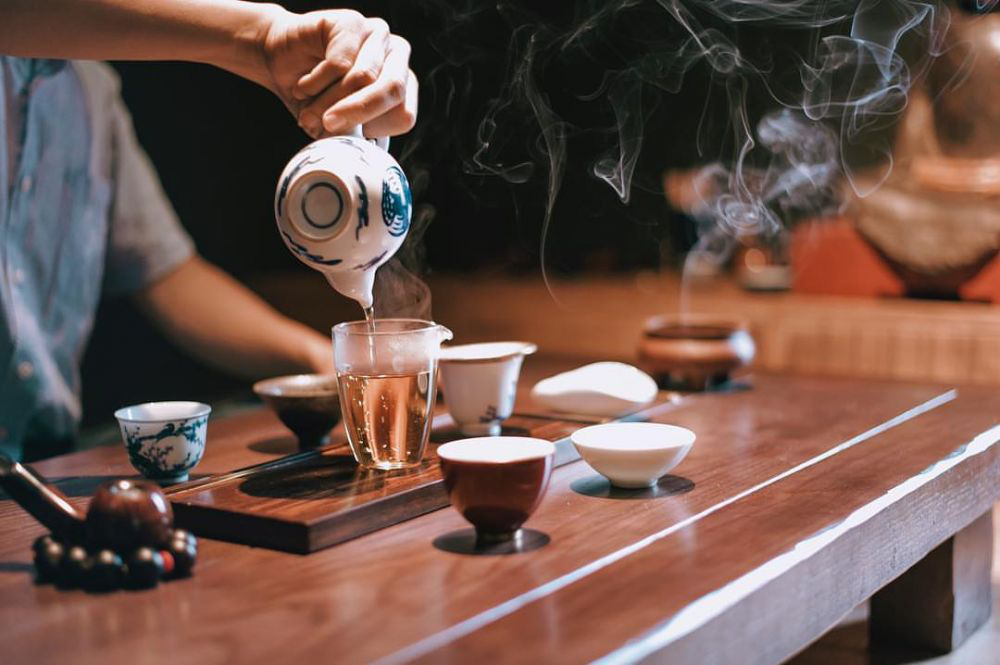 People who have a habit of drinking both tea and coffee will reduce their risk of premature death by 20% to 30% compared to non-drinkers.
– Eat a lot of nuts
A 2013 Spanish study found that people who consumed at least three servings of nuts per week had a 39% lower risk of premature death. The best nuts for the body include: almonds, pistachios, walnuts, cashews, pecans…

5 'secrets' to help keep your feet from drying out in the fall and winter
Feet also need to be taken care of carefully to avoid dryness and wear and tear.
According to Family and Society